Looking to improve Absence Management?
We've saved our clients £ millions, and it all starts with a Free Consultation. Get in touch to see how much you could save on absence.
Request Information
OUR CLIENTS
Trusted by the UK's leading organisations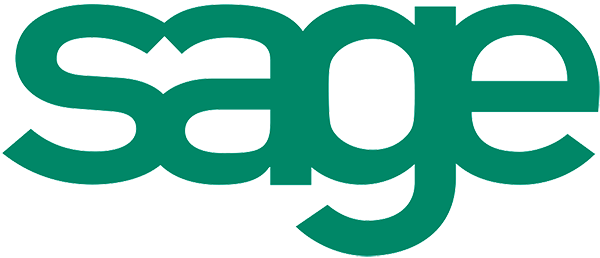 Absence costs the UK as a whole £18 billion, a figure that is set to rise to £21 billion in 2020 and £26 billion in 2030.
And we know, first-hand, how much absence costs large enterprise businesses as well as the public sector – in fact we predicted a £4 million saving for one client, just by cutting 0.1% off their 5% absence rate.
Find out how much you could save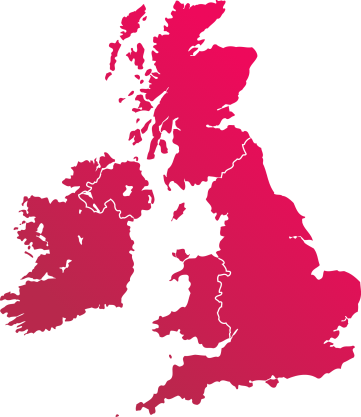 Our absence management services
Consultancy & Advice Line
A full range of consultancy and advice line services including proactive interventions, policy review and benchmarking.
Technology & Insights
HR technology that provides central access to HR case data, policies and visual dashboards to deliver indepth insights.
Learning Solutions
Flexible, expert-led manager training and coaching services, helping managers intervene early and according to policy.
Here are just some of our services that are designed to specifically address staff absence:
Benchmarking & Analytics
We will capture, analyse and benchmark absence data to identify trends, improve process and reduce cost.
Proactive Interventions
Guiding managers throughout an absence period we will develop improvement plans, coach them on mental health and undertake a comprehensive policy review.
Policy Review
Creating new absence policies, reviewing existing ones and helping you negotiate any internal or external barriers.
Manager Training
Give your line managers the skills and confidence they need to handle people issues more effectively.
Case Management
A HR case management tool, designed by HR for HR, and proven to streamline absence process efficiencies.
Knowledge Portals
A one-stop shop for HR policy and process with  step-by-step workflows for your managers to follow.
Find out how much you could save on absence

An Absence Management Expert Will Call You Back
Take back control of absence. To arrange a call-back from one of our experts, or for further information, complete your details below and we'll be in touch.
Or you can speak to an expert straight away by calling 0844 327 2293.