Transform people management in the finance sector
with

Digital simplicity
to transform employee relations case management in the finance sector.
To arrange a demonstration, contact:
Susan McLaren, Business Development Director
susanmclaren@adviserplus.com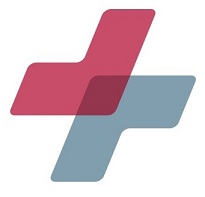 Mitigate
risk
through consistent application of policy, robust audit trails and driving timely action and intervention.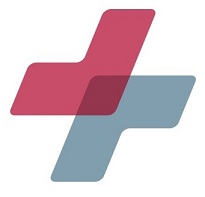 Achieve compliance
through comprehensive management information, aligned with regulatory requirements.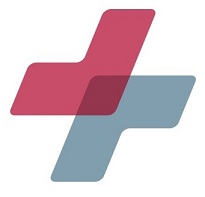 Reduce HR cost to serve
through more efficient case management and freeing up HR to focus on strategic deliverables.