Transform people management in the healthcare sector
with

Digital simplicity
to transform employee relations case management in the healthcare sector.
To arrange a demonstration, contact:
Susan McLaren, Business Development Director
susanmclaren@adviserplus.com
Take the complexity out of HR and transform how you manage ER cases with empower by AdviserPlus.
Our technology lies at the heart of what we do. This is supported by complementary people and analytics services that help build a positive culture and make employee relations simple, easy to access and agile.
Based on your objectives, our expertise and experience, we'll work with you to review and simplify your ER processes and build your bespoke version of empower.
Address your challenges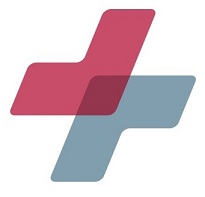 Reduce HR cost to serve
Through more efficient case management, free up HR to focus on strategic deliverables.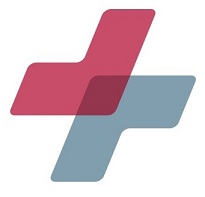 Race to digitalisation
In the race to form better digital patient relationships, also create a great digital experience for colleagues and managers.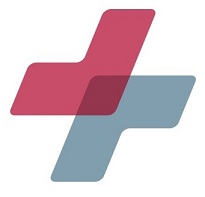 Mitigate
risk
Future proof your ER processes and enable managers and teams to thrive though the application of consistent and fair processes.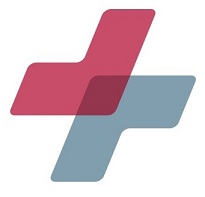 Empower managers
Inspire and retain your people by creating a supportive environment that helps them be the best they can be.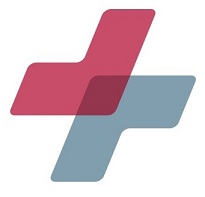 Have visibility and insight
Make informed decisions with accurate data, management information, actionable insight and benchmarking, at your fingertips.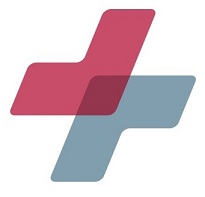 Set your teams up for success
Receive professional support with your restructuring requirements, and expert advice and guidance when your managers need it.
Want to find out more about how empower can transform your business?
View brochure