Efficient and effective ER caseload management with Case Manager
Drive best-practice resolutions and generate deep insights with our flexible case management tool.
Do you have a simple, efficient and compliant way to interact with your managers, providing a full audit trail and detailed MI?
Our Case Manager tool enables you to fully digitalise your case management, moving away from emails, spreadsheets and paper trails.
Used by over 75,000 managers, with over 500,000 employees supported, and over 500,000 updates processed daily, it's a proven tool that can scale with your business.
With an engaging user interface, it simplifies communication and collaboration by enabling your in-house, or your outsourced, case management team to securely interact with your managers through the technology. Giving you the assurance that your policies are being followed and employee experience is maintained.
Find out more about Case Manager. Complete the form or call 0844 327 2293
Digitalise your ER cases
As well as significantly reducing the time it takes HR professionals and managers to record high-volume, transactional activities, the tool provides a full audit trail, invaluable management information and enables HR leaders to customise and automate employee relations processes – helping you make sure the right actions are taken, at the right time.
The platform benefits from an active development roadmap, ensuring you benefit from the latest technology enhancements to drive people efficiencies further. Alongside our clients, our team of 200 HR professionals regularly feed into the development and test any improvements to ensure that our technology solution works for HR Teams in any organisation.
Supporting you at every stage
From integration to account management, change management to training, our comprehensive support package will also ensure that all your stakeholders can efficiently and effective use your new solution.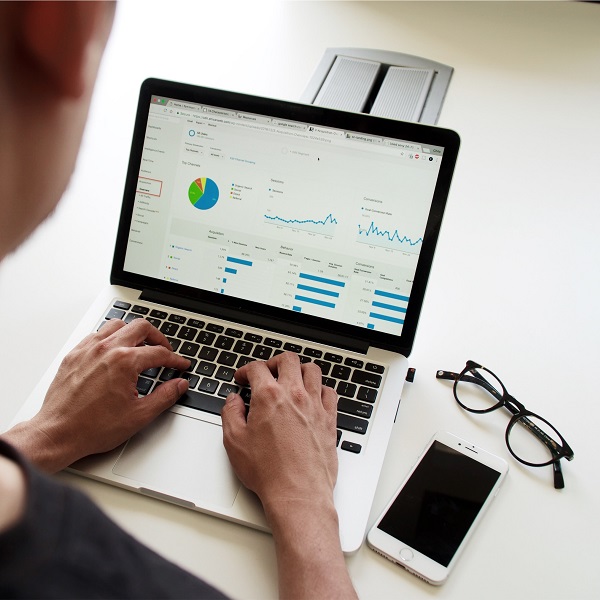 Our partnership with AdviserPlus is helping us simplify our systems, improve employee engagement, and change our culture.
Rob Divall, Group HR Director, Aldermore
A flexible, specialist case management tool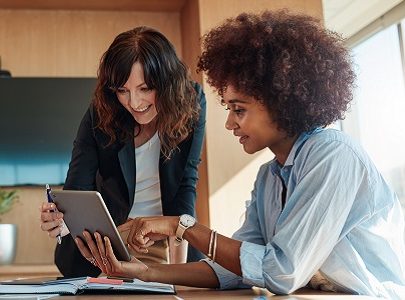 Easy to access, secure and simple to use
Secure, 24/7 access with an intuitive design that's simple to use.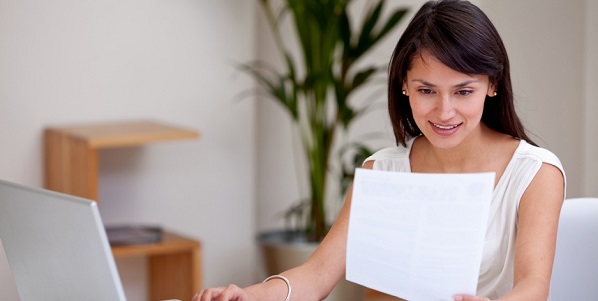 Assurance that policies are implemented consistently
Drive consistency through a structured yet flexible case management framework.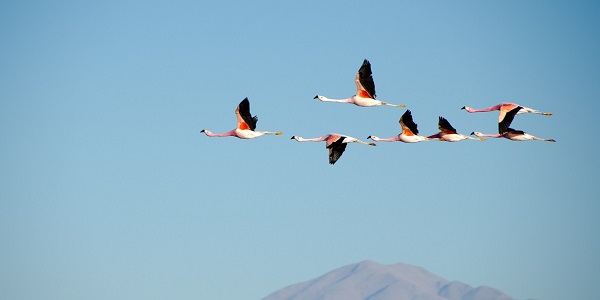 Drive people efficiencies
Automation features reduce time spent on frequent and transactional activity.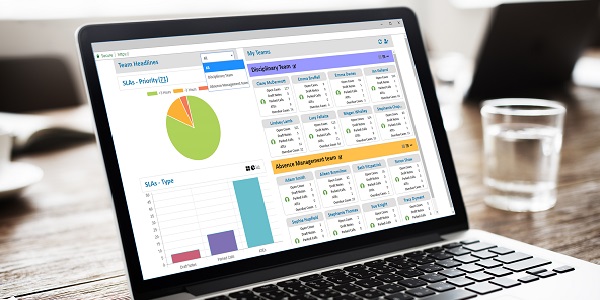 Generate rich MI
Access a comprehensive, live view of case activity through simple, intuitive dashboards.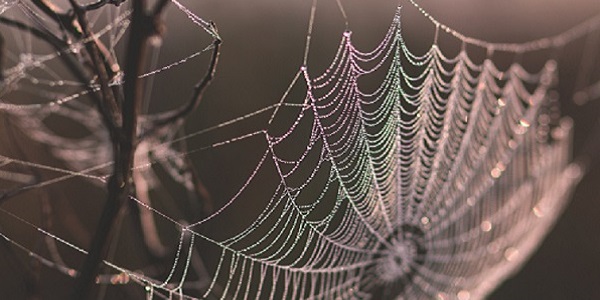 Hosted and administered
AdviserPlus host and maintain the cloud-based technology meaning minimal requirements for your IT function.
It's so intuitive. Not only its usability, but the way it's built around how HR advice is actually provided. We're not fitting around the software; the software fits around us and works no matter how complex the cases are we're dealing with.
Head of HR Advisory Services,  Leading Retailer
Features and benefits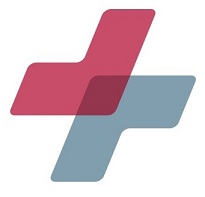 Call Helper
Quickly log failed contact attempts & send an email asking the manager to return your call.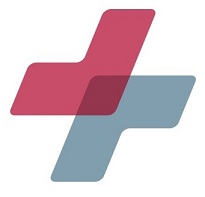 Case Note Wizard
Customise key questions to drive consistency and automate case note content creation.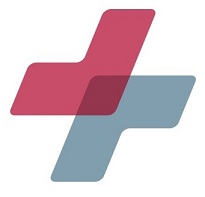 Auto-reminders
Schedule emails to managers to remind them of outstanding tasks.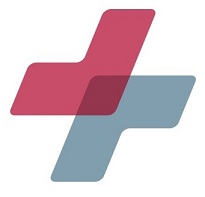 Stage-related activity alerts
Drive consistency and ensure a full audit-trail of documentation.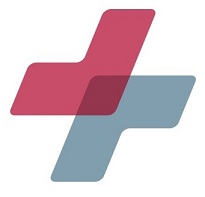 Document Service
Auto-populate employee/case data and allow collaborative editing by HR and Managers.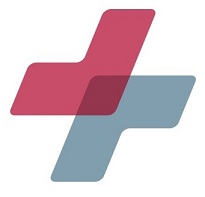 Case Report Bundle
Create a case report bundle in seconds that includes all notes and documents.
Just some of the organisations we support
We'll help you deliver real results
We help our clients to achieve tangible business improvements. Here are just a few…
75%
Cost reduction from outsourcing to our HR advice line
£2.15m
Saving over 12 months from reducing long-term sickness
96%
Of managers would recommend our HR advice line service
92%
Of users advocate our employee relations advice and guidance