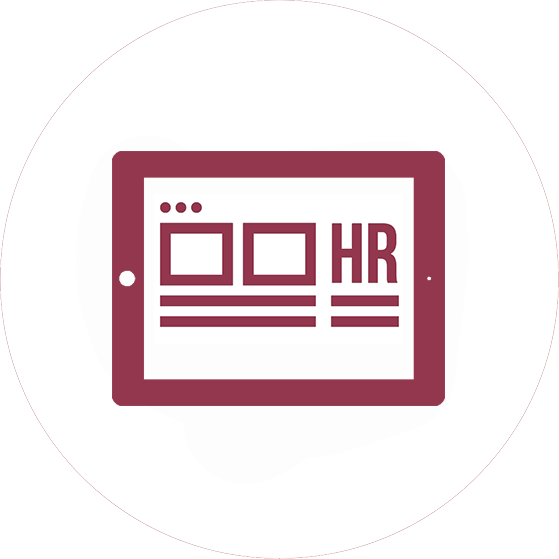 Secure digital portal for managers to store, retrieve and report on all case information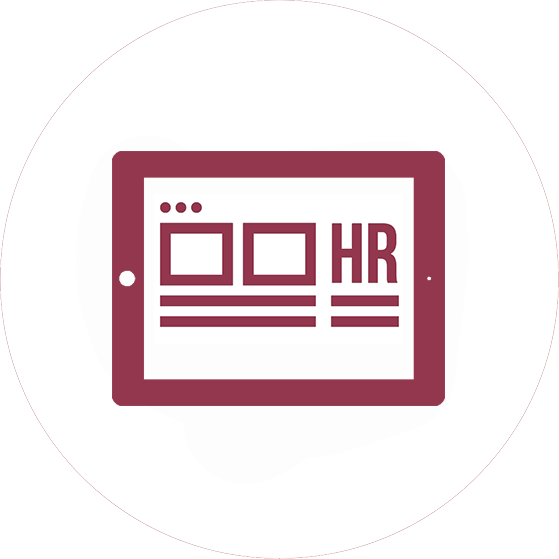 Secure digital portal for managers to store, retrieve and report on all case information
Hook up HR Case Manager to HR Case Viewer and provide your line managers with a tool to support their management of people issues. Ensure line managers are following your advice, drive consistency of approach and reduce risk in the line manager handling of people matters.
Encourages line managers ownership of issues
Case adviser visibility of line manager notes read
A natural complement to HR Case Manager
Manager support – line managers need rely no longer on scribbled notes, emails or recollected conversations
Leave nothing to chance – a case note input into HR Case Manager by a case adviser is received instantly into a line manager's HR Case Viewer
Reduce risk – line manager empowerment in tackling workplace issues leads to increased employee engagement
Access HR Case Viewer on the move. Technology should not constrain a line manager in fulfilling their people management responsibilities.  From advice to supporting documents, all the information to handle an issue is at the manager's fingertips.
Accessible from all the major browsers
View using tablet or smartphone device
Use HR Case Viewer between, or in, meetings
Or access it securely on public transport
Even if you're on the move, you can:
Review – read case notes issued by your case adviser
Respond – reply to your case adviser
Document – access or share relevant case documentation
Report – run off a full case report of all case notes on a case
Additional features and benefits:
Case Note Repository
HR Case Viewer is a one-stop-shop for case notes: line managers can action current, and recall historic, advice and guidance and supporting documents all in one place.
Interaction
HR Case Viewer supports line manager responses: correspond with the case adviser by replying to a case note, including submitting file attachments (e.g. meeting minutes).
Secure Access
HR Case Viewer sits behind secure login or single sign-on: the line manager, or other case stakeholder, has access only to those cases they should see.
Implementation
HR Case Viewer can be implemented in as little as two weeks: we have an experienced mobilisation team using a proven methodology.
Branded
HR Case Viewer can be themed: overlay your organisation's brand palette and also integrate your company logo.
Communications
HR Case Viewer can welcome new line managers: take advantage of our ecommunications platform to welcome new managers to the HR Case Viewer service.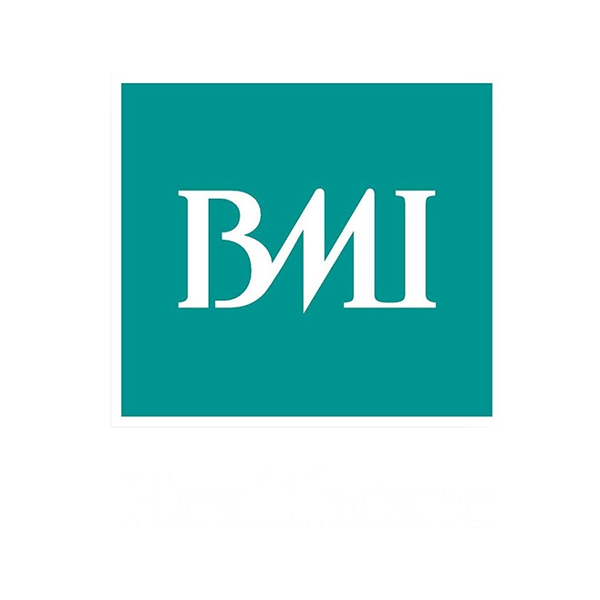 "The unique combination of HR experts, technology and business insight sets AdviserPlus apart from other suppliers"

"Outsourcing to AdviserPlus has been a key enabler for HR transformation, achieving efficiencies and driving change"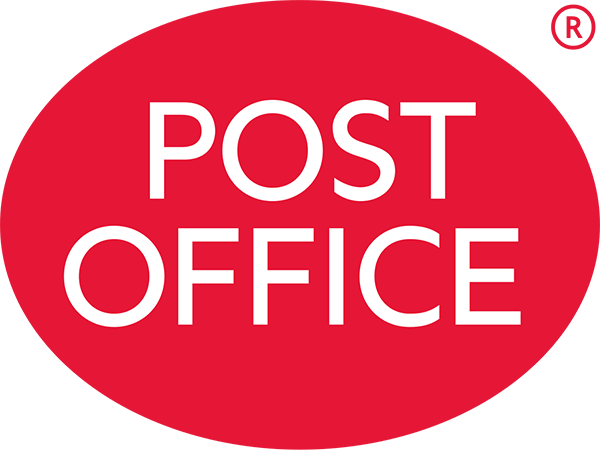 "We've seen an increase in employee engagement and satisfaction, absence rates have fallen and we've saved a lot of money."

"With the expert support and the right technology, we empower managers to undertake their people-related activity more effectively"
If you are interested in finding out more about our HR solutions, please complete our form and a member of our team will be in touch.
Wirral Office: AdviserPlus Business Solutions Ltd, Woodcourt, Riverside Park, Southwood Road, Bromborough, Wirral, CH62 3QX, UK
Directions
Yorkshire Office: AdviserPlus Business Solutions Ltd, Salts Mill Road, Saltaire, Shipley, West Yorkshire, BD17 7EZ, UK (for Sat- nav use BD17 7EJ)
Directions
Tel:  +44 (0)844 327 2293
Fax:  +44 (0)151 482 3295
Email:  info@adviserplus.com