3 great ways to improve performance management
You can't eliminate staff underperformance. But you can change how you manage it – and in doing so improve morale, retention and your bottom line.
Every organisation has underperforming employees. And every organisation knows that those employees hurt productivity and team morale – indeed, research shows the gap between the value a poor performer gives their employer and the value a good performer gives their employer is equal to their gross salary.
What matters is this: what you do about underperformance when it occurs. Accept underperformance as a fact of life, and you risk creating and entrenching a culture that's completely counter to your goals as a business – and as an HR leader.
But take a proactive approach to performance management – empowering your line managers to identify and act on performance issues – and you stand to minimise wastage, help ensure top talent feels recognised, and create a truly solid platform for future growth.
In this post we'll explore three ways to do just that – and explain how one UK public authority, Bradford Council, is putting them into practice to demonstrable effect.
1. Give your managers expert training and support.
Your organisation's line managers are perfectly placed to identify and handle performance issues. But too often, they lack the knowledge of your policies, the soft skills, or the confidence to engage with underperforming staff.
So, give them the Employee Relations (ER) training they need to tackle performance head-on. And then make sure they've simple, fast access to ER support – from your in-house HR team, or an external provider – when a performance issue occurs.
2. Give your managers – and employees – a strong structure.
Did you know that 49% of HR leaders use annual appraisals to measure performance, but more than half – 55% – don't consider them to be effective?
When underperformance is identified, it's crucial to put a structured improvement plan for the individual in place, drawn up in line with your organisation's own performance policies.
This will help managers measure the staff member's progress in an effective, meaningful way. It'll also help make sure they're treating all performance cases consistently, safeguarding your organisation against employee discrimination claims.
3. Gather the data to measure your success.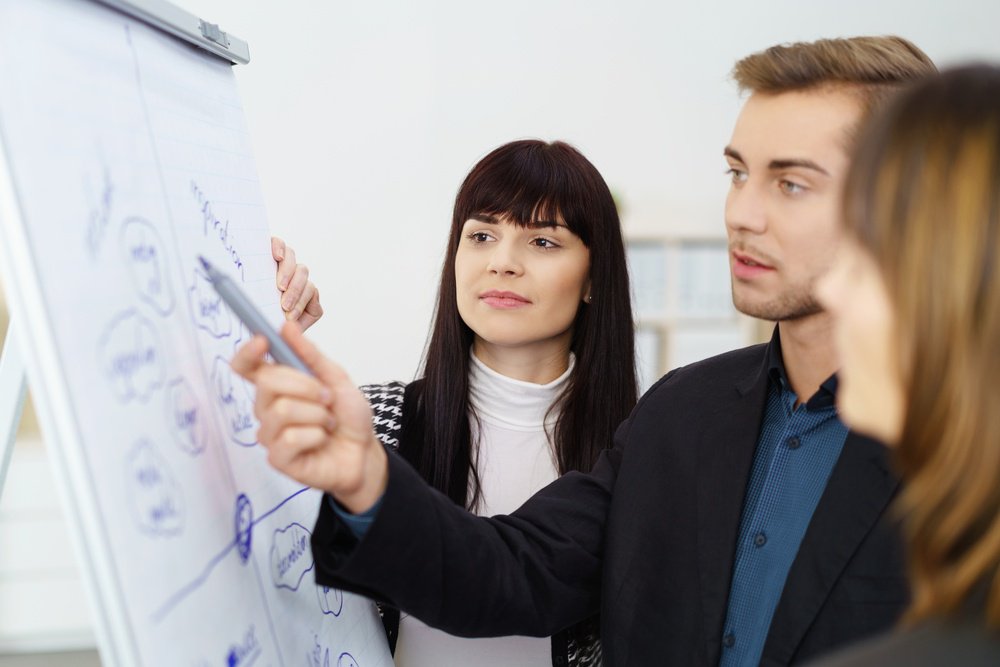 Performance plans may help you measure an individual's progress, but if you're looking to really drive down underperformance across your organisation, you'll want to see the big picture too.
This is where having all your case data in once place – for example, a cloud-based case management system – can be a huge help. Combine this data with additional data from across your organisation, apply HR analytics, and you'll be able to prove the impact your drive to improve performance is having on your organisation as a whole.
Performance management in practice at Bradford Council
Bradford Council, like many UK public authorities, is currently finding ways to do more with less. One key strategy it's identified? Improving performance management.
We worked with the Council's HR leaders to create a highly tailored training programme for its hundreds of line managers – complete with pre-course eLearning, face-to-face workshops and proactive follow-up calls from our own expert ER Advisers.
From simple analysis of its case data, the Council already has strong evidence of this programme's effect: managers who've attended the training are almost twice as likely to open a case.
And as Kerry Pelkowski, Senior HR Business Partner at Bradford Council explains, "The feedback from the sessions has been excellent – very, very positive. Our managers have appreciated the fact that it's very practical and very hands-on."
Dive deeper into Bradford Council's story
You can find out much more about how Bradford Council is transforming performance management – from how its HR leaders made the case for its programme of organisation-wide training, to how its line managers say the programme has influenced their work.
Speak to our HR experts
Call us today on
Contact us