Reduce HR cost to serve
Are you being tasked to drive efficiencies and reduce the cost of your HR function?
As HR professionals, we recognise that whilst functions are being tasked to work smarter, they also need to ensure they're working better. For HR, this means better for employees who feel engaged and looked after, better for the business that benefits from improved people performance, and better for the HR function that is viewed as delivering strategic value.
A lot of that benefit comes through working practices that have efficiency at their heart.
Discover how empower® by AdviserPlus can create efficiencies within your HR team, here.
Read some of our case studies
and find out how we've helped these organisations make smarter workforce decisions
Outsourcing to AdviserPlus provides a cost-efficient model for delivering expert HR advice and guidance across a geographically-dispersed workforce.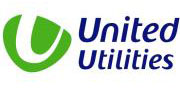 Business Services Director, United Utilities
Digitalisation of your ER processes
empower® by AdviserPlus enables you to fully digitalise your case management, moving away from emails, spreadsheets and paper trails.
With an engaging user interface, our technology solutions simplify communication and collaboration by enabling your (or your outsourced AdviserPlus) case management team to securely interact with your managers through the technology. This gives you the assurance that your policies are being followed and employee experience is maintained.
Find out more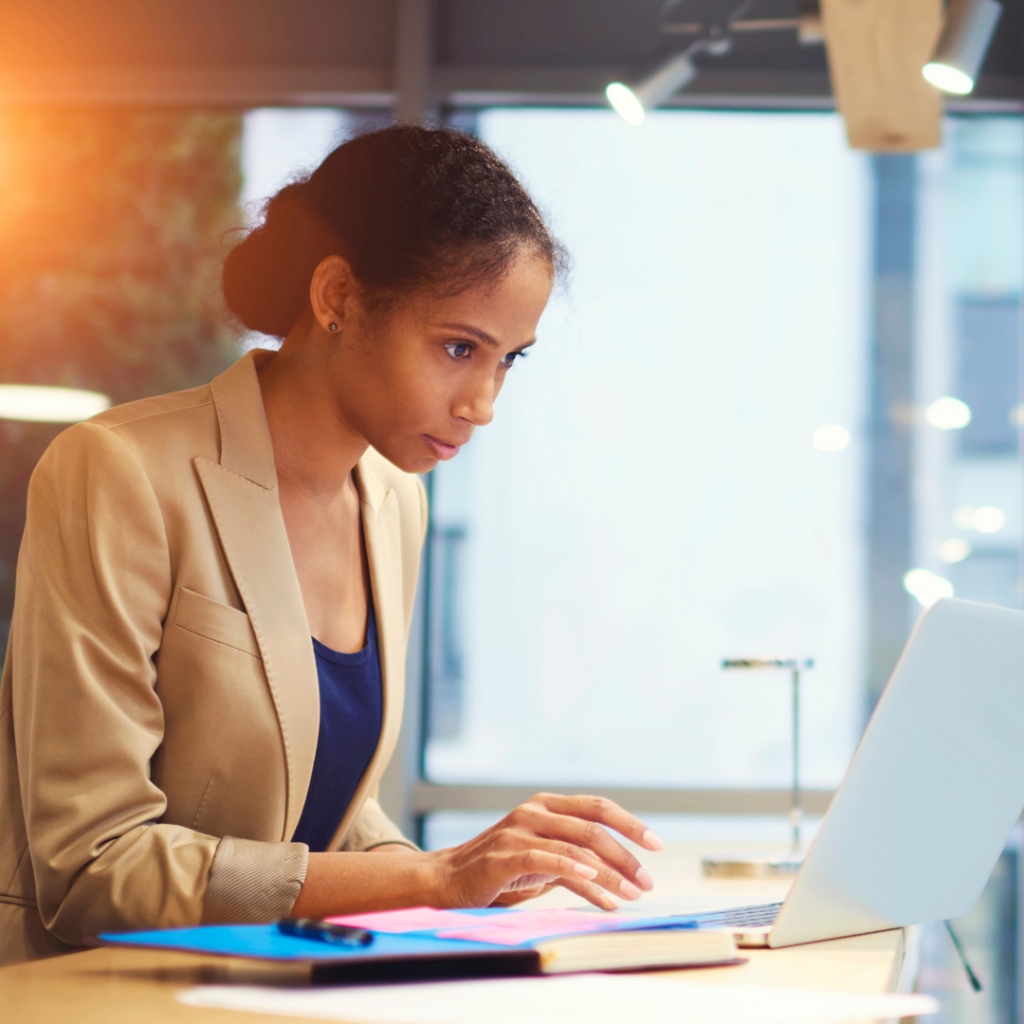 Use technology to enable managers to self-serve
empower® by AdviserPlus has been developed to provide your managers with the tools to control end-to-end management of appropriate people matters.
It reduces risk, increases application of due case process through visibility of case notes and supporting documentation, and provides a mechanism to correspond with case advisers.
Reduce your HR cost to serve by placing primary responsibility in the hands of the manager in a risk managed way.
Find out more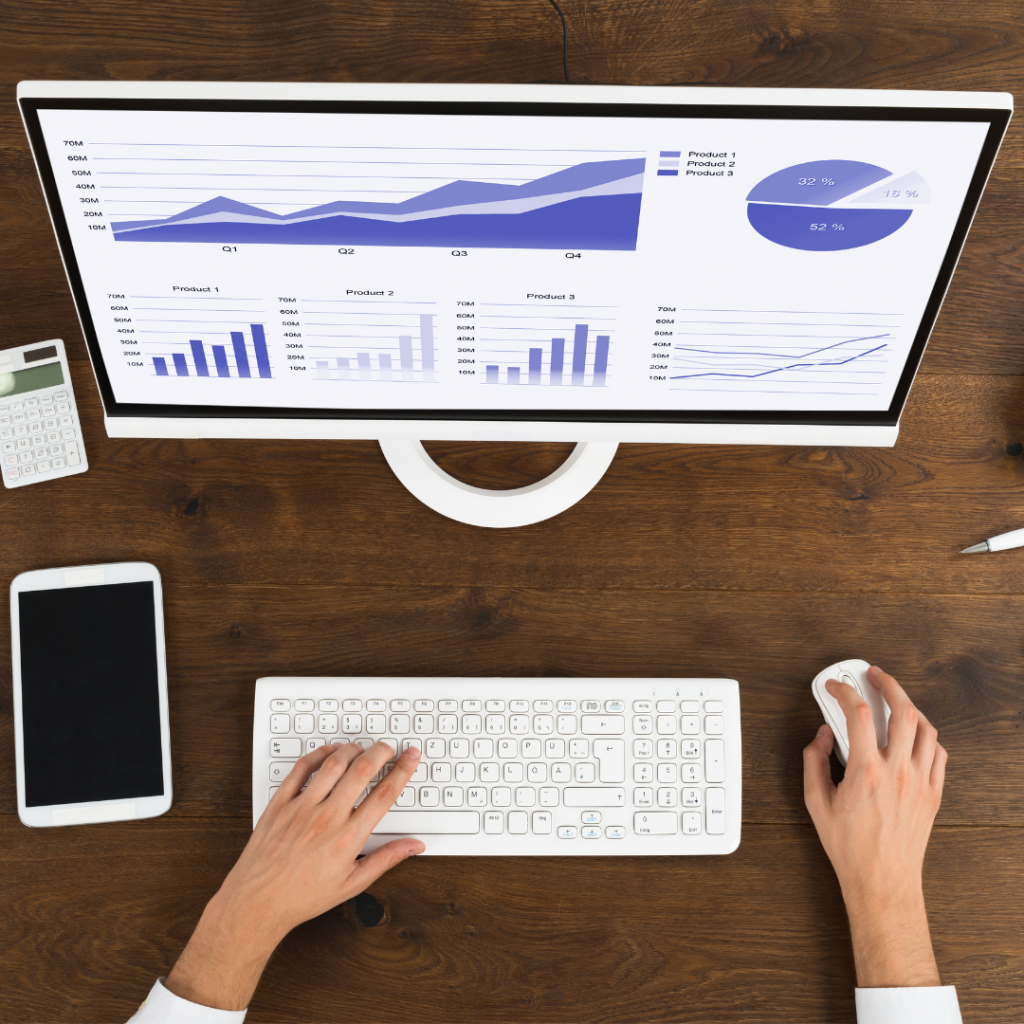 Outsource the management of ER cases
Our people services give your managers direct access to a dedicated team of expert HR advisers – by telephone or online. We can manage the life-cycle of all ER cases or agree appropriate hand-over and escalation points to your HR team.
We can support your managers with tailored advice, in line with your organisation's policies and processes. And we pride ourselves on offering proactive support that builds manager capability; coaching them to own decisions and encourage next steps.
Find out more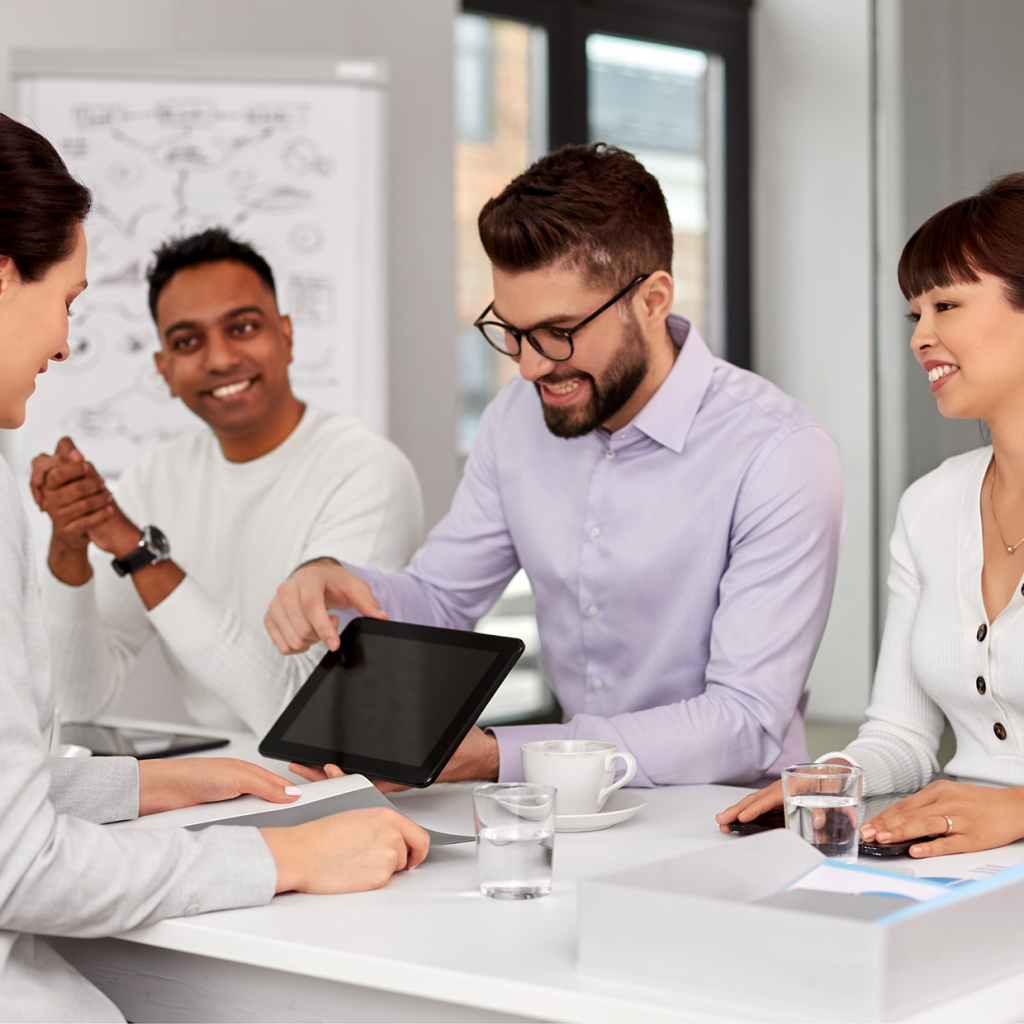 Leverage MI to identify areas for improvement
empower® by AdviserPlus enables you to capture invaluable ER case information that is visualised through interactive, dynamic dashboards. Our people data analytics team are experienced at working with HR leaders to help them answer challenges such as: "I want to proactively manage risk and understand potential productivity gains" and "I want to make bottom-line impact through smarter workforce spending and better talent management".
Find out more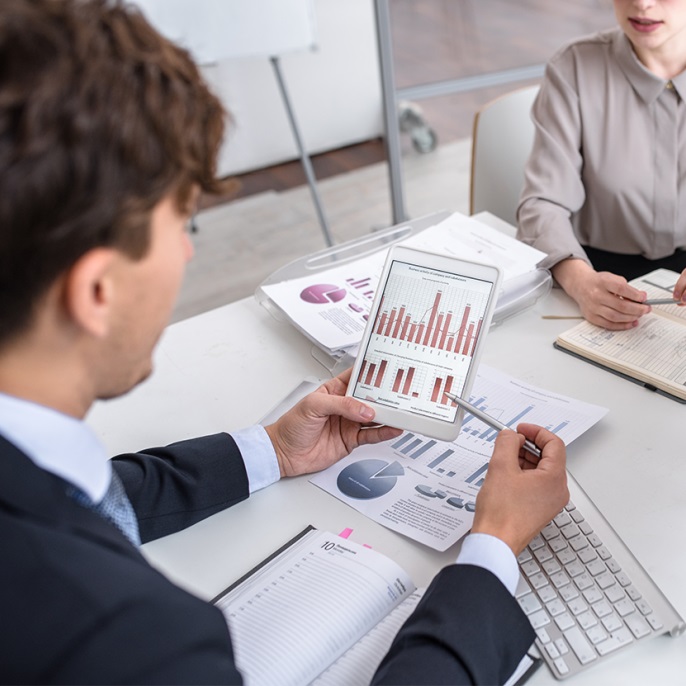 We'll help you deliver real results
We help our clients to achieve tangible business improvements. Here are just a few…
75%
Cost reduction from outsourcing to our HR advice line
£2.15m
Saving over 12 months from reducing long-term sickness
96%
Of managers would recommend our HR advice line service
92%
Of users advocate our employee relations advice and guidance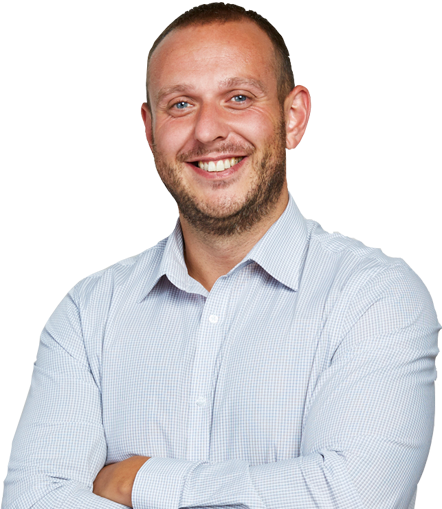 Just some of the organisations we support