Do you want to empower your managers...
but are concerned they lack the tools, capability and confidence to manage cases effectively and efficiently?
Get in touch
Do any of these statements ring true for your organisation?
Your managers' resources comprise little more than access to the policies and letters.
Your technology does not support your managers running with processes by themselves.
COVID-19 has enforced remote management and your managers are ill-equipped.
The lack of line manager ownership of people matters means that opportunities to address matters early and informally are being missed, and your HR team is being drawn into matters that do not merit their attention and inflating your HR cost to serve.
Our suite of solutions help to enhance manager capability, including the use of technology to deliver intuitive and interactive guided journeys, giving access to ER experts that coach managers to the right decision and developing leadership skills with specialist manager training including how to be confident in managing mental health issues.
Read some of our case studies
See how we've helped other organisations to empower their managers
The AdviserPlus solution is about more than HR processes. It's about coaching and up-skilling line managers to improve their capability, confidence and effectiveness and take responsibility for people management.
Business Services Director, United Utilities
Use technology to deliver intuitive and interactive guided journeys
If you want your line managers to take more ownership of ER cases, then it is vital that they are able to do so with confidence and when expected.
empower® by AdviserPlus has been developed to support HR with effective ER case management and take line managers on guided journeys, explaining what they need to do at each stage of the process, ensuring the right action is taken with confidence at the right time.
Find out more
Access ER experts that coach managers to the right decision
You can't take the 'human' out of human resources completely, and with over 200 HR professionals, we're well placed to support your line managers where confidence is lacking or matters are complex.
We can support your HR function with a team of dedicated ER case advisers who will be fully immersed in your organisation's policies, processes, procedures and culture. Our advisers deliver proactive support that coaches them to build capability and confidence in handling people matters.
Find out more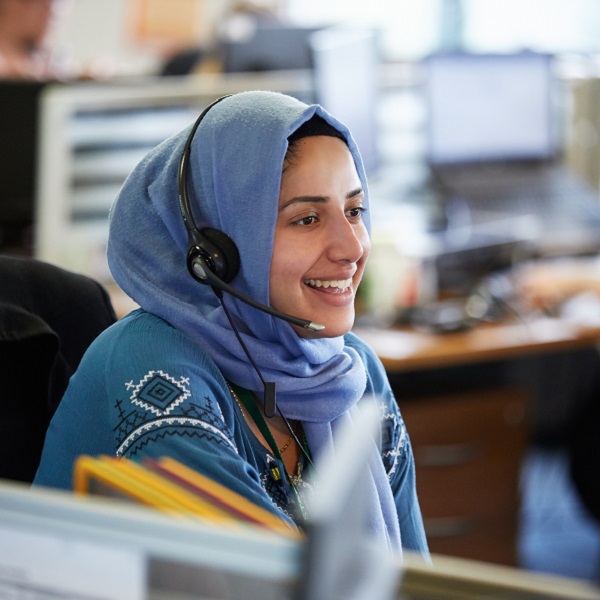 Develop leadership skills with specialist manager training
Having access to the right digital tools and resources is essential, but your managers also need the softer skills to ensure the employee experience is maintained.
We have developed an award-winning range of specialist training courses for managers that help them to understand the dynamics of leaders and teams, understand the impact of the leader on climate and change, and recognise the relationship between the behaviour of the leader and the motivation, well-being and performance of the individual.
Find out more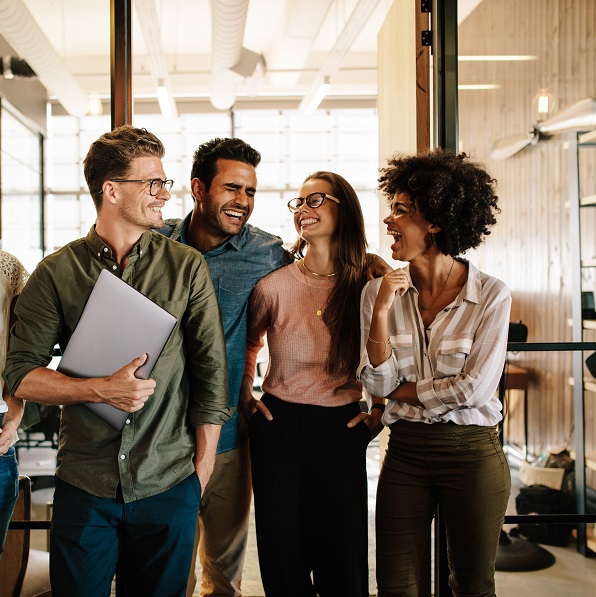 We'll help you deliver real results
We help our clients to achieve tangible business improvements. Here are just a few…
75%
Cost reduction from outsourcing to our HR advice line
£2.15m
Saving over 12 months from reducing long-term sickness
96%
Of managers would recommend our HR advice line service
92%
Of users advocate our employee relations advice and guidance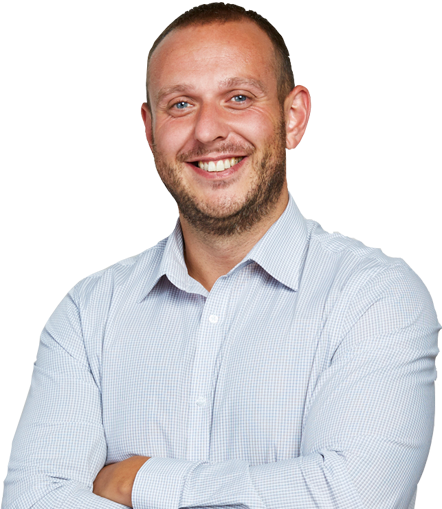 Just some of the organisations we support