Solutions to support you at every stage of your journey
We help HR leaders turn people data into clear, meaningful insights; improve HR productivity, ER consistency, and people performance; and gain access to world-class people expertise, coaching and advice.
In everything we do, we believe in enabling HR leaders to make greater impact across their organisations by improving people and business performance.  
Founded in 2001, we have years of experience partnering with HR functions, giving us the specialist capability and insight that brings a unique perspective to HR transformation, supporting HR leaders across a wide range of challenges.
So wherever you are on your ER journey, we have solutions to help you.
Successes in 2022
Over 90%
of ER tasks driven by the line manager
Over 50%
of ER cases require no HR input
Up to 65%
reduction in case advisory costs
3-4 mths
to optimise returns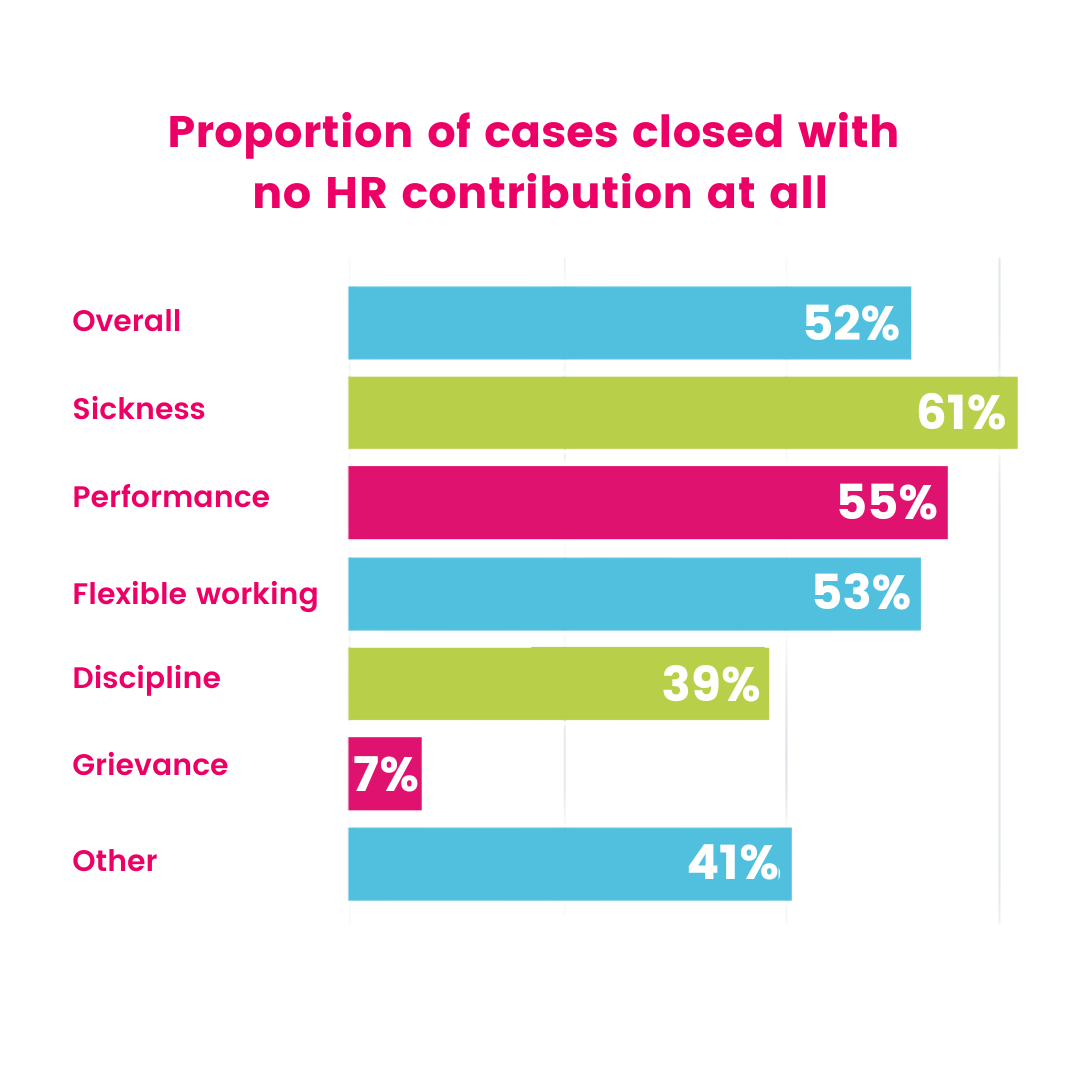 Just some of the organisations we support