Do you want to free up your HR Team to be more strategic…
but find they keep getting distracted by tactical delivery?
Get in touch
Free up your HR team to concentrate on HR strategy
Many organisations will create a HR strategy but then find they struggle to deliver it due to capacity or capability within their HR Team.
If you're in a similar situation, it's likely you are experiencing one of more of these challenges:
There is a legacy of manager dependence upon HR in your organisation that persists today.
You have HR team members who gravitate to reactive, tactical activity rather than strategic delivery.
Your HR team is therefore not delivering at the right level.
You can break this cycle and alleviate the demand on your HR function by investing in the tools to support managers to take greater ownership of people matters.
Read some of our case studies
and find out how we've helped these organisations deliver ER efficiencies
Our partnership with AdviserPlus is helping us simplify our systems, improve employee engagement, and change our culture. We have access to more data, allowing us to identify potential issues much earlier and address challenges before they become issues. Most importantly, it has given the internal HR team the time and space they need to provide greater strategic focus to the business.

Rob Divall, Group HR Director , Aldermore
Manager capability through self-service
To free-up your HR Team by driving your line managers to take greater ownership of ER cases, then it is vital that they are able to do so with confidence and when expected.
empower® by AdviserPlus has been developed to take line managers on guided journeys, explaining what they need to do at each stage of the process, ensuring the right action is taken with confidence at the right time. The result is a reduced volume of engagements with HR and increased efficiency of those that do, pushing HR's contribution up the value curve to more complex, higher risk cases and strategic matters.
Find out more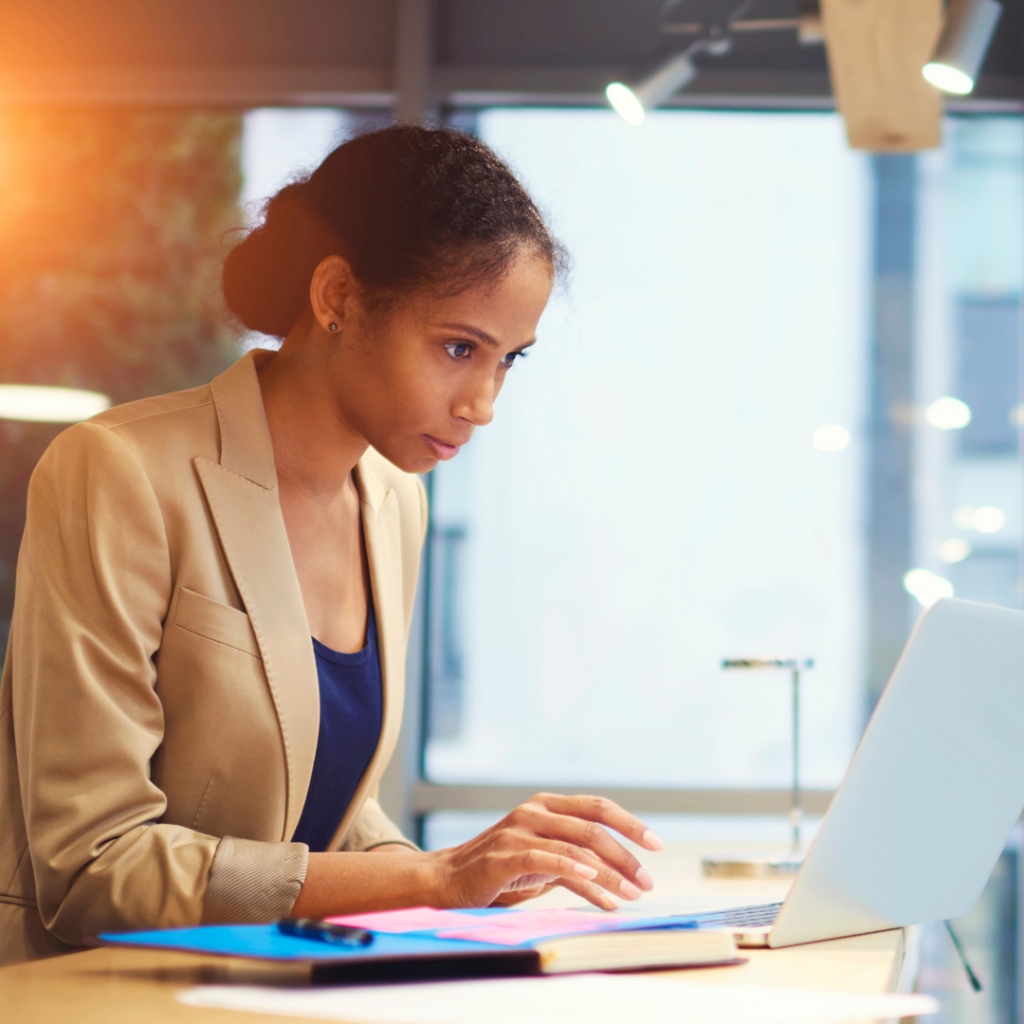 Dedicated experts for high-volume cases
We can complement your HR function with a team of dedicated ER case advisers who will be fully immersed in your organisation's policies, processes, procedures and culture. Our advisers deliver proactive support that develops manager capability, coaching them to build capability and confidence in handling people matters, freeing up your in-house team to focus on activity that drives the most value and delivers your HR strategy.
Find out more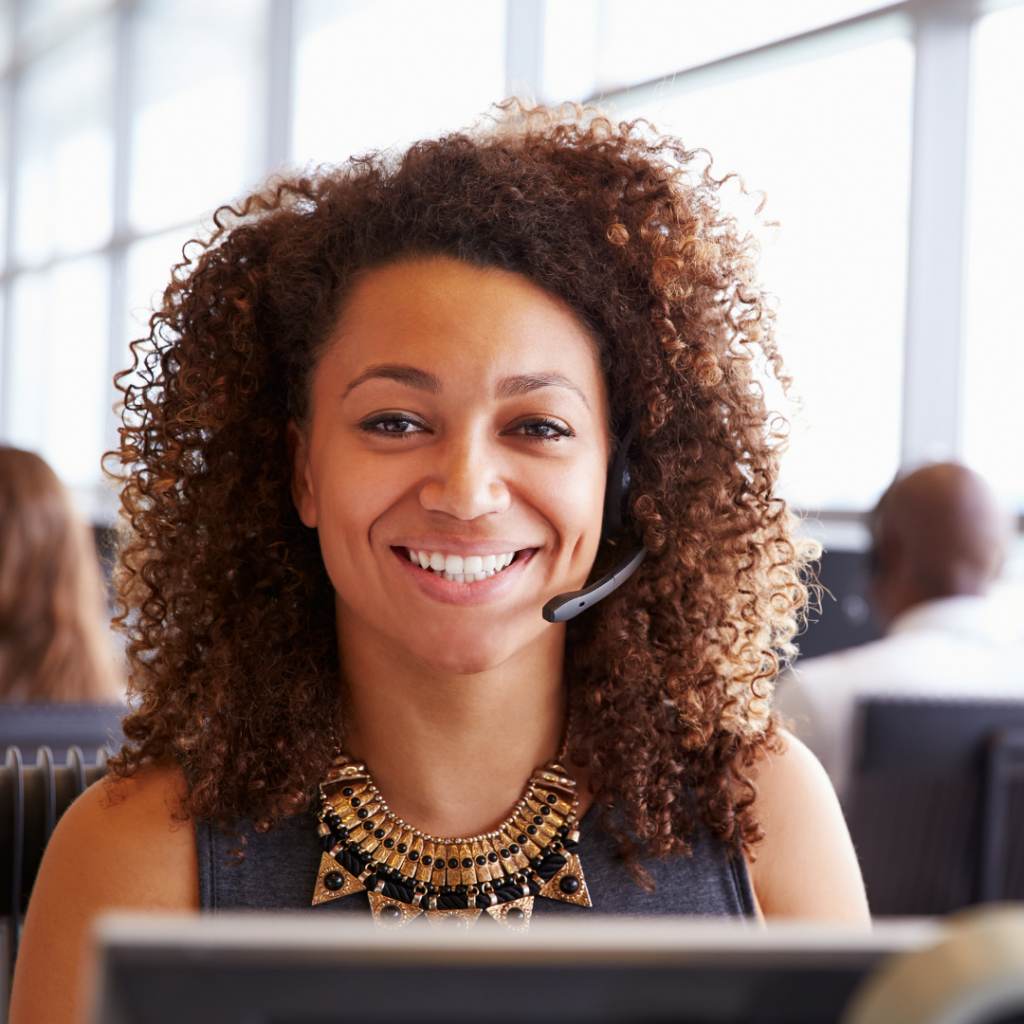 Consultancy services
If you're facing a sudden peak in HR workload, require support for a project or need ongoing, strategic support – we're here to help. As one of the UK's leading HR businesses, with a team of over 200 HR professionals, we're able to respond to the most urgent and complex HR challenges.
We can offer support for a wide range of needs including simplifying and harmonising your HR policies at pace, providing technical and administrative support during redundancy programmes or changes to T&Cs, or we can manage an ER case for you such as a complex conduct issue or sensitive grievance with expertise and independence.
Find out more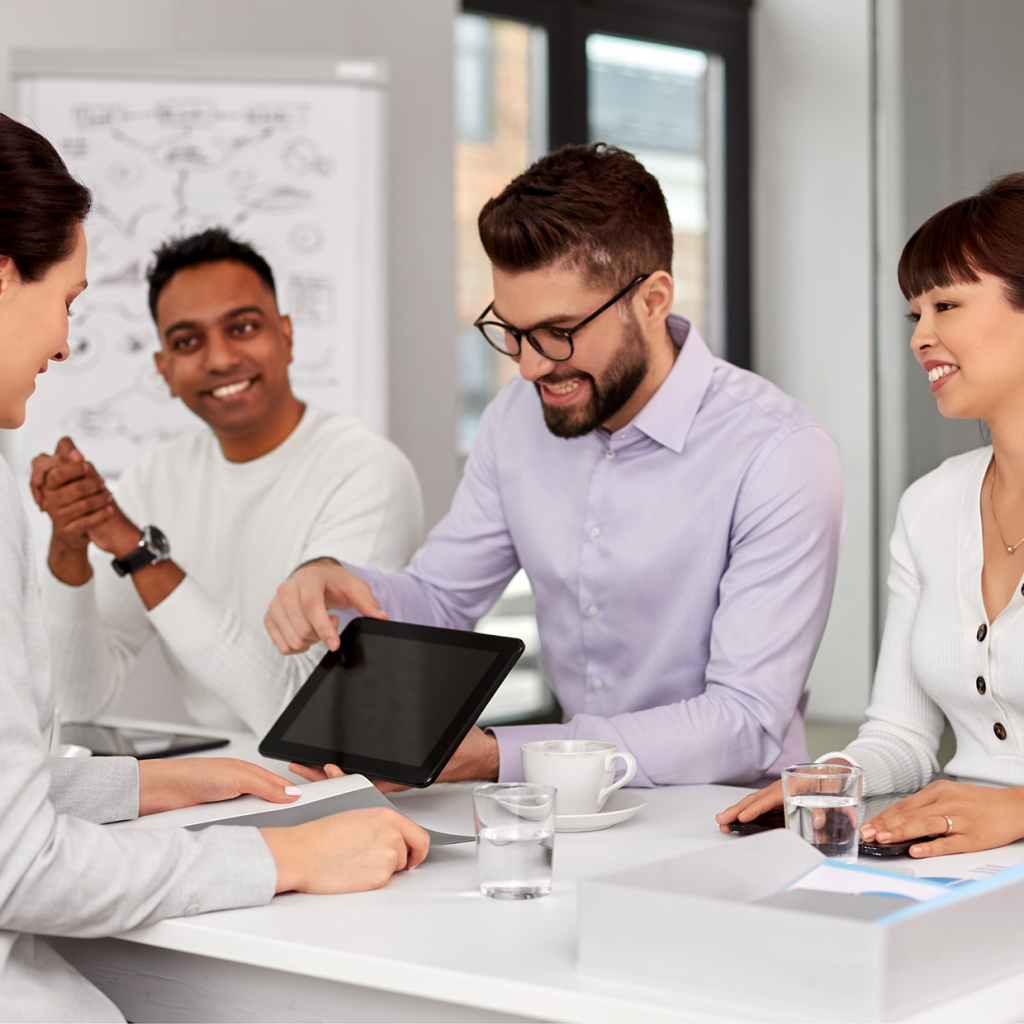 Find out more about how empower® will drive efficiencies in your HR Team
Find out more
Real business impact
Every organisation's success depends on its people, and that's where our suite of services make a tangible difference.
£1 million
average in productivity savings based on reduction in days lost
71%
reduction in tribunal claims over four years for one client
80%
of managers self-serving ER matters within 3 months
75%
average saving outsourcing ER advice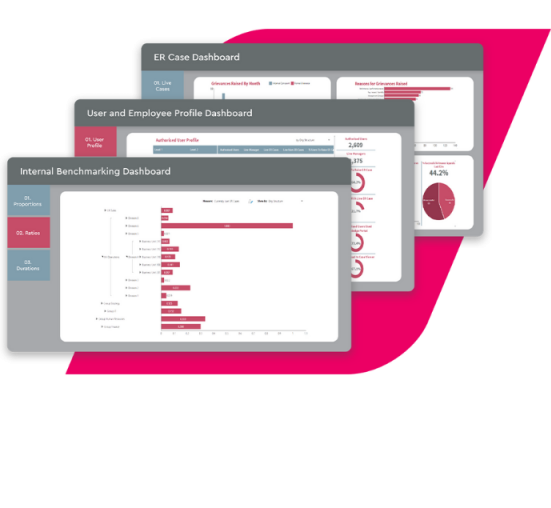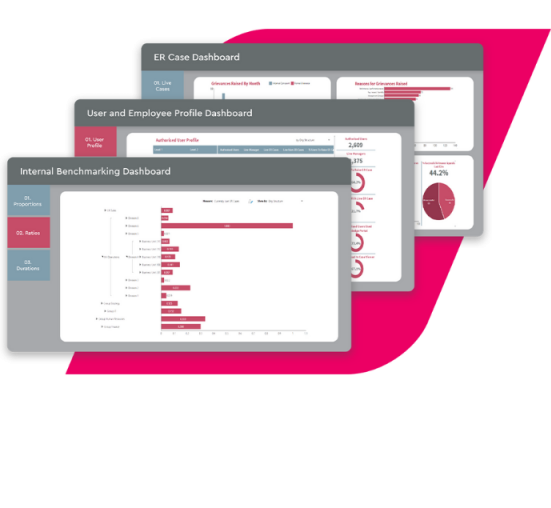 Just some of the organisations we support