Transform your business through people
Every measure of your organisation's success depends on what your people do. We'll help you to improve their performance – and deliver real business impact to transform your business for tomorrow.
Improve your people performance
People performance, drives business performance.
We're an HR business run by HR people. 300 experts with one passion for HR; and today we pass on that passion to some of the UK's most successful businesses with our HR consultancy and HR technology solutions..
We bring the data, technology and expertise you need to improve people performance, to drive business performance.
Then we work with you to make it happen. Boosting efficiency. Minimising risk. And proving your success.
View our case studies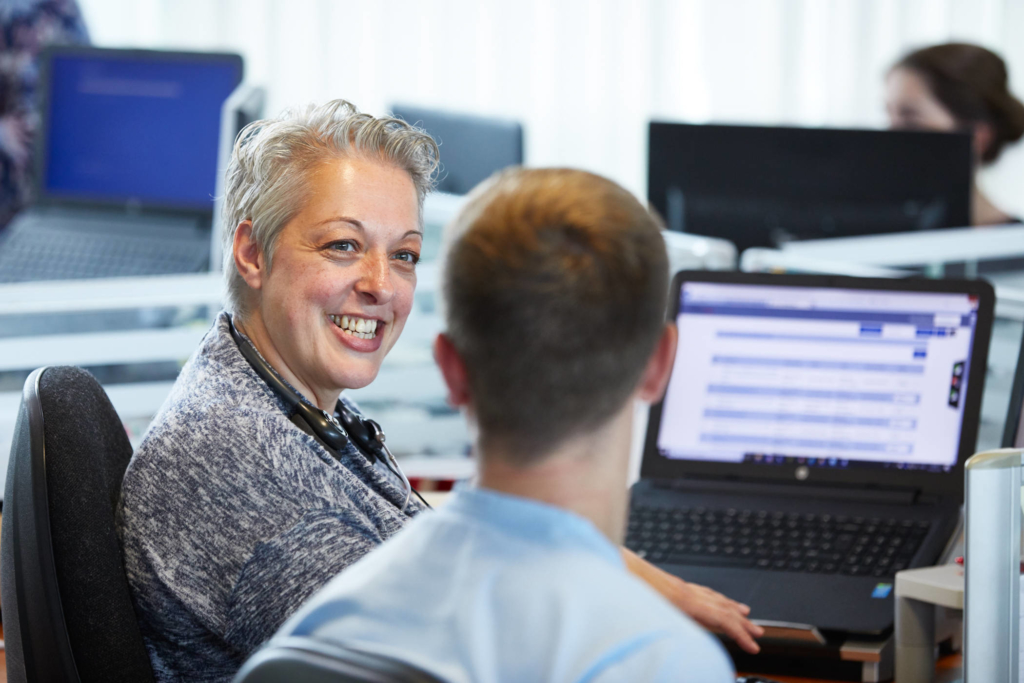 We'll help you deliver real results
We help our clients to achieve tangible business improvements. Here are just a few…
75%
Cost reduction from outsourcing to our HR advice line
£2.15m
Saving over 12 months from reducing long-term sickness
96%
Of managers would recommend our HR advice line service
92%
Of users advocate our employee relations advice and guidance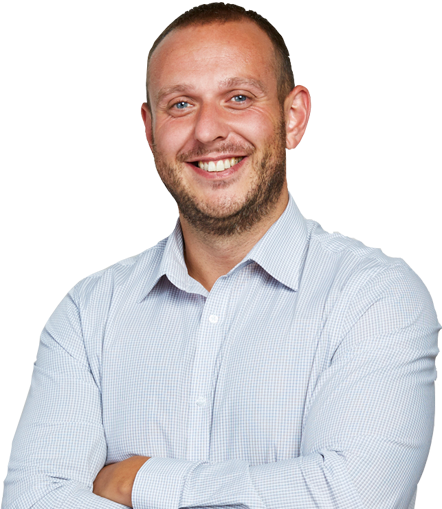 Insights & Resources
Your hub for all of the latest HR insights and resources.
Keep up to date with our latest insights & resources
Sign Up
I love finding solutions to those "impossible" cases, helping clients get the best possible outcome for their business.
Jay Churchill - Senior HR Adviser
Speaking to clients and talking through what they need enables us to constantly improve our offering.
Anna Campbell - Sales Support Manager
I love making sense of data, analysing the detail, but simplifying what it means for our clients.
Paul Reszczynski - Data Quality Analyst
I'm so proud of our positive climate – and when our people are happy, our clients are happy.
Emma Bruffell - Operations Manager
Finding the very best solutions to solve real business problems, and retaining happy clients – that's worth coming to work every day for.
Simon Shaw - Client Relationship Manager
Our HR experts have been featured in...