We transform Employee Relations management

managers to own 90% of people matters
Reduce ER case advisory costs by up to 65%
Realise full benefits within 3 months of launch
Read more
Taking the complexity out of HR with
Our technology, which digitally simplifies your people processes, lies at the heart of empower®. Supported by our expert team and in-depth HR analytics services, we'll help you build a positive culture, making employee relations simple, easy to access and agile.
People-empowered business transformation with

Digital simplicity lies at the very heart of what we do
By combining cloud technology, data insight and expert guidance, we help you empower your leaders, engage your people and drive efficiency.
Our business-changing solutions enable better employee engagement, which is vital in helping build healthier organisations where people can thrive and drive business success. How much is absence costing your business?
Find out how much AdviserPlus can save you with our online calculator.
Is your business truly inclusive?
Find out if your Equality, Diversity and Inclusion initiatives are fit for the future with our EDI calculator.
We'll help you deliver real results
We help our clients to achieve tangible business improvements. Here are just a few…
75%
Cost reduction from outsourcing to our HR advice line
£2.15m
Saving over 12 months from reducing long-term sickness
96%
Of managers would recommend our HR advice line service
92%
Of users advocate our employee relations advice and guidance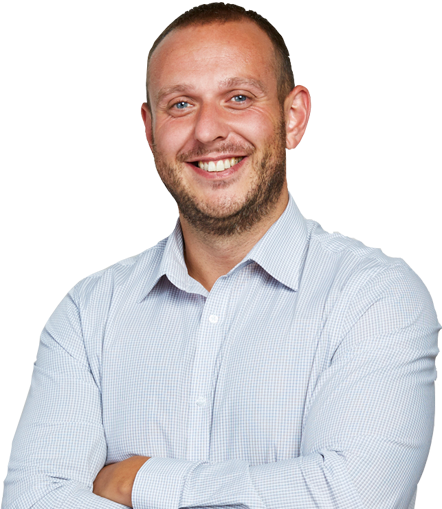 HR Resources
Your hub for all of the latest HR insights and resources from AdviserPlus.