Equality, diversity and inclusion consultancy
Unleash the potential of an Equality, Diversity and Inclusion (EDI) strategy that's fit for the future.
From progressive policy templates to bespoke solutions tailored to your needs, our EDI support services help improve the health of your organisation.
Get in touch
Now is the time to act
The pace of change in the world today is reshaping how we engage our people and customers. To remain competitive, your organisation needs an Equality, Diversity and Inclusion (EDI) strategy that unlocks the full potential of your people.
The right EDI initiatives will help:
ensure employees are engaged and feel supported
attract from a diverse pool of talent
deliver better services to a diverse range of customers
enhance creativity, idea generation and problem-solving within the workplace
improve the overall health of your organisation
prevent serious or legal issues arising
Find out how we can help to solidify your commitment to promoting equality, diversity and inclusion in your organisation.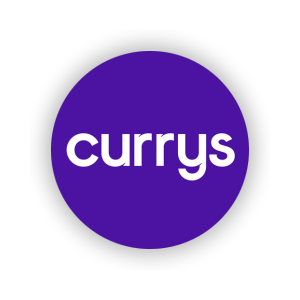 "The tone you've struck across all of the policies is identical to the tone used at Currys, and you've made sure that each policy is truly a supportive tool for both colleagues and managers. These policies will make a huge difference to those that need them, and you have played such a massive part in getting them over the line. It's been an absolute pleasure working with you."
Employee Relations Team, Currys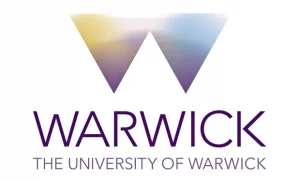 "It was such a comprehensive process; the benchmarking service was invaluable in ensuring we could offer the most competitive packages and attract the very best talent for this exciting new venture; and having all HR policies written up in two weeks was an incredible help."
Damian Pearce, University of Warwick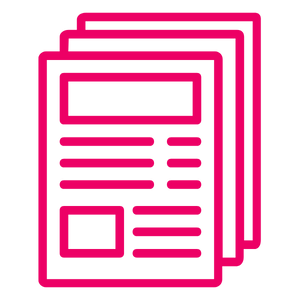 POLICY BUNDLES
Two progressive policy bundles that will enable you to quickly and easily implement new EDI policies that demonstrate your commitment to protecting and supporting employees in all areas that may impact their wellbeing at work.
Off-the-shelf policies
Best practice, compliant policies provided ready to integrate into your current policy set. These include policies such as Menopause, Gender Transition, Pregnancy Loss, Domestic Abuse, and another 15 more!
Tailored policies
The same bundle of policies is available tailored to your brand and tone of voice. These will be delivered ready to go, making it even easier and faster to implement new, compliant policies at speed.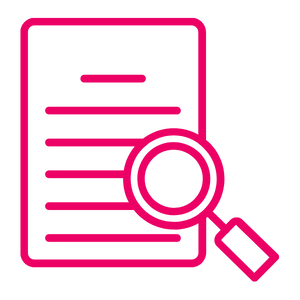 POLICY REVIEWS
Demonstrating that your organisation is truly inclusive isn't limited to your EDI policies. It is important to consider all of your people policies and how well they convey your values.
For example, traditionally gender-specific policies, such as maternity/paternity, may use pronouns that exclude those who don't identify with traditional gender binaries.
Our experts will review your current policy set to identify where EDI updates are required. They will provide professionally marked-up edits, making it quick and easy for you to review and update all of your people policies.
Our consultants will also highlight any gaps in your policy set and make recommendations for how you can enhance your EDI credentials with new, progressive policies.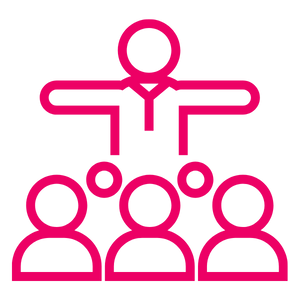 LEARNING & DEVELOPMENT
Your EDI initiatives will only be successful if they are clearly communicated and understood by leaders, line managers and employees throughout the business.
Our hugely popular learning and development programmes help to embed a culture of equality, diversity and inclusion. Coaching makes people feel engaged and included while ensuring individuals are aware of their role in supporting EDI initiatives.
We offer a range of coaching services tailored to the needs of your organisation that provide practical, real world guidance for line managers and employees.
Our aim is to help raise awareness of the value of an inclusive culture and empower managers and employees to take ownership of EDI initiatives.
EQUALITY, DIVERSITY & INCLUSION CONSULTANCY
Step 1 - Understanding your needs
For some organisations, our suite of templated, progressive policies are everything you need, while for others we'll be updating your existing policies or creating a bespoke suite of documents tailored to your business. Our expert consultants work with you to identify what best fits your needs.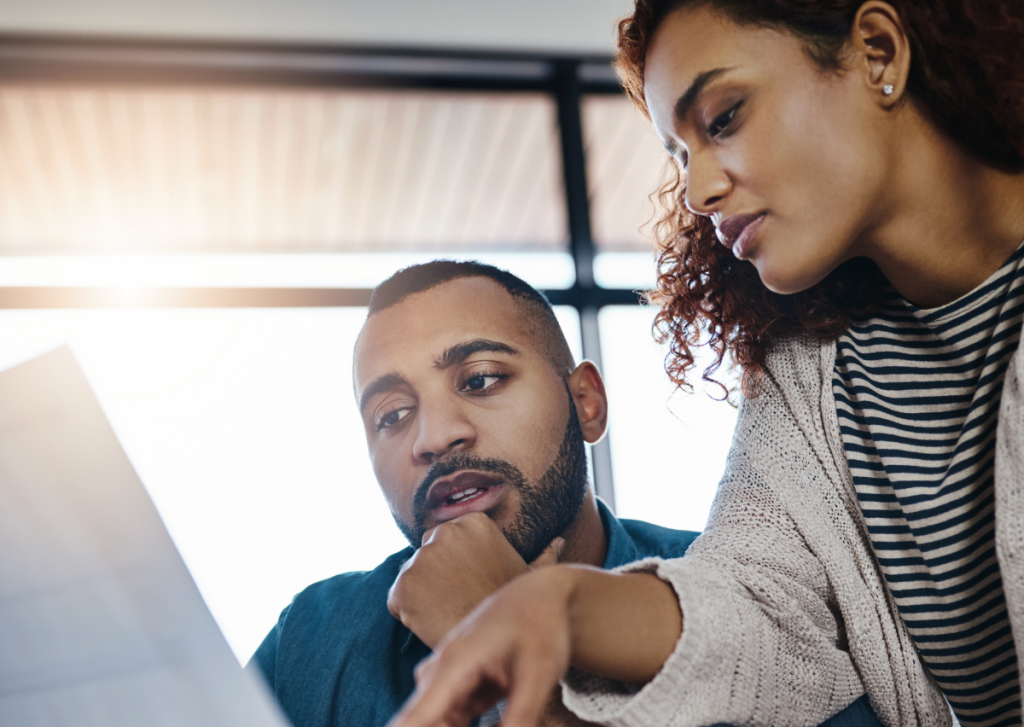 Step 2 - Creating, rewriting and harmonising your people policies
If your consultant identifies a need for new, progressive policies, they'll focus on understanding your strategy to ensure everything we create is in line with your organisation's values and objectives. Your dedicated AdviserPlus team will then build a comprehensive suite of clear, succinct and engaging policy documents.
If your organisation is aiming to harmonise a varied suite of policies, we'll help you produce comprehensive, streamlined policy documents that demonstrate your commitment to equality, diversity and inclusion.
Step 3 - Embedding your EDI initiatives
Our expert team can help to ensure your Equality, Diversity and Inclusion initiatives are a success with:
Training sessions (remotely or onsite)
Organisation-wide communications via our eComm platform
Supporting documents such as letters and checklists
Practical guidance for managers and employees
A bespoke knowledge portal website to host all policies and templates
Ongoing support, maintenance and analytics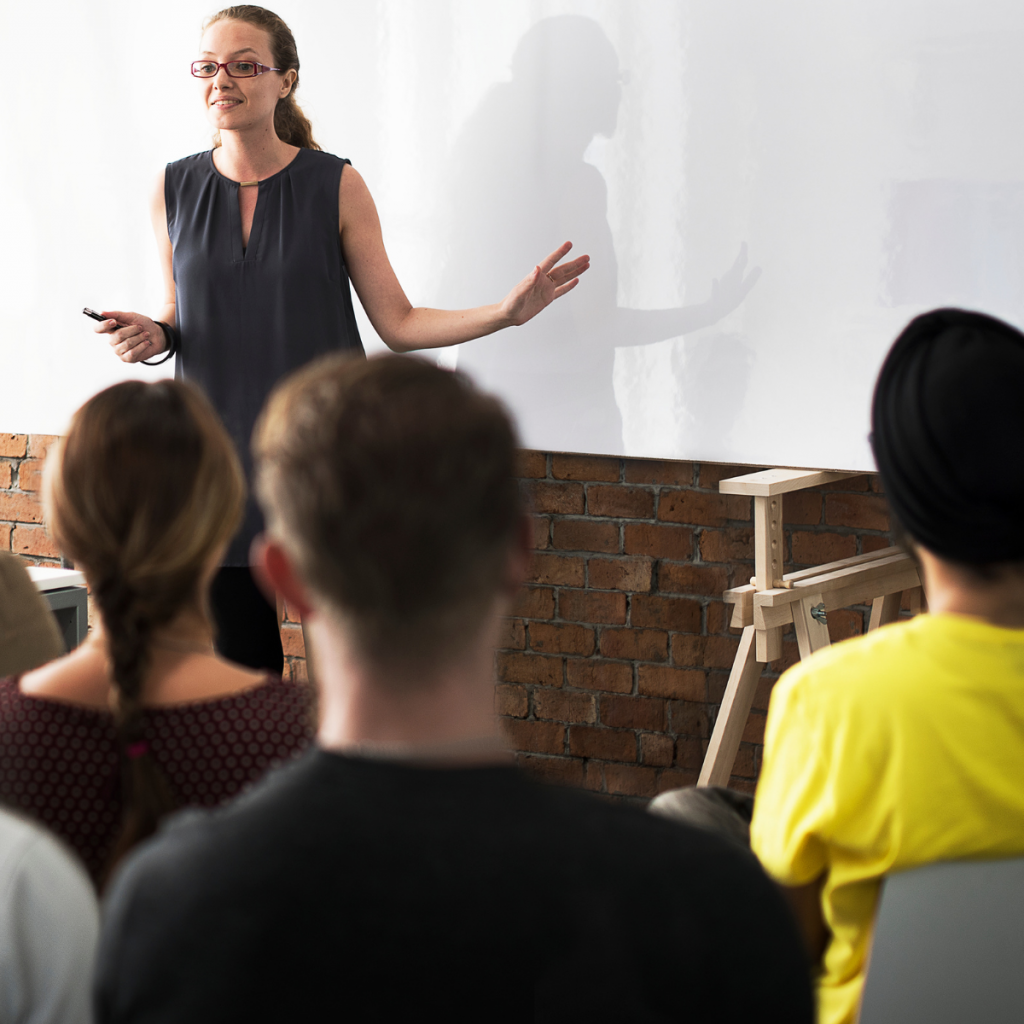 We understand that every business is unique and so the scope may be as broad or narrow as you require, including:
Some or all of your people policies
Harmonisation where there is a varied suite of policies
Supporting documentation (e.g. letter templates)
Staff handbook
The output may include:
A best practice and legally compliant policy set
Supporting documents
Manager / employee guides
Training sessions
Support for briefing any changes back into your people
Ongoing support, maintenance and analytics
To ensure that all of your policies:
Expose your business to no risk
Align with your values, culture and business objectives
Are legally compliant with UK legislation and regulation
Are aligned with best practice.
To plug any gaps you have in your policy set or supporting documents e.g. letter templates.
To have the best set of policies to get the best out of your people.