Transform your people contribution with empower®
Enable managers to take greater ownership of people matters and use HR expertise where it's needed most.
Arrange a demo
empower® enables people to give their best by taking action and being engaged in the right matters at the right time.
Our people capability is extensive, providing you with resource to deliver efficiencies, drive strategic deliverables and ensure that your HR function is seen by your business to be delivering a best-in-class employee relations support service.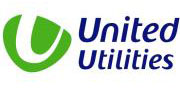 "The AdviserPlus solution is about more than HR processes. It's about coaching and up-skilling line managers to improve their capability, confidence and effectiveness and take responsibility for people management."
Sally Cabrini, Business Services Director, United Utilities
Advice Line
We can provide an advice line team of ER case advisers to replace, or complement, your current team, operating as a seamless extension of your in-house HR team.
Our approach is to:
Develop manager capability and confidence through in-case coaching.
Offer a continuity of case adviser for optimum line manager experience.
Proactively manage cases with diarised follow-ups to reduce risk.
Our advice line service is delivered:
By a dedicated team wholly aligned with your policies, processes, procedures, culture and risk appetite.
By qualified HR professionals based in the UK as a seamless extension of your HR team.
In line with as broad or narrow policy scope as you require.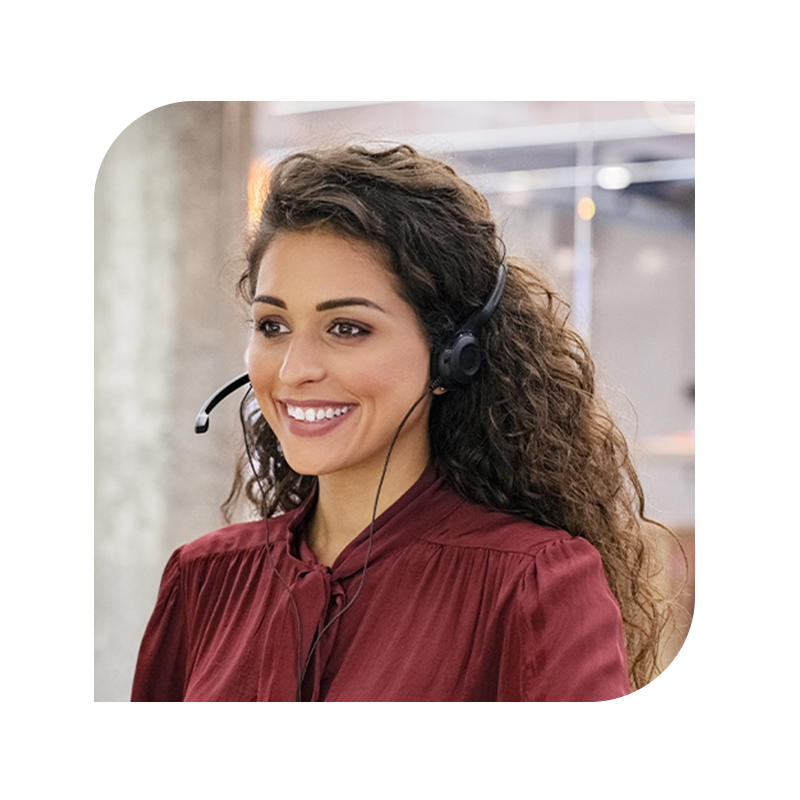 Process Expertise
We can optimise the benefits of empower® through our employee relations process expertise.
Our team of policy and process experts will understand your current procedures and translate them into simplified digital journeys – this is one of the most important tasks in the implementation stage.
We'll work closely with you to ensure the end result provides the best user experience and is aligned with your objectives and target HR service operating model.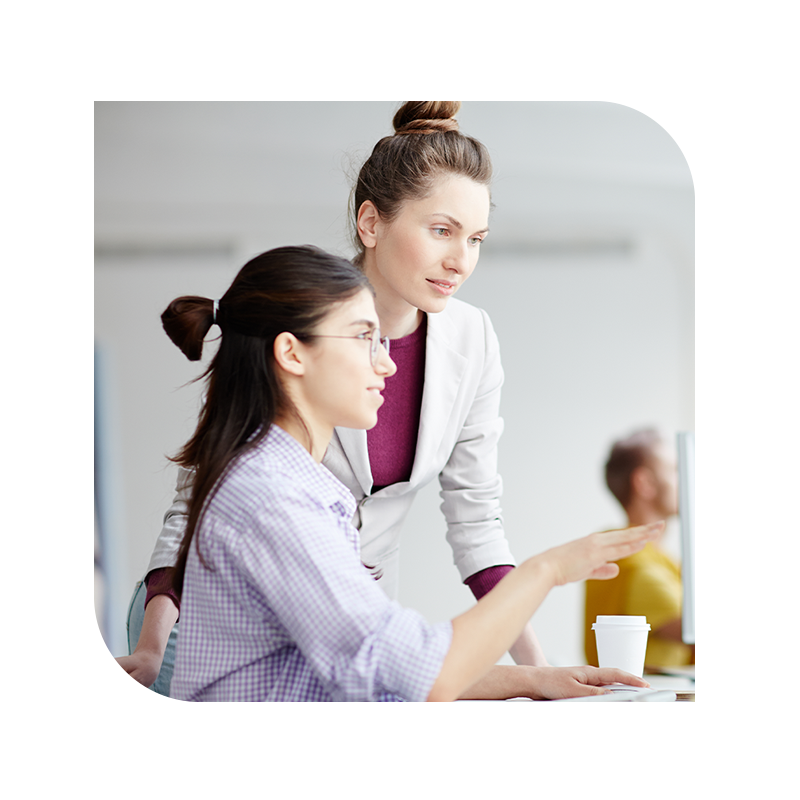 Consultancy
We can provide you with access to HR experts to support your strategic priorities, from transformation to tactical campaigns.
Our consultancy can:
Be delivered face-to-face or remotely
Support tactical or strategic initiatives
Inject a stretched in-house HR team with expertise and capacity at short-notice
Our consultancy activity includes:
Policy and document services
Strategy and operations initiatives
High volume admin support
Negotiations and issue resolution services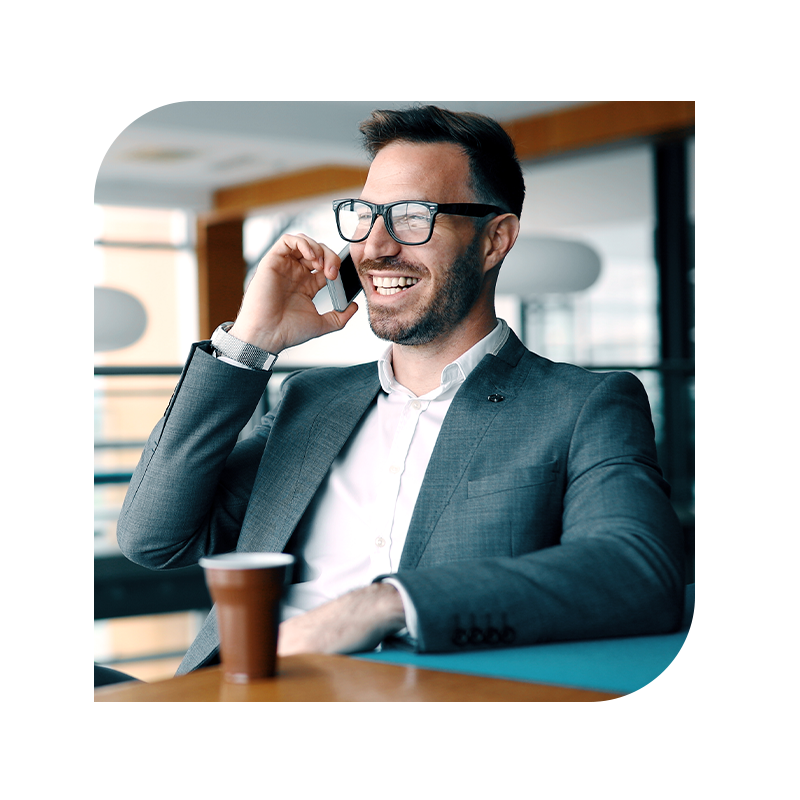 Learning Solutions
We can give your managers the skills and confidence they need to handle people issues early and more effectively with our flexible, expert-led HR training and coaching services.
Each course:
Is led by an experienced HR trainer
Can be tailored to suit your organisation's specific needs
Can be delivered face-to-face, remotely or electronically
Our training courses will:
Uplift manager confidence and capability
Reduce absence due to mental health issues
Increase productivity and improve retention
Find out more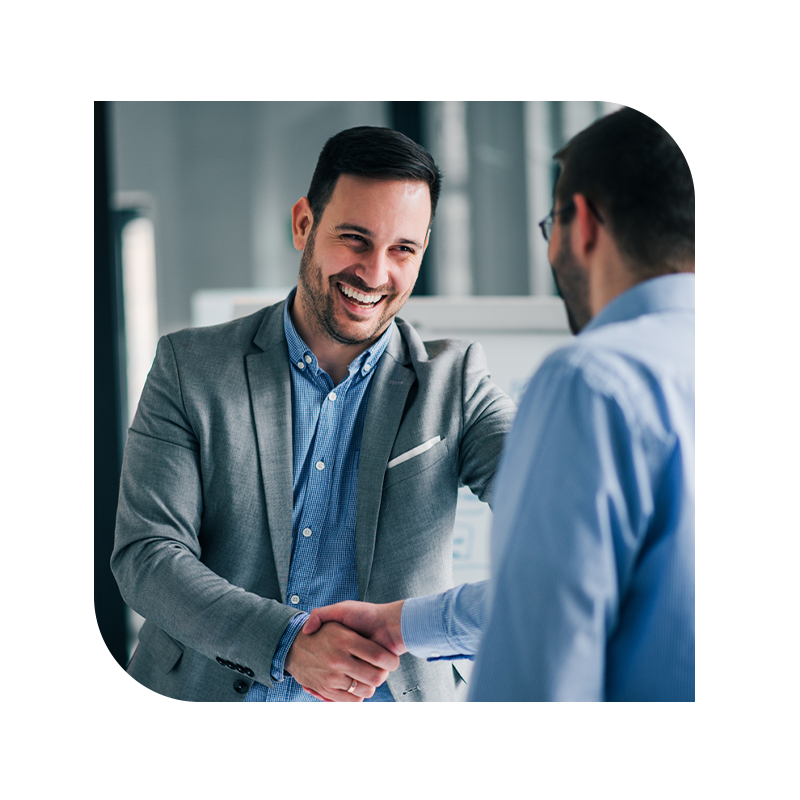 Employment law
Our sister company, Halborns, has extensive experience in supporting and defending claims for national businesses and major brands, creating efficiency and reducing demand on your internal resources by:
Proactively managing the process to ensure you maintain control
Assessing risk and identifying strengths and weaknesses around the case
Recommending a defence and advising potential strategies
Halborns can support you with:
ET preparation and representation
Conciliation
Settlement agreements
Find out more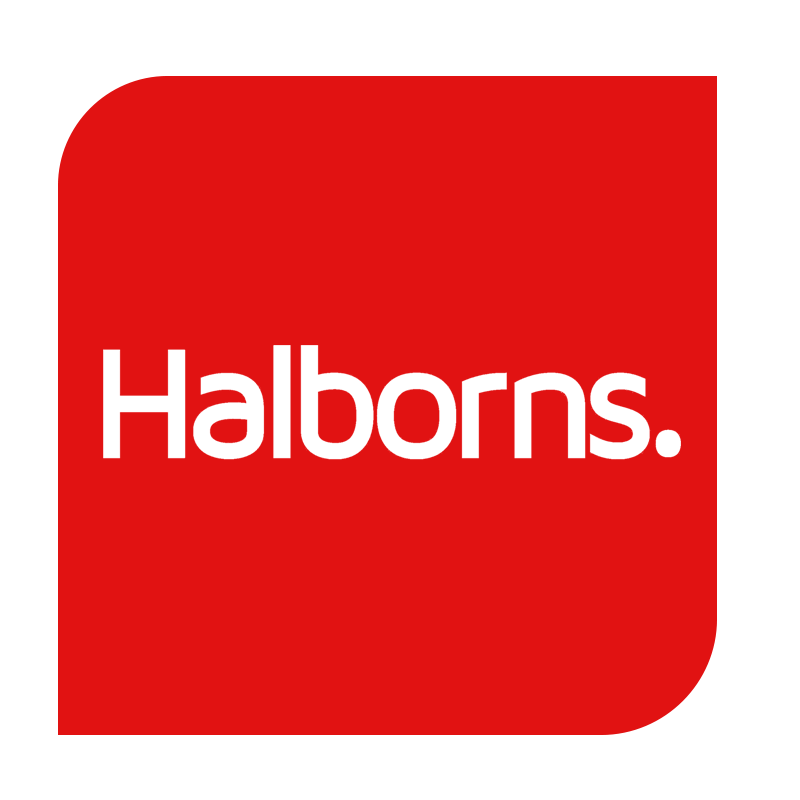 Frequently asked questions
All of our empower® advice line case advisers are based in the UK.
We have a number of key differentiators in the way that we deliver our empower® advice line. Our case advisers are:
Dedicated to your account, immersed in your policies, processes, procedures, brand(s), culture and commerciality.
Tasked to guide and coach on calls, investing time in manager understanding and capability to build confidence and competence.
Not measured on call duration, but on call quality.
CIPD-qualified (or working towards this qualification) and / or educated to degree level or post-graduate HR qualification.
All empower® advice line case advisers undertake a thorough induction in the client business they support in order that they are fully aligned with its structure, culture and ways of working. Thereafter, through a combination of ad hoc and scheduled engagements, the account governance we put in place ensures that all those supporting a client account are fully abreast of relevant HR and business developments in order that they may continue to deliver as a seamless extension of that organisation's HR function.
The empower® technology is an enabler for HR process efficiency whether you use your ER case advisers or ours. In fact, a number of our clients use a combination of both, with the empower® technology underpinning an ER service delivery model that is supported by a team of our ER case advisers and a cohort of retained HR team members to support an agreed profile of cases.
Our proven approach to configuring empower® to align with your ambitions is:
Source your policies, procedures and any process maps, review and feed back.
Work with you to understand:
What does and doesn't work currently;
Your ambitions and any limitations (e.g. agreements in place);
Who you see playing different roles in the case management process and when; and
Management information outputs required.
Digitise the process, including integrating:
Advice and guidance;
Data capture points; and
Notifications and escalations.
Test the resulting digitised processes thoroughly with both HR and business representatives.
To find out more about empower® people options, please use the section below to get in touch with one of our team.