Our approach delivers results
We're not just another tech company or consulting business pretending to understand HR. We know HR. We live it. We breathe it.
Get in touch
Thinking about transforming your ER function?
How do you know you're doing the right thing?
How do you prove the return on investment?
We recognise that getting ER transformation wrong can hit, well everyone: managers, HR teams, employer brand and the business itself. However, ER transformation could be a sure-fire way for HR to be viewed as a strategic partner, bringing labour savings through digitalisation of processes or reduction in absenteeism costs with improved MI and analytics. All have a significant impact on the bottom line as well as delivering people performance improvements.
This understanding and experience of partnering with HR teams at all stages of ER maturity is why we're not just like every other technology or HR outsourcing business. We follow a tried and tested methodology to ensure that the solutions we deliver for you will make a real difference to your organisation now and into the future.
From the outset, the AdviserPlus experience was very different to other outsourced providers in terms of operating model, collaboration and visibility.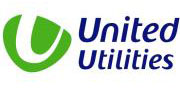 Sally Cabrini, Business Services Director, United Utilities
Step 1: Assess where you are now and what's driving the change
Before embarking on any relationship, we want to understand your capabilities today and what is driving you to consider the change.
Are you using spreadsheets and email to manage cases, or are you thinking about putting in place digital tools and resources to enable managers to self-serve?
Knowing this, and our experience of helping other clients, will enable us to recommend the right solution for you; you won't be paying for tools and services you won't use.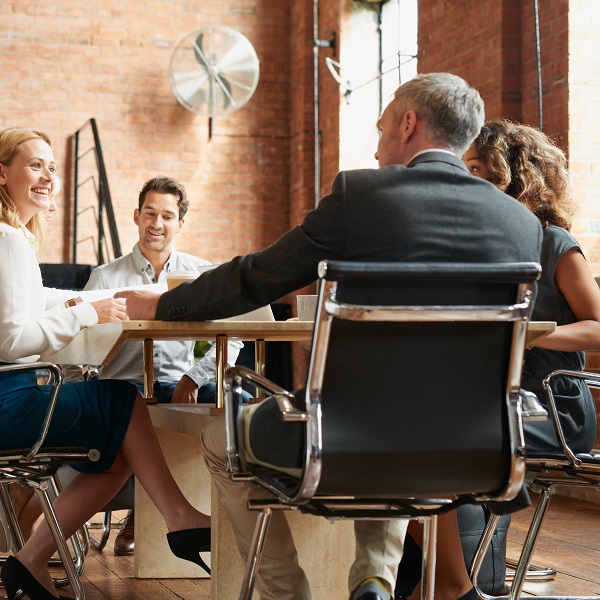 Step 2: Identify areas for improvement using the five pillars of ER transformation
It's likely that your HR transformation will include digitalisation of some processes. There are four common pillars to any digital transformation project:
simplicity
efficiency
engagement
analysis
For HR projects there is a fifth pillar that can't be forgotten: assurance.
Using these pillars, we will work with you to identify the areas where you are strongest and weakest. And where you can expect to get the biggest returns quickly, whether that's financial ROI or meeting internal business pressures.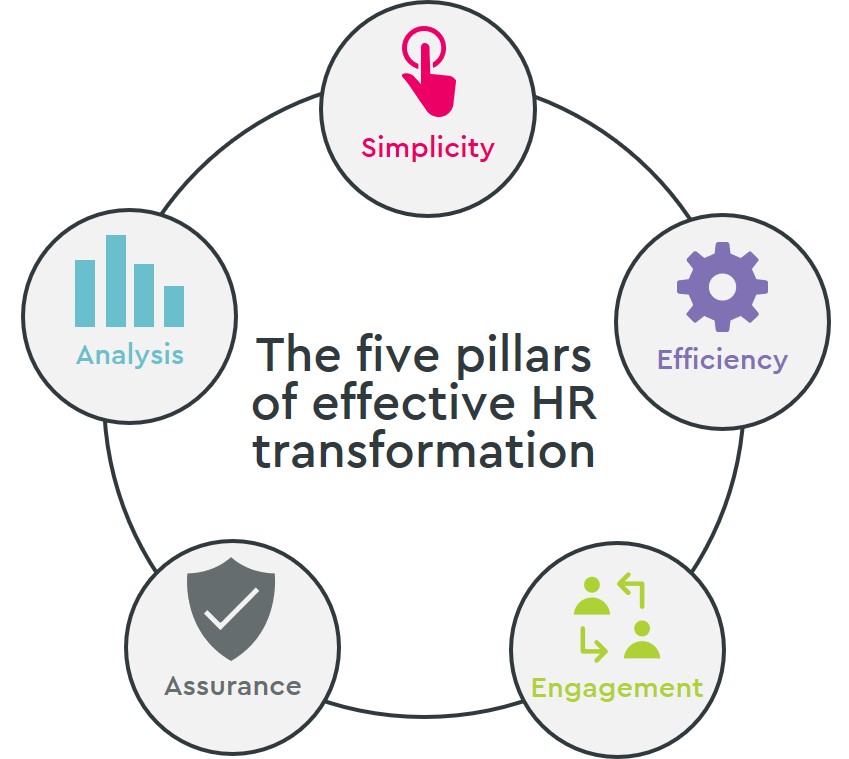 Step 3: Implement practical and actional advice and support, platforms and tools, and data analytics
As employee relations specialists, we pride ourselves on providing solutions that help you make a real difference quickly and set you up for future success.
We will identify the most effective ways to deliver the results that you want. This can often mean a quick pilot project such as an absenteeism campaign, in order to demonstrate the value of a wider digital solution.
Our support model means that whatever solution your choose from AdviserPlus, we work with you so that you can maximise its value; after all, if you're successful, we're successful.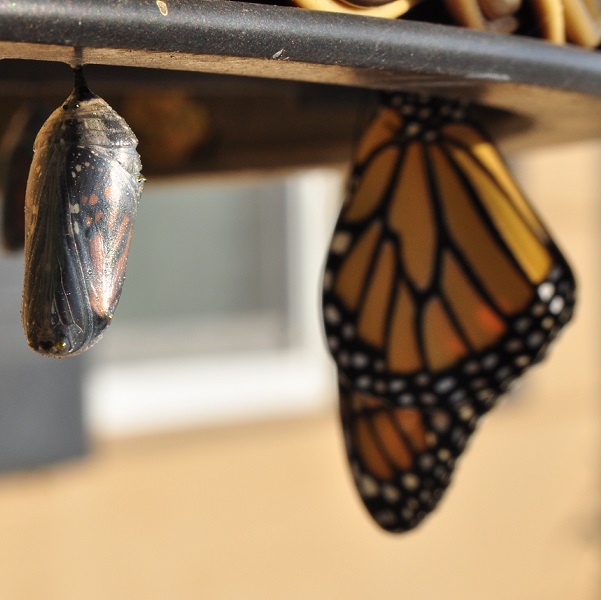 Just some of the organisations we support
Delivered at scale
In 2022 alone, empower® has supported
4.35m
people process tasks
400k
employee relations cases
700k
tailored, templated letter generation
1 in 60
employees in the UK private sector