The Empowering People Group
A group of companies with one focus: people performance driving business performance
Get in touch
Creating the best HR focused group in the UK
AdviserPlus were founded in 2001, providing outsourced ER managed services to large corporate clients. The AdviserPlus offering developed as the needs of our clients and the wider market evolved.
In 2016 AdviserPlus was acquired by Limerston Capital, a private equity firm whose ambition is to create the best HR focused group in the UK. Organisations joining the group are all lead by people that understand and are experts in HR and are passionate about people performance driving business performance.
The Group is focused on developing  technology solutions to enable HR functions to be more efficient and managers to self-serve, people solutions to support organisations and individuals going through change, training solutions as organisations seek to up-skill their line managers, and analytics capability as HR leaders begin to drive strategic change in their organisations.
Read about our Corporate Social Responsibility, here.
Working Transitions
Career Transition brings a wealth of opportunity. For organisations and individuals to thrive, the right support interventions are required. Coaching from our career experts can maximise integration and productivity for new starters, overcome barriers to enhance performance, accelerate skills development and provide practical and emotional support through many types of organisational change.
Coupled with our bespoke learning and development solutions and our market-leading, flexible outplacement support, Working Transitions can support transition at every stage of the employee lifecycle.
Supporting leaders, managers and employees can create a culture of empowerment – a flexible and resilient workforce can have a positive impact on attraction and retention of staff, the ability to respond to future challenges and, ultimately, a powerful impact on business results.
find out more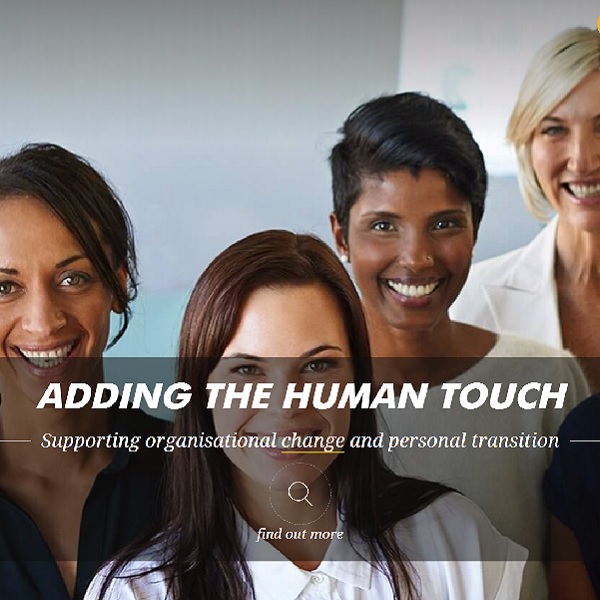 Halborns
Recognised by The Times as being one of the best employment law firms nationally, Halborns provides proactive, pragmatic and straight-talking employment law solutions. Halborns lawyers understand the importance of keeping clients up-to-date and in control and achieves the right solution.
find out more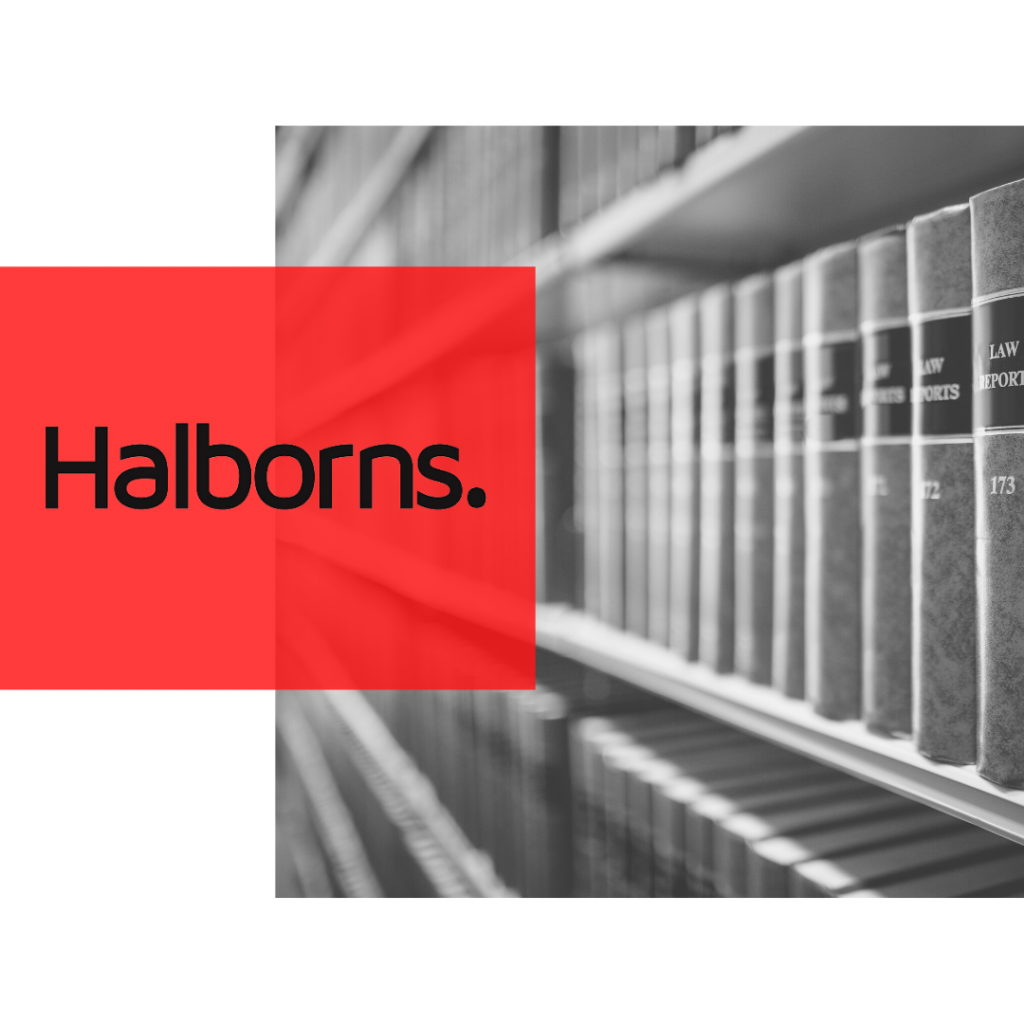 Learning Nexus
Learning Nexus is a renowned expert in the provision of digital learning. With 30 years' experience in creating digital solutions, the company works closely with customers to help to inspire and engage their people. A Totara Platinum Partner since 2016, Learning Nexus also helps drive business success through the efficiency and elegance of the Totara platforms.
find out more

Just some of the organisations we support
We'll help you deliver real results
We help our clients to achieve tangible business improvements. Here are just a few…
75%
Cost reduction from outsourcing to our HR advice line
£2.15m
Saving over 12 months from reducing long-term sickness
96%
Of managers would recommend our HR advice line service
92%
Of users advocate our employee relations advice and guidance