Managing Formal Process
Help your people managers proactively identify and manage formal processes effectively.
Get in touch
Enable your managers to manage formal processes with confidence
In any workplace there will be many different experiences and perspectives which means that people react in their own way to situations at work. The diversity of experience and thinking is a positive thing but it can sometimes lead to misunderstanding and conflict between team members.
Managers often have to be at the forefront and deal with some form of conflict in the workplace – whether that is informally or using the formal processes in place. If the conflict isn't tackled head on at an early stage, it's likely to escalate.
Increasingly, managers are being asked to investigate complaints relating to harassment, bullying or discrimination. By giving them the confidence to take appropriate, well-judged action, they will be able to resolve issues with minimal risk to the business and maintain good working relationships.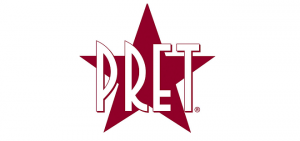 "Through roleplay and other group activities, our managers had a great opportunity to share experiences and refine their knowledge and skills. The workshop has given them the confidence to have more effective and meaningful conversations."
David Carter, UK People Director, Pret A Manger
Managing Investigations
Workplace investigations are a cornerstone of a best practice, risk managed formal process, but can often be very involved, complex and stressful for all parties concerned.
This training session has been designed to enable delegates to understand the importance of a thorough, well balanced investigation process and how to carry it out.
What's covered?
The role and responsibilities of the investigator as an objective observer
Identifying areas of relevance
Building and presenting the investigation report/ bundle
Decision-making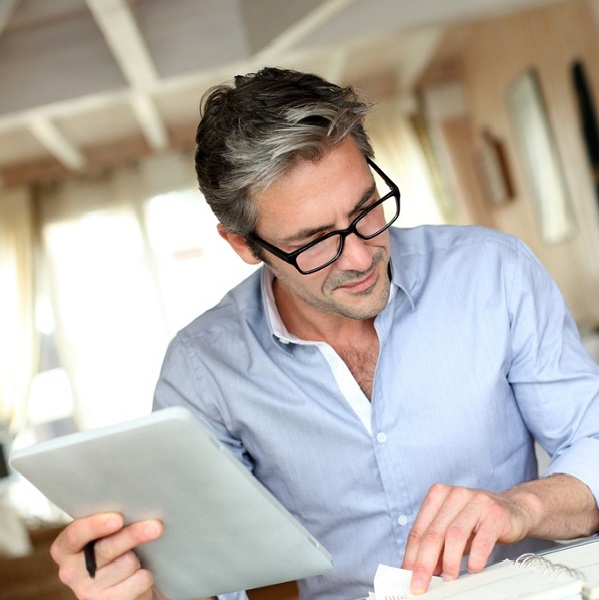 Managing Mediation
Workplace mediation is a quick, cost effective, and private method of resolving disputes, saving the stresses and costs of formal action, minimising absenteeism and conforming to current best practice. It focuses on all parties getting what they want from their working relationship with others, and on moving forwards amicably with an agreement that everyone involved has contributed towards.
This course will teach you how to act as an effective advocate in mediation.
What's covered?
Settling disputes and conflicts effectively
Developing listening and questioning techniques
Interactive opportunities to discuss and apply policy in a real-life setting
Virtual workshops include live case study work to bring the learning to life
See our course summary for more information.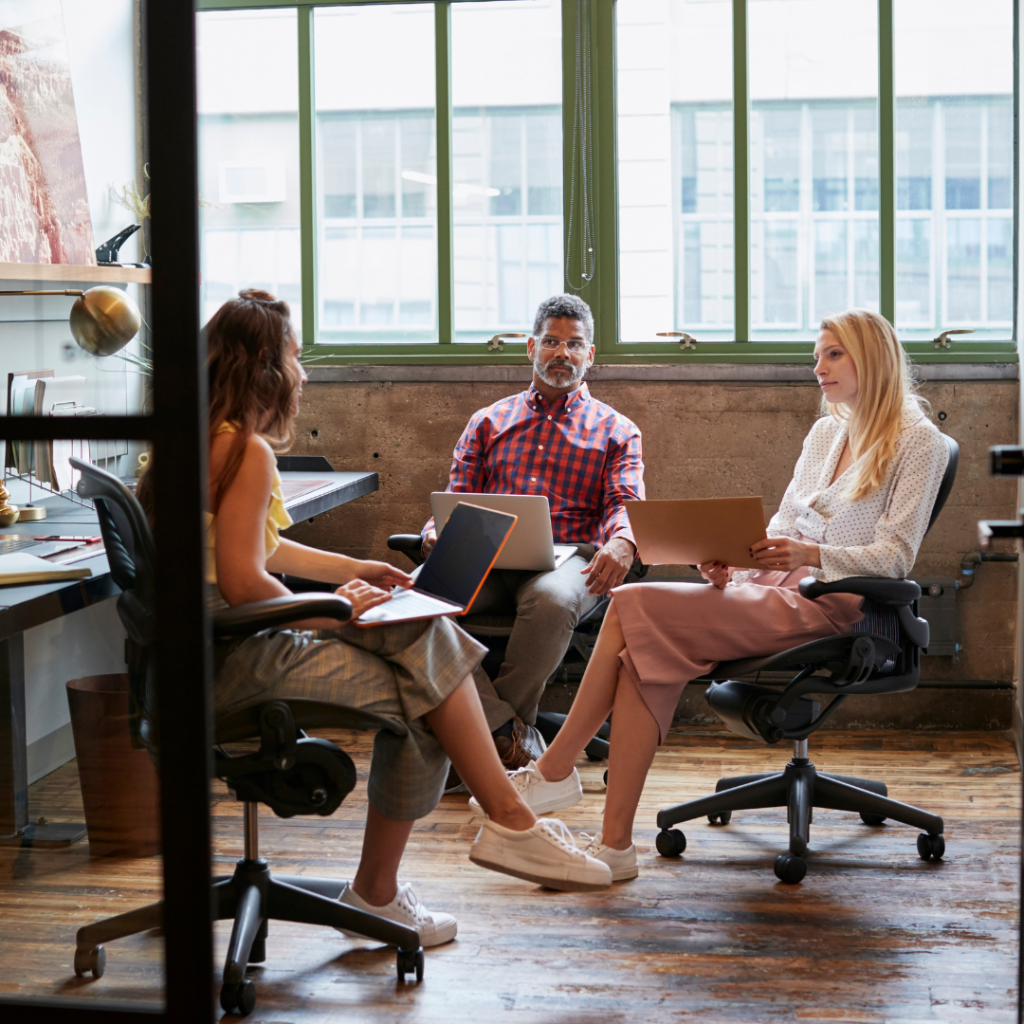 Managing Disciplinary and Grievance
Difficulties may arise at various points in the employment relationship, and disciplinary and grievance procedures are there to ensure that these challenges are dealt with fairly and consistently.
This course will help delegates understand the importance of a full and fair process, recognising the importance of following policy and ACAS guidelines and the appropriate use of suspensions.
What's covered?
How to have difficult discipline and grievance conversations
The legal landscape
How to manage the formal meeting – roles and responsibilities
Decision-making – arriving at a fair outcome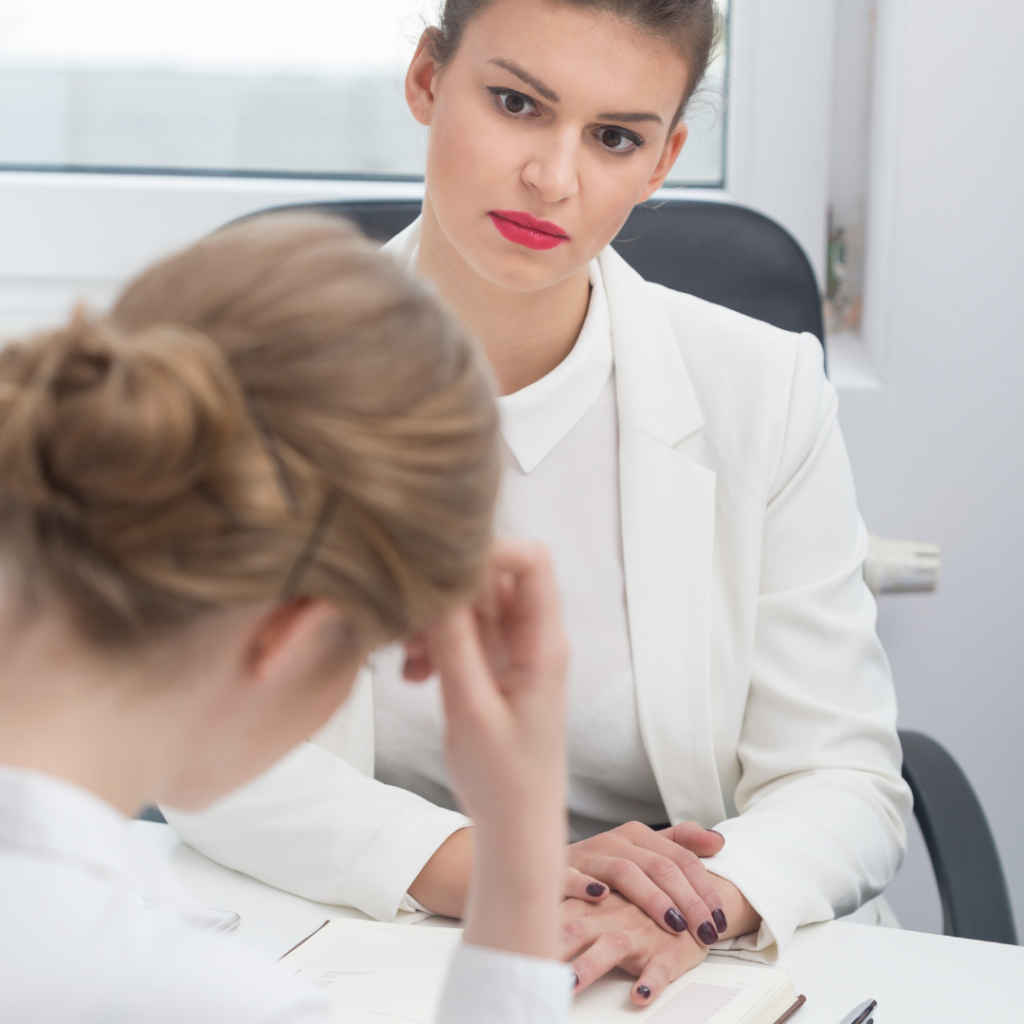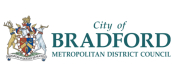 "We need a modern workforce that operates in an efficient way. That means getting the best out of people, helping them to realise their potential and aligning their work to the goals of the organisation."
Simon Jenkins, Corporate HR Manager, Bradford Council