Transform how you manage ER cases
Make your employee relations processes more efficient, visible & consistently applied with our innovative HR software

Arrange a demo
Taking the complexity out of HR with
Our technology, which digitally simplifies your people processes, lies at the heart of empower®. Supported by complementary support from our expert team and in-depth HR analytics services we'll help you build a positive culture, making employee relations simple, easy to access and agile.

 "The technology is so helpful and makes it easier for managers to manage their teams. I have never had support like this before, it's great!"
Manager, Virgin Atlantic
empower® meets the challenges of HR leaders today. Click on each statement below to see how:
Efficiency
Reduce HR cost to serve by empowering managers to handle people matters, ensuring HR get involved only where they add the greatest value.
Enhance the value of the HR function by delivering an efficient service, which will free up time to focus on strategy.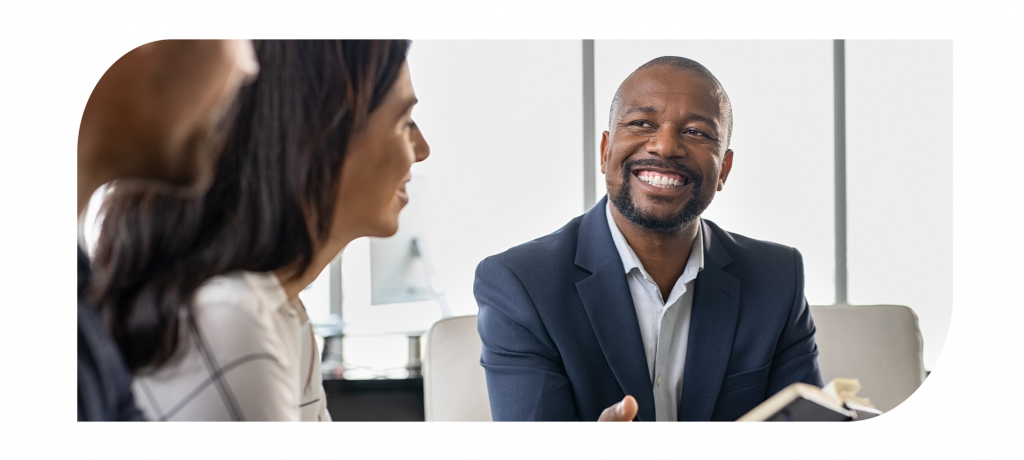 Visibility
Have real-time oversight of cases as they progress, both up the line and in your HR function.
Understand trends, identify opportunities and benchmark performance through insightful management information and dashboarding.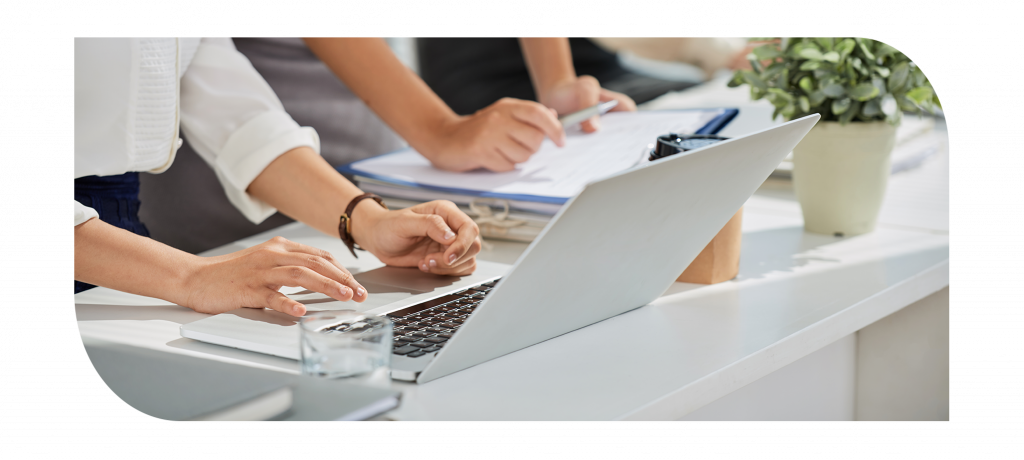 Consistency
Steer managers through guided processes, driving them to take the right action taken at the right time.
Achieve complete compliance with your policies, processes, culture and commerciality and be able to evidence this through comprehensive audit trails.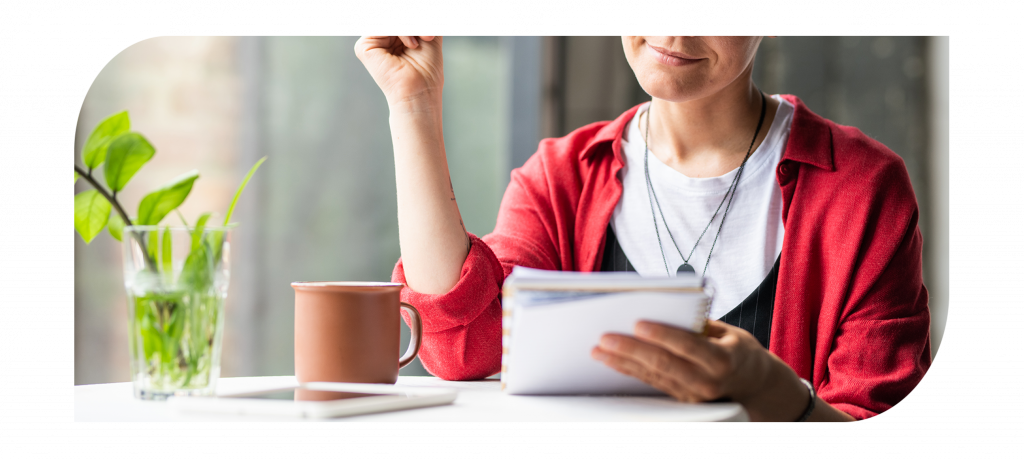 Frequently asked questions
empower® is completely flexible and is designed to support any employee relations process. The most common processes harnessed in the empower® technology solution by our clients are as follows:
Performance and Behaviour: Disciplinary, Capability, Grievance and Bullying & Harassment.
Sickness Absence: Short-Term Sickness, Long-Term Sickness, Attendance Management, Occupational Health and Reasonable Adjustments.
Working Arrangements: Flexible Working and Family-Friendly (e.g. Maternity, Paternity, Adoption, Parental and Shared Parental Leave).
However, there is no limit to the range of policies and processes that may be supported by empower®.
Find out how we're the ER experts you can rely on, here.
That's no problem. We recognise that each organisation has a different starting point in terms of line manager capability and confidence, so we've purposefully designed empower® to accommodate this.
You are in complete control of which processes are exposed to line managers to progress and even which parts of those processes. For example, you may decide to launch with managers being able to progress their own sickness and flexible working cases, but not conduct or grievance cases, which remain under the control of HR. Over time, however, as manager capability develops and confidence grows, we can reconfigure the processes to expose more to managers, incrementally realising greater benefits for you.
empower® can deliver for your material returns on your investment.
Direct cost savings:
Reduced cost to serve HR through manager ownership and more effective adviser case management.
HRBP time freed up for more strategic deliverables by drawing on their expertise only when required.
Reduction in quantity of ETs and settlements, reducing cost of representation and pay-outs.
Reduction in licensing costs of current case management solutions.
Indirect cost savings:
Reduction in ER process cycle times e.g. length of suspensions / investigations.
Reduction in sickness absence rate improved employee wellbeing.
Improved employee performance and productivity.
Read more about the benefits of outsourcing, here.
There are many benefits that empower® has over a helpdesk system or HCM module. We've outlined the main points in this document.