You can count on our support
From integration to account management, change management to training, our partnership approach will ensure that all your stakeholders can efficiently and effectively use and get the best from your new solution.
Get in touch
When you're investing in a new technology solution, how do you ensure colleagues will be able to use it effectively?
And will it make the strategic impact you're looking for?
We recognise that a fundamental part of your success in using our solutions is being able to access the right level of support at the right time.
We want all your stakeholders to be confident with the new tools they have available to them, whether its practical support on using the advice line and digital tools, building manager capability through our specialist training, accessing day-to-day technical support for your admin users, or strategic support and guidance through your new MI capability.
Our client satisfaction ratings are testament to ways in which we partner with you to support your business and HR goals.

Our partnership with AdviserPlus is helping us simplify our systems, improve employee engagement, and change our culture. We have access to more data, allowing us to identify potential issues much earlier and address challenges before they become issues. Most importantly, it has given the internal HR team the time and space they need to provide greater strategic focus to the business.
Rob Divall, Group HR Director, Aldermore
Implementation
We fully manage the implementation, led by an experienced Project Manager, supported by a cohort of relevant work stream subject matter experts.
Our implementation methodology is underpinned by Prince 2 principles, combined with a waterfall approach to work stream delivery.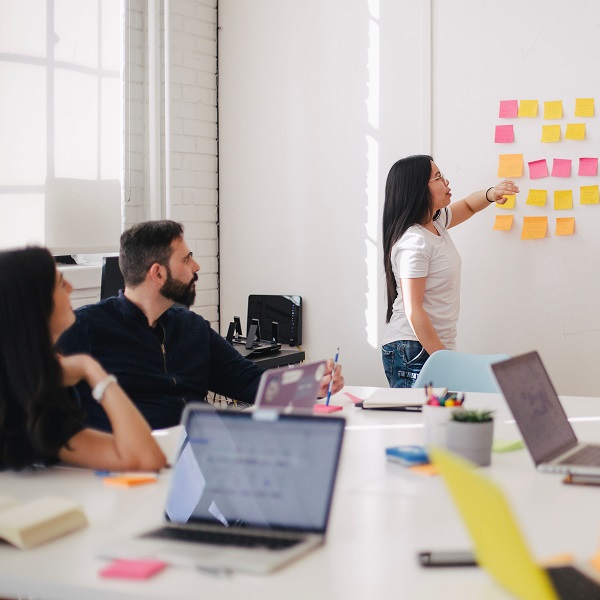 Account management
Our tried and trusted multi-tier account management model, designed to work in partnership with our clients, seamlessly and effectively combines relationship management and supporting services, which includes a dedicated client support team. In addition to a Client Relationship Manager, responsible for day-to-day account management, service level adherence and continuous service improvement, all our clients are also allocated an Executive Sponsor.
The account management framework is underpinned by regular engagement, including:
Strategic annual review meetings: a review of the previous 12 months and a forward looking account plan
Quarterly service review meetings: a focus on insight and contractual deliverables
Week to week informal engagement: updates on tactical service delivery and programme changes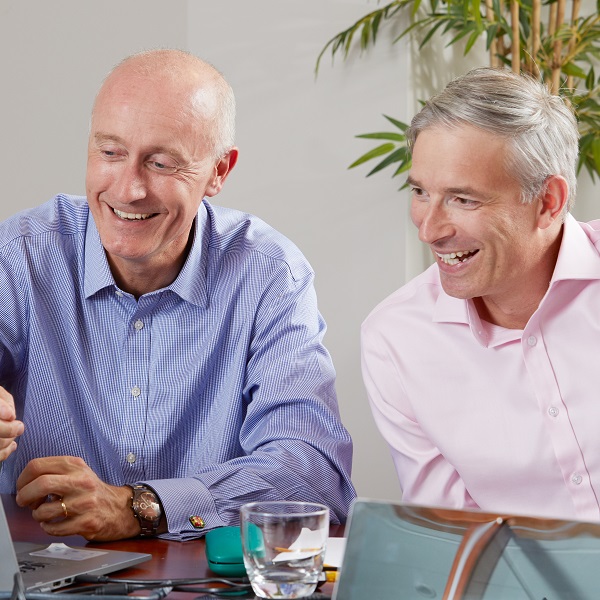 Awareness and training

Being able to effectively use the new tools available to you is paramount to your success and the success our relationship. We aim to ensure your HR team and line manager community are both we trained and supported.
For your HR team, we adopt a super user model, identifying team leads and suitable evangelists within your HR team to support a 'train the trainer' cascade. Post-launch, these super users become an internal first port of call for your HR uses for any 'how to' type questions.
Whilst we endeavour to make our technology as intuitive as possible, we understand that you line manager community will need support, especially at the beginning of the relationship. Working with you we develop an appropriate suite of training resources to cascade out to your line manager population. This could include welcome calls, instructional videos and how-to guides.
We also have a range of specialist training courses, designed to build capability and confidence in line managers when managing ER cases.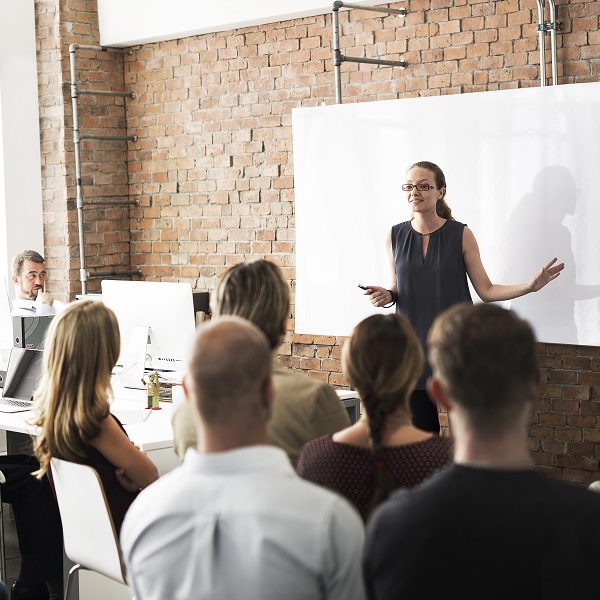 Platform support
Our technology solutions are fully hosted by AdviserPlus, removing any technical obligations for you. We take full ownership of the hosting of databases and applications, performance and availability of service solution components, security and server patching, major and minor version application code releases, and domain registration and certification.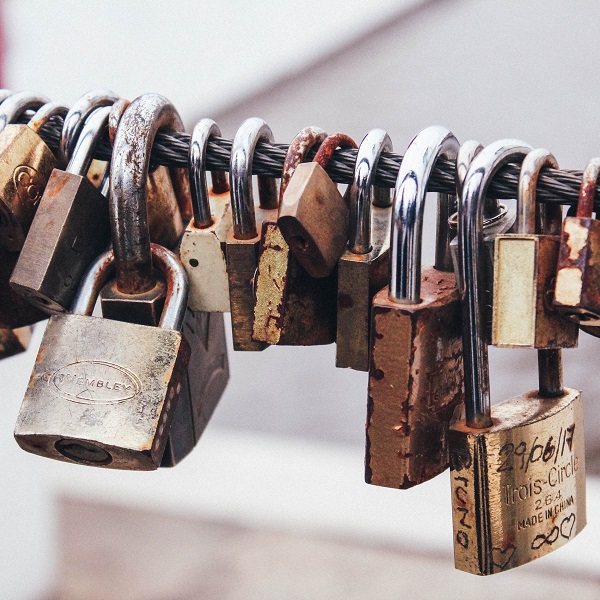 Just some of the organisations we support