Specialist HR solutions to transform employee relations
We support you with the specialist ER technology, HR experts and data solutions you need to improve people performance and drive business performance.
Solutions from people that understand and are experts in HR
With 18 years' experience supporting clients to transform how they support and deliver employee relations, we have developed a comprehensive suite of highly specialised solutions.
Find out more about our specialist solutions. Complete the form or call 0844 327 2293
For us, the key thing was finding a partner who could become an extension of our own HR team, sharing our culture and truly understanding our HR objectives.
Louise Rogerson, Director of HR Services, Aldermore Bank
Our technology platform and tools
From software that streamlines ER case management, to dynamic knowledge portals accessible 24/7 that empower your line managers, and analytics that deliver actionable insight – our technology drives more effective employee relations and more strategic business decisions.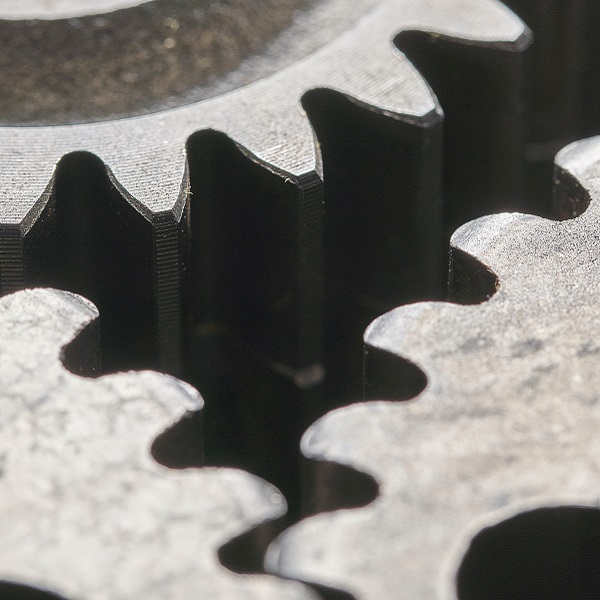 Our people advice and support
Access the right support, guidance and coaching at the right time. We have one of the the largest cohort of ER expertise in the UK who, through a combination of technology, training, expertise and data insights, currently support 75,000 managers and 500,000 employees across our clients.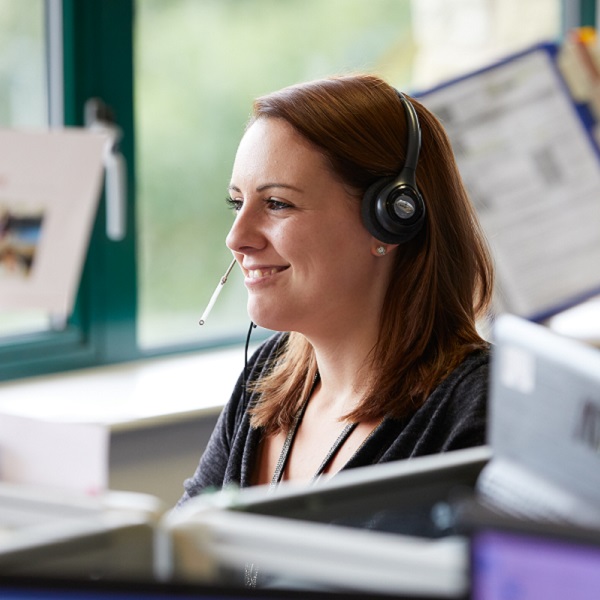 Our learning and development services
Flexible training to improve your people managers' performance and give them new skills – and new confidence in managing their teams. Our HR learning and development courses help line managers to take ownership of people issues – and take the right action, at the right time. Each course is led by an experienced HR trainer and can be tailored to suit your organisation's specific needs.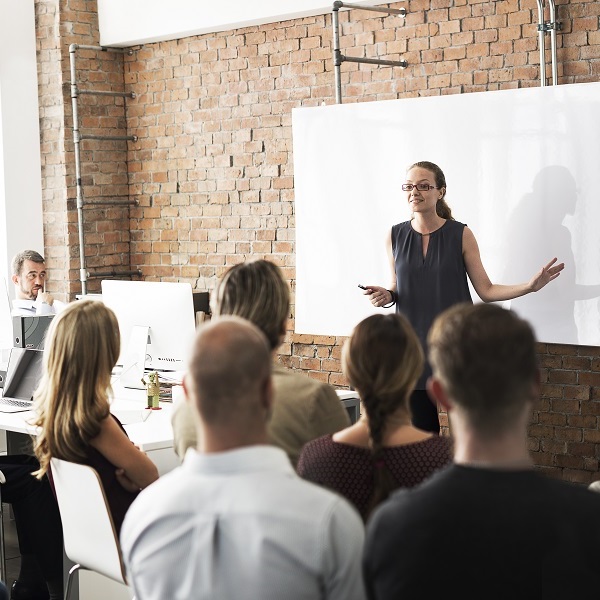 Our data analytics services
Our technology platform and tools not only support the ongoing capture of invaluable data, they also include access to an analytics portal, 'MI Manager'. For organisations looking to understand more than just operational metrics, our specialist analytics teams can work with you to target ER challenges, identify opportunities to improve productivity, make smarter workforce decisions, and use people insight to create competitive advantage.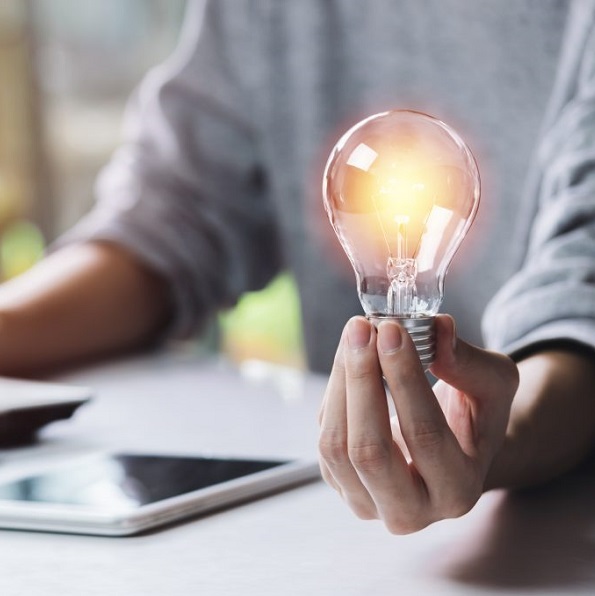 We'll help you deliver real results
We help our clients to achieve tangible business improvements. Here are just a few…
75%
Cost reduction from outsourcing to our HR advice line
£2.15m
Saving over 12 months from reducing long-term sickness
96%
Of managers would recommend our HR advice line service
92%
Of users advocate our employee relations advice and guidance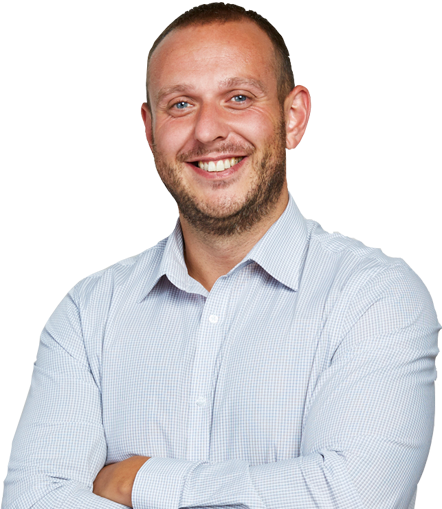 Just some of the organisations we support