Specialist HR solutions to transform employee relations
As a leading HR Service Management provider specialising in employee relations, we enable organisations to take the complexity out of HR through technology, people and analytics.
Get in touch
Solutions from people that understand and are experts in HR
With over 20 years' experience supporting clients transform how they support and deliver employee relations, we have developed a comprehensive suite of highly specialised solutions.
empower® by AdviserPlus
Transform how you manage ER cases by making your employee relations processes more efficient, visible and consistently applied.
Our technology, digitally simplifying your people processes, lies at the heart of empower®. This is supported by complementary people and analytics services that help build a positive culture, making employee relations simple, easy to access and agile.
Based upon your objectives and our expertise and experience, we'll work with you to simplify your ER process, to build your bespoke version of empower®.
Find out more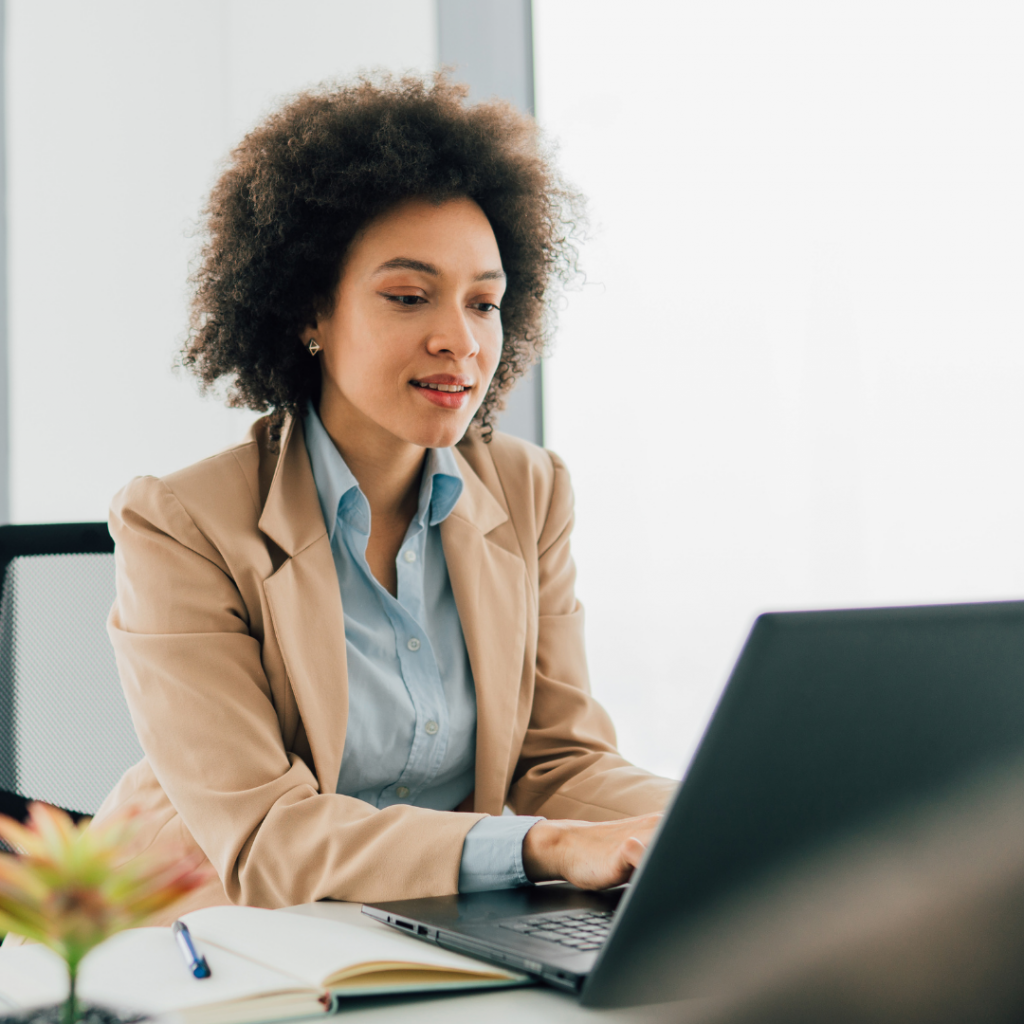 HR Consultancy
Our consultancy services provide you with access to HR experts to support your strategic priorities, from transformation to tactical campaigns.
We have one of the largest cohorts of HR expertise in the UK, who support a wide range of clients across multiple sectors. This means we can bring best practice advice and support not just to managers but also to HR functions that are going through change programmes.
If you're facing a sudden peak in HR workload, or you need ongoing, strategic support – we're here to help. With a team of over 200 HR professionals, we're able to respond to the most urgent and complex HR challenges.
Find out more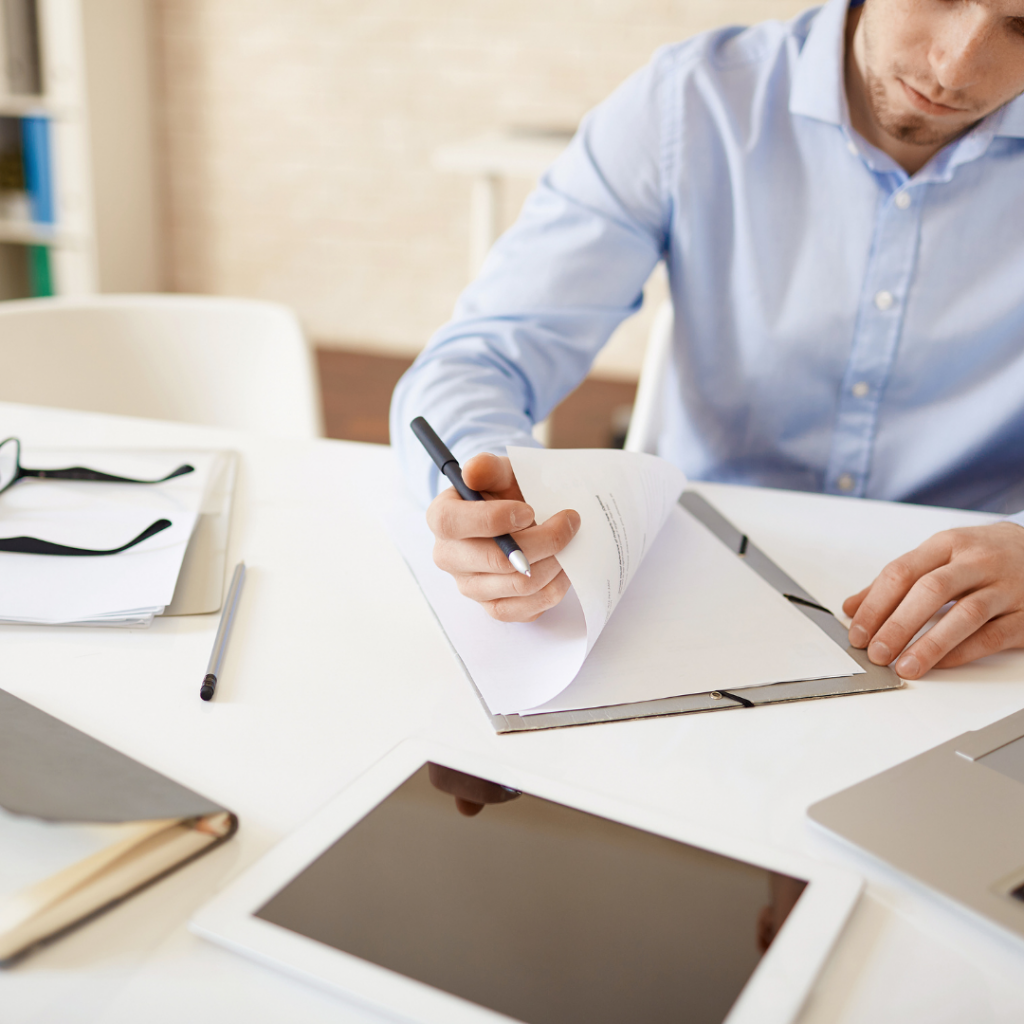 Learning Solutions
Our award-winning team of specialists, each with an extensive background in HR and learning and  development, design and deliver tailored courses for line managers that focus on the key competencies and behaviours required to develop effective people management skills. We've helped thousands of leaders, managers and individuals drive business success through improving people management skills and performance.
Find out more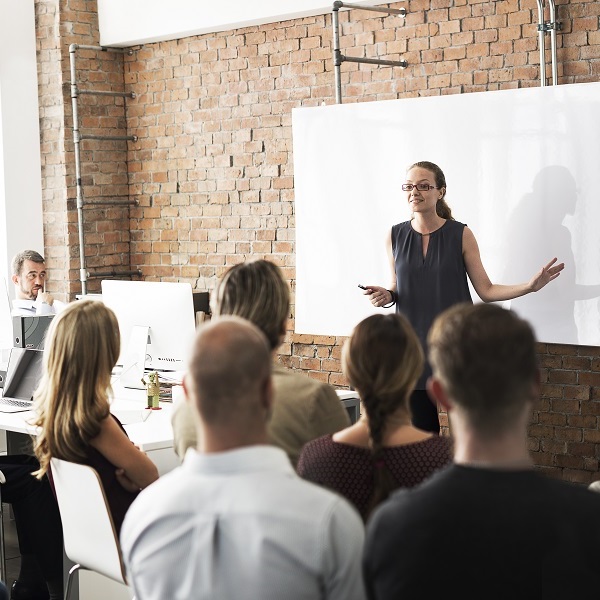 For us, the key thing was finding a partner who could become an extension of our own HR team, sharing our culture and truly understanding our HR objectives.

Louise Rogerson, Director of HR Services, Aldermore Bank