Tackle sickness absence
£1 million savings by reducing sick days*
At Adviser Plus, we develop stronger absence management strategies, policies, and processes.
*average savings we achieve for our clients.
Book a call
Reduce sickness absence in your organisation
To reduce sickness absence in your organisation, you need to provide your line managers with access to the right tools and training for handling employee absence, or else there is risk that the problem grows, which can have a considerable effect on team morale, productivity and your organisation's bottom line.
You will need to consider a strategy to reduce sickness absence if any of the below statements apply to you:
Sickness absence is higher than industry average, is increasing or is otherwise more than you would want it to be.
Your managers are often wary of having difficult or sensitive conversations, particularly around matters of mental ill-health.
Your managers aren't aware of, or don't understand, your sickness absence triggers.
When your managers are aware that a trigger has been hit, they do not always act upon it, or do not act effectively upon it.
Workplace absence costs the UK economy £18 billion in lost productivity every year. With that figure on the rise, an effective strategy to deal with absence proactively is essential. Do you know how much absence is costing your business?
Understand the cause of absenteeism
Let us help you understand what is causing your absenteeism by analysing sickness absence trends, coaching your managers to give them the confidence they need to make quicker, more consistent interventions, and providing the technology tools that not only prompt managers, but enable them to log all interactions so that you have the assurance your policies are being followed. These interventions are proven to result in:
Increased productivity amongst the workforce and more capable and confident managers which, in turn, provides a solid platform for stronger, longer term growth.
Employees perceiving managers as more credible as persistent absenteeism and poor performance is no longer indulged or simply ignored.
Improved employee morale as those who attend work consistently feel more valued.
Material return on investment as the company's sickness absence rate is reduced.
Read some of our case studies
and find out how we've helped these organisations make smarter workforce decisions
We want our people to be well, and putting the right tools and processes in place to support this is critical. Since working with AdviserPlus on our mental wellbeing programme, we've heard line managers say how proud they are to work for Post Office and how it has opened their eyes to all the things they can be doing to proactively support their people at work. Spotting the early signs is crucial and we've helped our managers to do that very well.
Amber Kelly, Engagement, Talent and Learning Director, Post Office
Manage absence proactively with our HR technology
Do your managers have the right tools to manage sickness absence effectively? Our Process Manager solution consumes your sickness data, initiates a new case automatically and notifies the relevant line manager to start to manage the sickness absence or attendance process. Once the case is initiated, progress against target actions is monitored, notifications fired and inaction escalated. Because everything is accurately captured in our case management system, you'll have real-time visibility of what's going on, be able to forecast future trends and inform the development of your employee absence management strategy.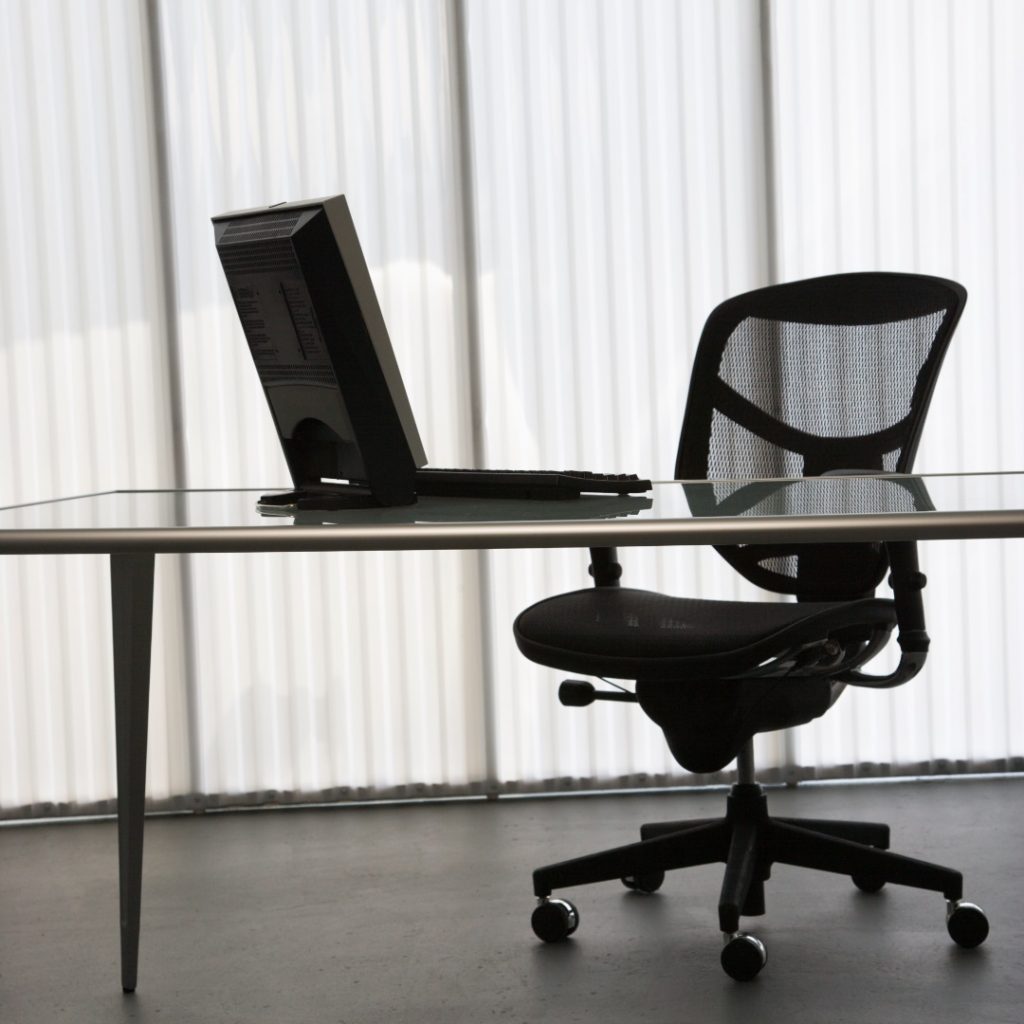 Manage absence with our people support services
Are your sickness absence policies and their supporting procedures working for you? Our team of CIPD-qualified HR policy and process experts will assess the effectiveness of your wellbeing strategy and identify opportunities to simplify your policies and optimise your procedures.
Does your ER team have capacity to support managers with sickness absence matters? We can provide a dedicated team of case advisers completely aligned with your policies, procedures, brand and culture to support managers with sickness absence matters.
Do your managers have the confidence to deal effectively with sickness absence? Our award-winning Learning Solutions team can train your managers on subjects like how to handle sickness absence in their teams and mental health awareness.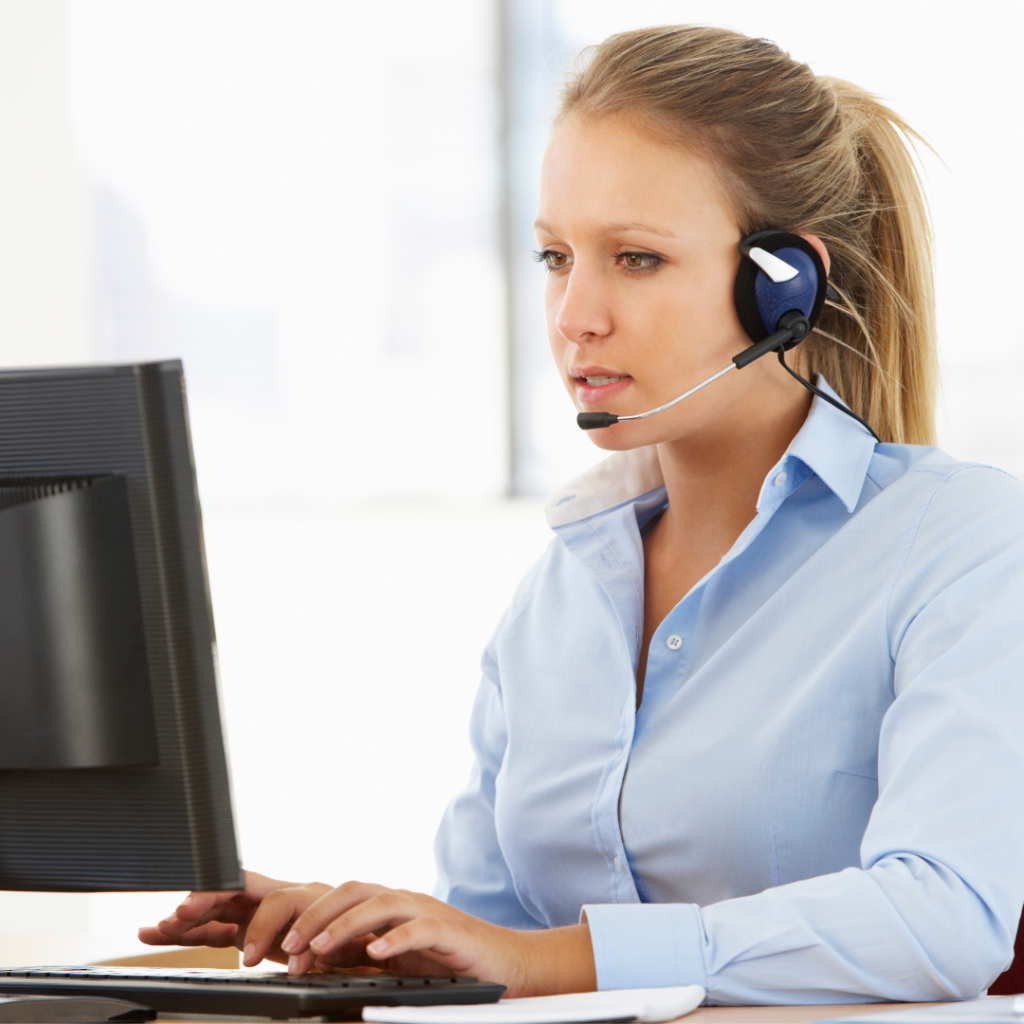 Monitor absence with our data insights
Do you have visibility of sickness absence in your organisation, regional or organisational variances and insight into underlying causes?
Our technologies can help you collect the right absence-related data and our Analytics Team can visualise and analyse it in the smartest ways, benchmark absence data across your organisation and against peer organisations, enabling you to identify themes and trends in order to target areas for attention and evidence the impact of your interventions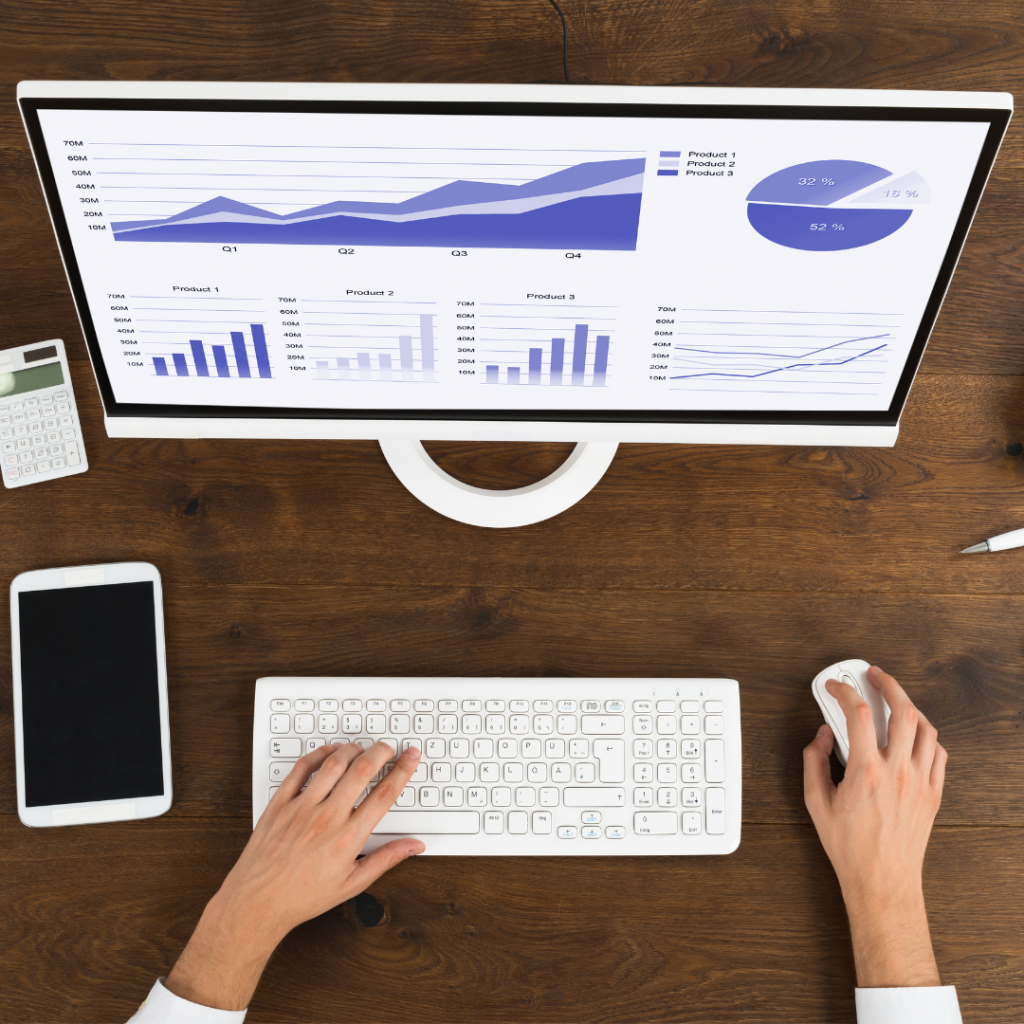 Real business impact
Every organisation's success depends on its people, and that's where our suite of services make a tangible difference.
£1 million
average in productivity savings based on reduction in days lost
71%
reduction in tribunal claims over four years for one client
80%
of managers self-serving ER matters within 3 months
75%
average saving outsourcing ER advice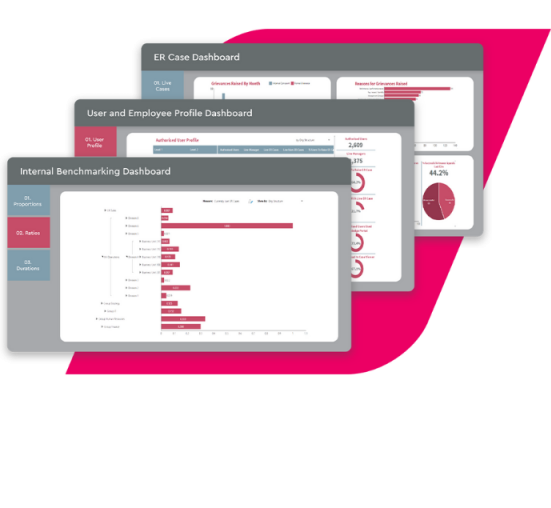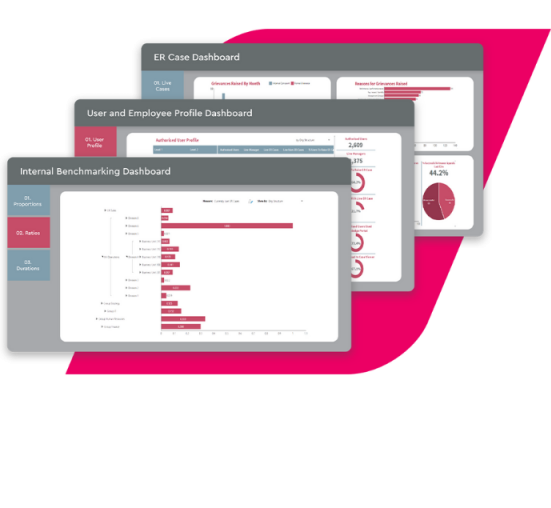 Just some of the organisations we support