A trusted partner for security
Partner with an organisation that understands the importance of data and technology security.
Get in touch
Are you worried about the potential risk of a third-party organisation hosting your employee data?
You don't need to be. At AdviserPlus we work with some of the UK's largest, regulated organisations, so data and technology security are of paramount importance to us.
We also understand the needs for technology solutions to be highly robust; downtime doesn't just impact your HR team, but your line managers and employees too.
Outsourcing to AdviserPlus has been a key enabler for HR transformation, achieving efficiencies and driving change.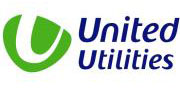 Business Services Director, United Utilities
Data privacy
AdviserPlus data processing complies with all applicable data protection laws and regulations. Our security measures are considered industry best practice. We are certified to the Information Security Management standard ISO27001:2017 and Cyber Essentials Plus scheme.
We take a stringent and robust approach to data privacy, which includes:
data being encrypted at rest (utilising Transparent Data Encryption , TDE) across our databases and AES across our storage;
data in transit is encrypted with TLS;
third party penetration testing being completed annually, with the results being shared with our clients;
being fully compliant with the General Data Protection Regulations and Data Protection Act 2018.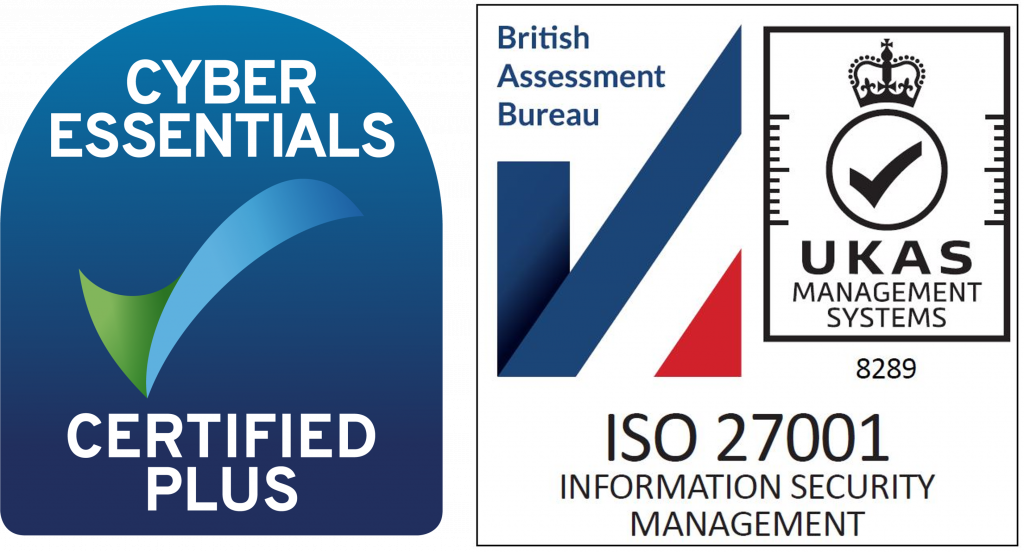 Hosting and resilience
Data hosting is to be provided by Microsoft Azure and is geo-replicated at two UK based data centres to allow for failover if there is an outage at primary site. Microsoft Azure meets a broad set of international and industry specific compliance standards, such as GDPR, ISO 27001 HIPAA, FedRAMP, SOC 1 and SOC 2. Rigorous third-party audits, such as those undertaken by the British Standards Institute, verify Azure's adherence to the strict security controls these standards mandate.
Infrastructure that supports the services provided operate to a 99.9% uptime service level.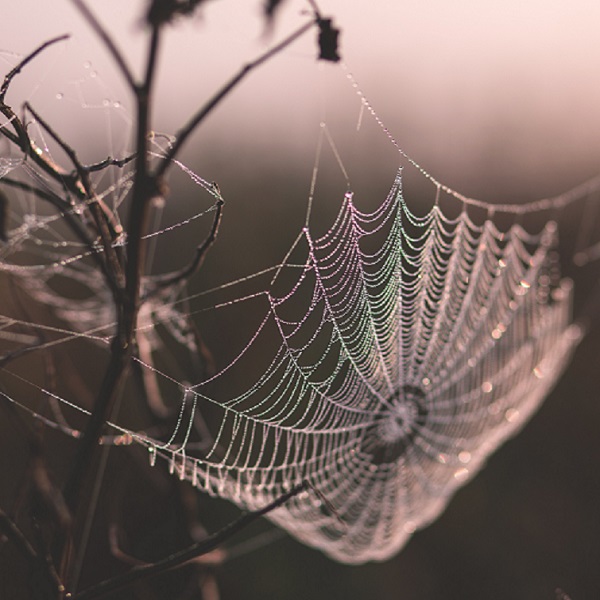 Scalability
The AdviserPlus solution is fully scalable, servicing SME clients right up to global banks. We do not limit the number of user accounts that can be created or stored within the AdviserPlus platform.
System response rates are continually measured via third party network and performance monitoring tools, the results of which we share with you as part of the quarterly service reviews.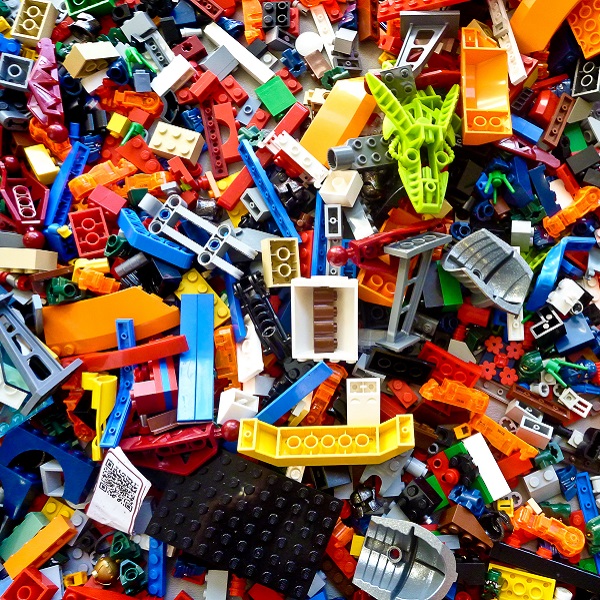 Just some of the organisations we support
We'll help you deliver real results
We help our clients to achieve tangible business improvements. Here are just a few…
75%
Cost reduction from outsourcing to our HR advice line
£2.15m
Saving over 12 months from reducing long-term sickness
96%
Of managers would recommend our HR advice line service
92%
Of users advocate our employee relations advice and guidance