Press features
Check out our latest features in renowned HR publications
Welcome to the AdviserPlus press features page, where you can explore a collection of articles and thought leadership content showcased in renowned HR industry magazines. This page proudly presents the recognition AdviserPlus have gained from esteemed media outlets that have embraced the journey, celebrated the innovation, and applauded our commitment to excellence. See all our recent content below. 
PR features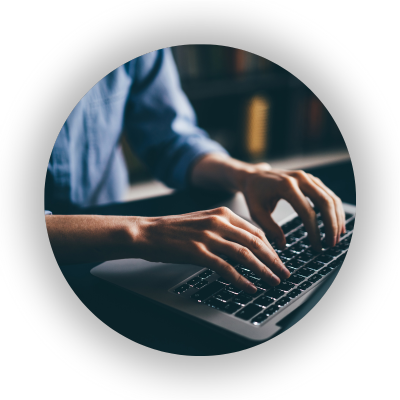 People Management - How can you assist remote employees in need?
Following the news of a consultation introduction by the DWP, our Learning Director, Pat Ashworth, gave her thoughts to People Management surrounding how to ensure that individuals can effectively and contentedly carry out their work while maintaining their well-being, irrespective of their location.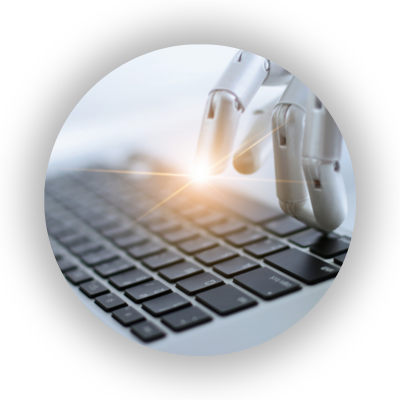 HR Magazine - The effects of AI on HR teams
Dan Phipps, HR Solutions Director at AdviserPlus, shares his thoughts with HR Magazine that although there may be legitimate concerns about the impact of AI, HR need to embrace the opportunities it enables for team performance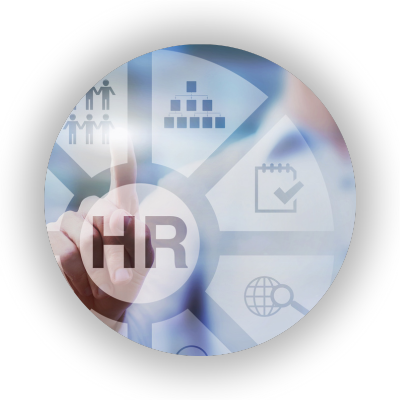 the HRDirector - Is HR transformation at the top of your agenda?
Our Commercial Director, Michael Campbell, provides insight about our 'HR transformation conundrum research' in this HRD article, explaining how the findings push for HR transformation to be at the forefront of an organisation's prioritites.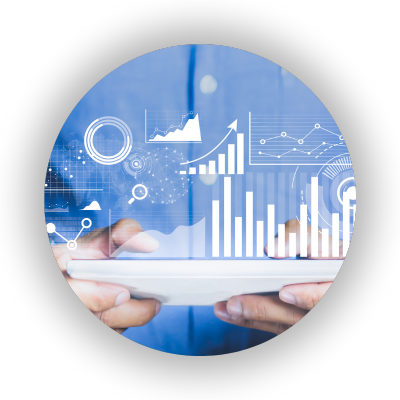 HR Magazine - Impacts of insufficient data
Michael Campbell, AdviserPlus's Commercial Director, explores how having key data insights can help to transform an organisation by being able to act on the patterns and trends that they show.