We'll help you build a positive culture
We're a team of HR professionals who love what we do. And we think you'll love it too.
Get in touch
An HR business run by HR people.
Founded in 2001, we're 300 experts who share a passion for HR; helping our clients to ensure their HR policies are applied consistently and confidently by their line managers, enabling their people to focus on creating value for the organisation.
How do we do that?
Through the latest technology, advice and support, learning and development, and people data analytics.
That's how…
We've exactly the culture and values you'd expect
We're not just another tech company or consulting business pretending to understand HR. We do know HR. We live it and breathe it.
That's helped us recruit and retain the very best in their field – and it shines through to our clients, who we've partnered with to deliver real impact across their business.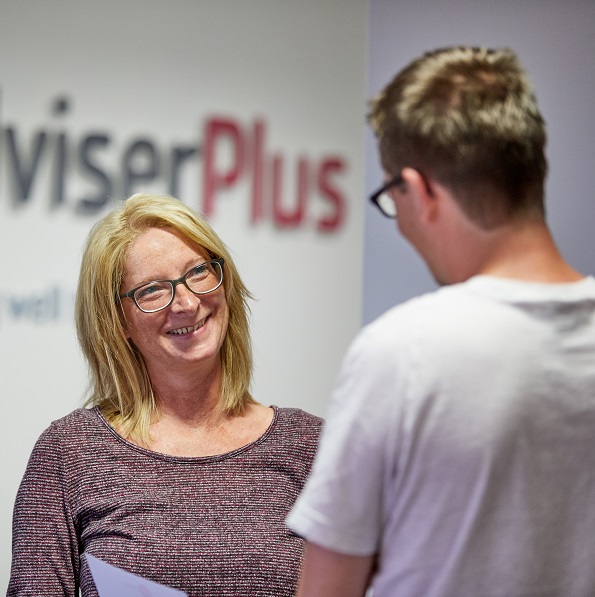 The secret of our success

Our success isn't only down to brilliant leadership. It's down to every single member of our team – and the culture, values, and performance-focused environment they help us create.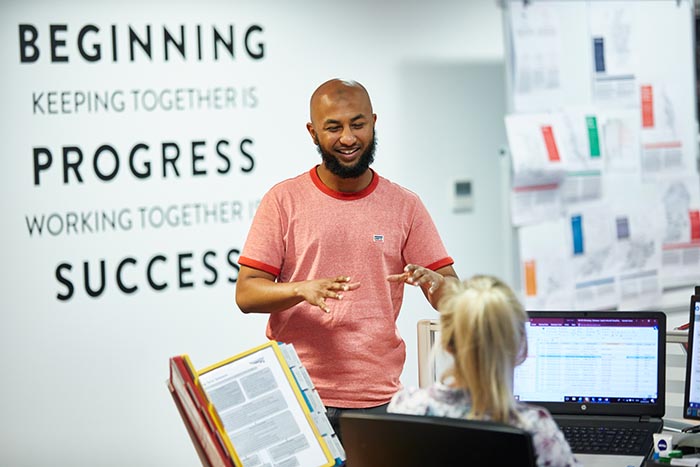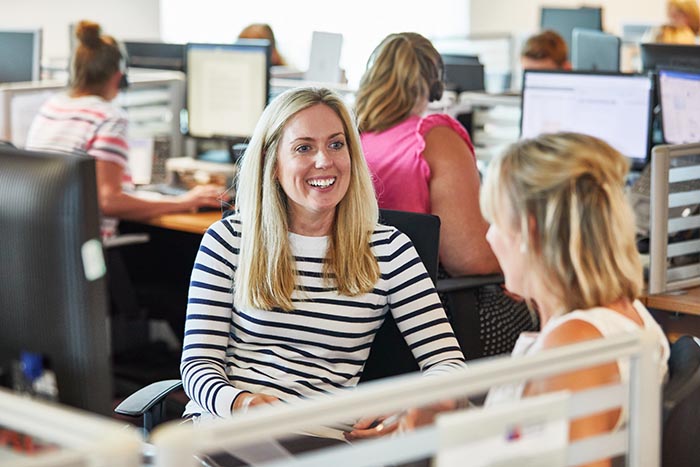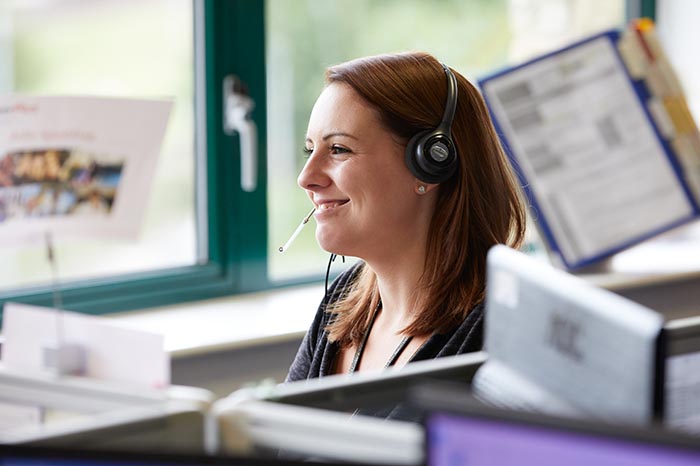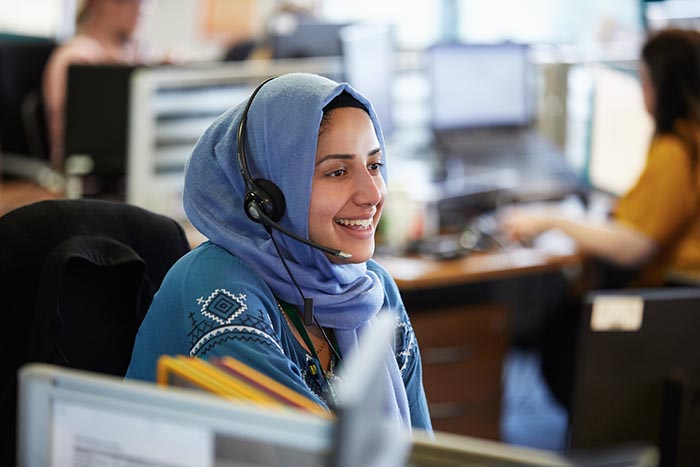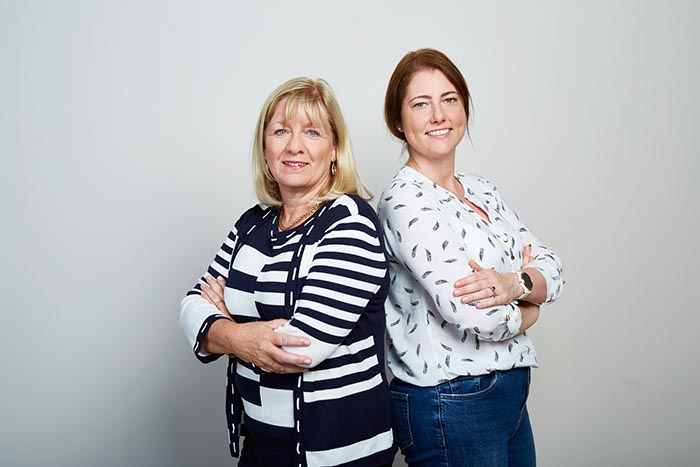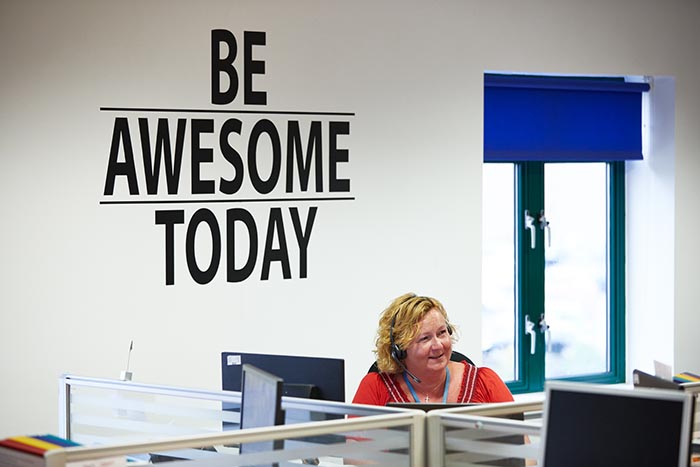 Delivered at scale
In 2022 alone, empower® has supported
4.35m
people process tasks
400k
employee relations cases
700k
tailored, templated letter generation
1 in 60
employees in the UK private sector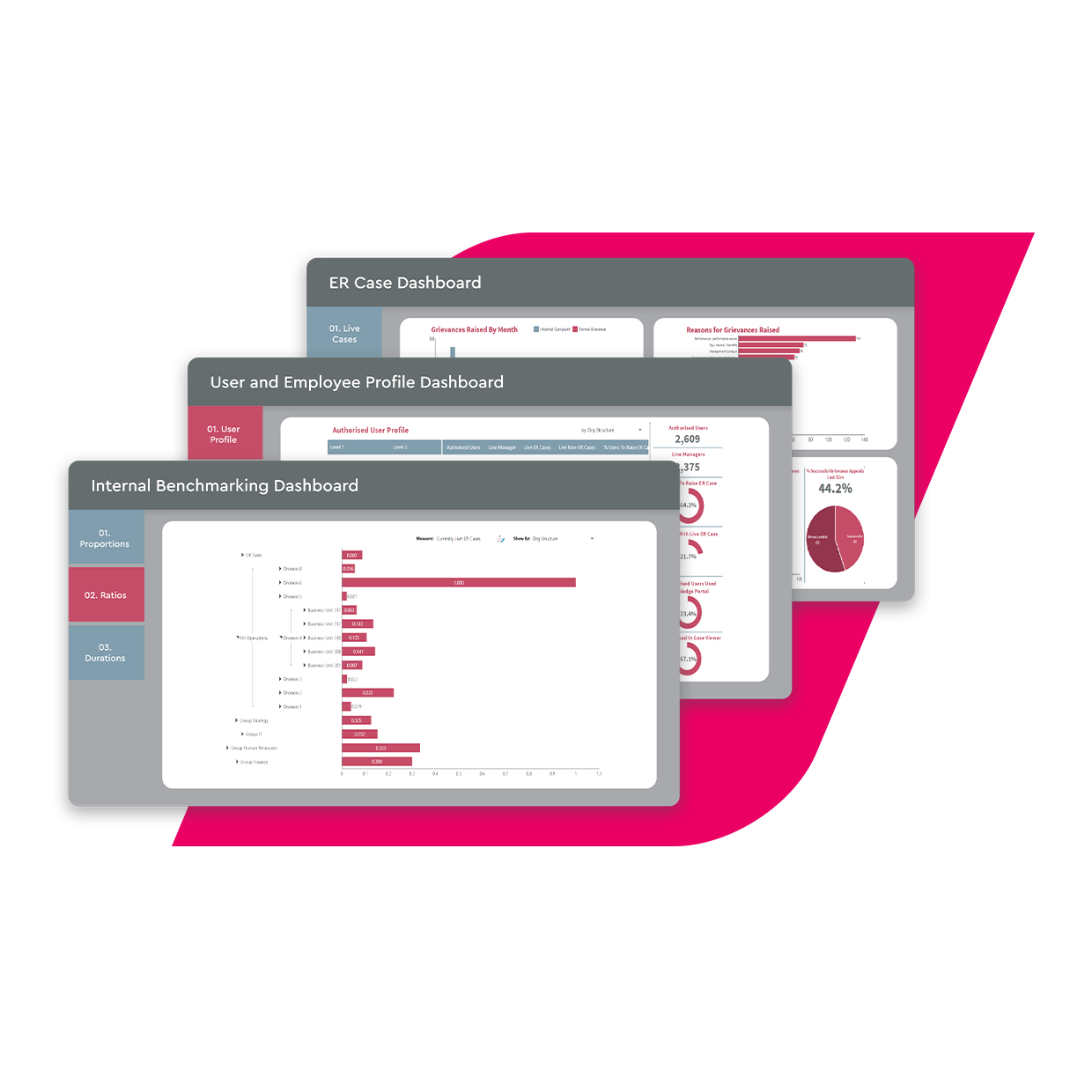 HR Resources
Your hub for all of the latest HR insights and resources from AdviserPlus.