Flexible, specialist HR project resources
Access remote or on-site expert HR advice and support for people change processes and HR projects.
Get in touch
Need additional skilled HR support?
Many organisations go through periods of change that requires significant HR support. Whether it's a merger or acquisition, redundancy or business restructure, or changes to contractual terms and conditions of employments – they all put pressure on an HR team to provide strategic, people and administrative support.
Instead of recruiting or repurposing valuable resource to meet your needs, AdviserPlus' team of skilled and experienced HR experts can provide project support to your in-house senior management, HR team and/or line managers when embarking on business change or people change processes.
Support can be provided remotely or on-site, either as an HR representative of your business or to supplement your in-house HR team.
"We simply could not have undertaken an exercise of that scale in-house."
T&Cs changes for 3500 employees,, Financial Services Business
Strategic Support
When it comes to redundancies, most HR Teams don't have capacity to deliver it alongside their day-to-day activity. AdviserPlus can offer various support such as:
Attending formal meetings as chair or HR rep.
Providing advice and guidance for in-house HR, line managers and employees.
Providing expertise with drafting and reviewing documentation.
Ensuring your people change processes are carried out in compliance with employment law.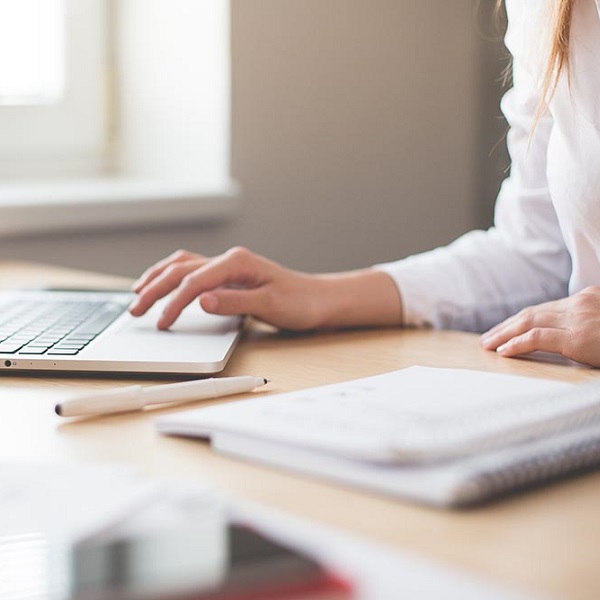 Administrative Support
Our team of professionals can support your in-house team and line managers with administration. Support can be provided on-site or remotely (telephony based) and could include:
Diarising meetings through our proprietary redundancy administration technology, Meeting Manager.
Note-taking at formal meetings issuing.
Tracking and receiving of HR documents relating to people change.
Compliance-checking of HR documents.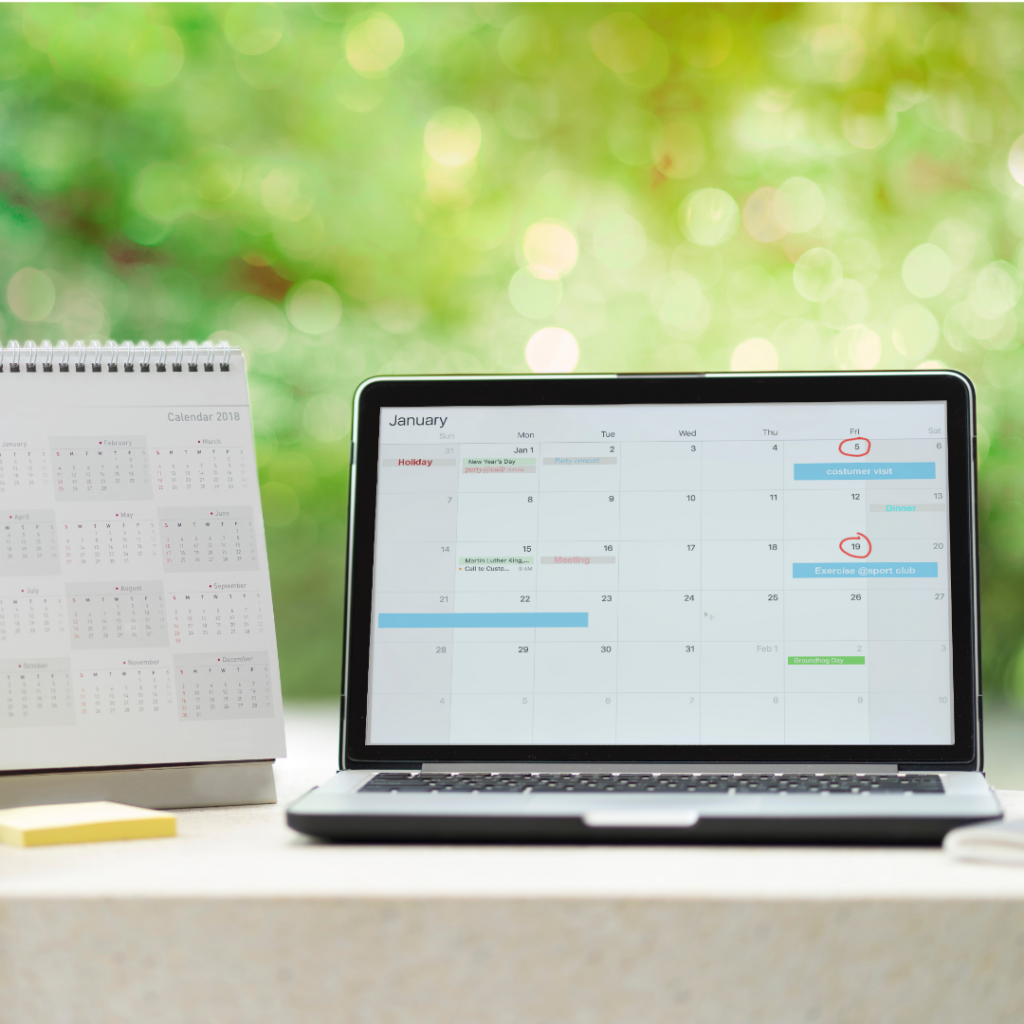 Complex and Sensitive Cases
Do you have a sensitive grievance that needs to be dealt with by an independent party? Or a complex disciplinary that requires a significant investigation? Let our HR experts manage the case giving you the reassurance that it's dealt with promptly, fairly and in line with your policies and processes to avoid introducing risk to your business.
We can handle everything from start to finish, including:
Investigations
Witness statements
Hearings
Note taking
Documents (invitation and outcome letters)
Appeals