HR Consultancy Services
Access the HR expertise you need, including project resourcing, policy and documentation support and HR transformation consultancy.
Get in touch
Access the specialist support, expertise and coaching you need at the right time.
Many organisations go through a period of change that requires significant HR support. Whether it's a merger or acquisition, business restructure, redundancy or changes to policies or contractual conditions. They all put pressure on HR teams. Getting it wrong can result in significant delays in delivering projects and costly mistakes which could put your business at risk.
If you're facing a sudden peak in HR workload, or you need ongoing strategic support – we're here to help.
Our consultancy services provide you with access to HR experts to support your strategic priorities, from transformation to tactical campaigns.
We have one of the largest cohorts of HR expertise in the UK, who support a wide range of clients across multiple sectors. This means we can bring best practice advice and support not just to managers but also to HR functions that are going through change programmes.
As one of the UK's leading HR businesses, with a team of over 200 HR professionals, we're able to respond to the most urgent and complex HR challenges.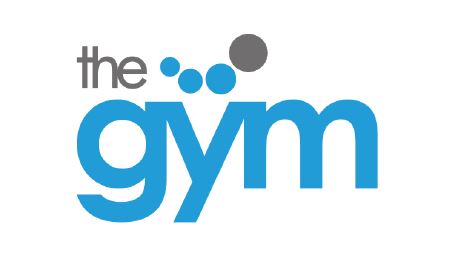 "I don't know who else could have done this. Other companies are note-takers, and AdviserPlus offer a lot more. I thought 'if anyone can do it, it's going to be these guys!' I didn't need to have a plan B. AdviserPlus were so aligned with our culture, the gym managers thought they were an extension of our own HR team."
Lucy Entwistle, Head of People, The Gym Group
Features and Benefits
Our team of skilled and experienced HR experts can support your in-house HR team, Senior Management and/or line managers embark on business or people change processes, meaning risks to the business and your people are mitigated.
Our experts can work as an HR consultant to your business, or alongside / supplementary to your in-house team.
If your requirement arises unexpectedly, we can be ready to fulfil your requirements at short notice.
Our HR professionals support internal management to ensure they are confident in delivering messages about the change process to impacted employees.