Managing Mental Health
Give your managers the capability and confidence to spot the signs and deal effectively with mental health issues with our training courses.
Get in touch
Enable your managers to manage mental health with confidence
Poor mental health costs employers up to £45 billion each year. But for every £1 spent on mental health interventions, they get back £5 in reduced absence, presenteeism and staff turnover (Deloitte,2020).
AdviserPlus Learning Solutions supports organisations to manage health and wellbeing proactively, minimise the risk of mental ill health on your business and your people, and help to promote and maintain healthy workplaces.
We will work with you to deliver training that complements and enhances your existing wellbeing strategy or can help you create one if you don't have one.
Each organisation's culture is unique and creating change around mental health is a complex task that requires a multi-tiered approach, which our team of experts is positioned to provide.
All of our course facilitators are mental health first aid instructors, accredited by MHFA England.
"We're working with AdviserPlus around mental health awareness' enabling managers and equipping them with the tools they need to spot the early signs of distress."
Amber Kelly, Engagement, Talent and Learning Director, Post Office
Mental Health Awareness
Poor mental health is now the primary reason for staff absence. Mental health awareness training from AdviserPlus Learning Solutions offers a cost-effective way to promote mental wellbeing in your organisation and at home.
The outcome is reduced sickness absence in your business and a healthier, more productive workforce. Unfortunately, mental health issues still attract stigma and this can prevent organisations from giving team members the right support. This course will help managers become more confident in talking about mental health at work and build their capability in supporting colleagues experiencing mental health.
What's covered?
How to have sensitive conversations, building confidence and improving your core behaviour and knowledge around mental health
How to spot the early signs, symptoms and behaviours of mental health and take the right action
Understanding the mental health spectrum, including stress, anxiety and depression
The importance of self-care and managing stressors in and out of the workplace
Enable a smooth transition back to work for those returning after long-term mental illness
Discover why Sunrise Senior Living chose AdviserPlus to deliver Mental Health Awareness training for its leadership team during the COVID-19 pandemic, in this short video.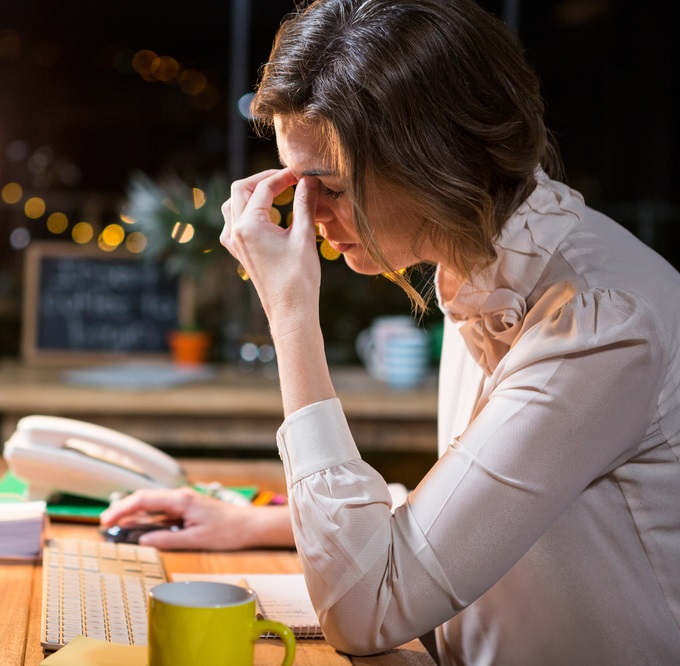 Mental Health First Aid
The relationship between managers and their team members is key for the health and wellbeing of the whole organisation. Managers who are able to support the mental health of their teams will encourage employees to thrive, increasing talent retention, high levels of performance and real engagement with the organisation and its goals.
Our Mental Health First Aid course is accredited by MHFA England and has been designed to reduce the stigma around mental illness and encourage delegates to feel confident in guiding people towards appropriate support.
What's covered?
Give delegates a deeper understanding of the issues that impact on and relate to people's mental health
Provide practical skills that can be used every day, including being able to spot the signs and symptoms of mental health issues and feel confident guiding people towards appropriate support.
The tools needed to start a conversation with those experiencing mental health issues.
Accreditation as a Mental Health First Aider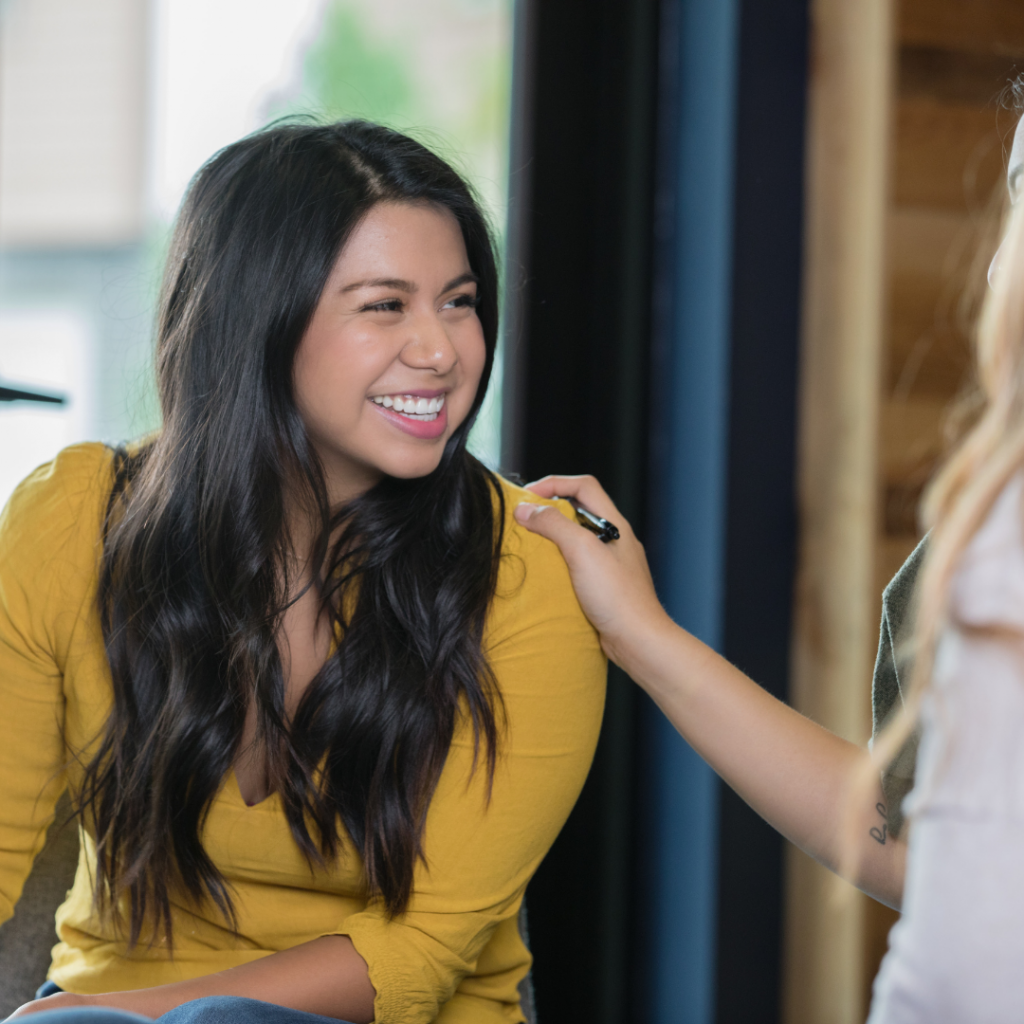 Building Resilience
Our Building Resilience workshop is designed to equip leaders in your organisation with the skills to support their teams going forward, especially as they navigate their way through new ways of working and other challenges posed by the pandemic.
This course will teach delegates the tips and techniques needed to build personal resilience and cope with the challenges of the modern-day workplace.
What's covered?
Resilience versus stress
The impact of stress on our wellbeing
The five pillars of resilience
Activities which increase resilience
Disability Confident
Becoming Disability Confident enables organisations to demonstrate what they are doing to reduce the challenges people with disabilities face in the world of work. We've been involved in the scheme since its inception, in fact, we were the first Disability Confident Scheme Leader in the UK! To find out more about the benefits of joining the scheme, watch Pat Ashworth explain in this short video.
If your business is interested in becoming a Disability Confident Leader, download our guide or get in touch fore more information.
Find out how we helped Leeds Marriott Hotel lead the way in becoming Disability Confident, here.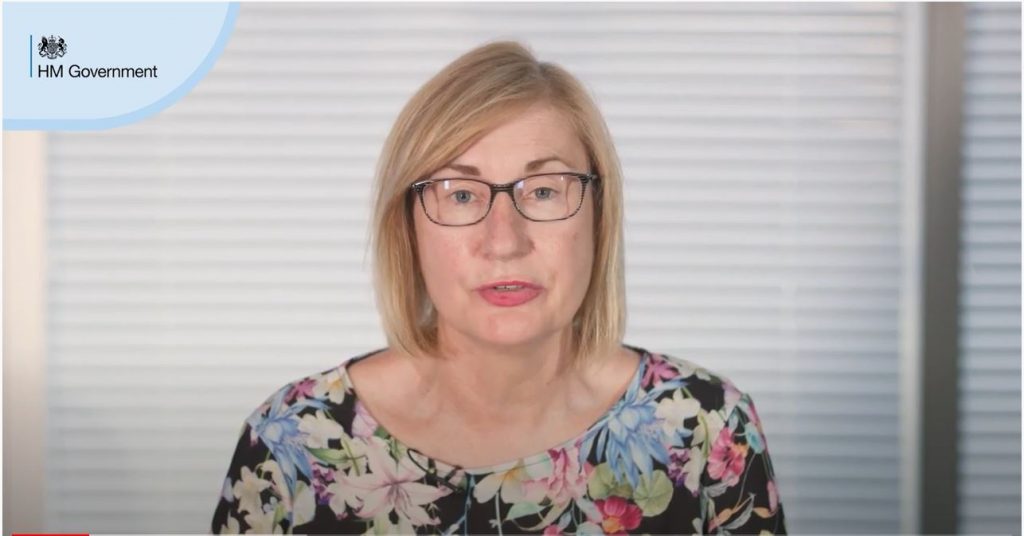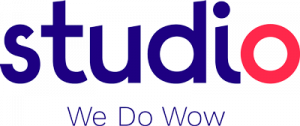 "AdviserPlus have supported colleagues in developing resilience strategies and behaviours which have been extremely well received, so much so we have asked this work to be rolled out across our business."
Collette King, HR Director, Studio