Reduce risk in your organisation
If people risk is introduced into your business and left unmanaged, it can have a significant effect on costs and the reputation of your organisation. Risk can arise through:
A lack of assurance around the application of policy and process.
Complexity in your employee relations policies and processes.
Local practices exist in different parts of your organisation.
We can help you to significantly reduce the likelihood of Employment Tribunal claims arising by mitigating risk and driving compliance and consistency; we also make managing the process simpler when ETs do arise.
Read some of our case studies
and find out how we've helped these organisations make smarter workforce decisions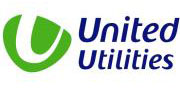 By identifying people issues and risks at an early stage, the service helps line managers to deal with people issues confidently, independently and drive performance improvement.
Business Services Director, United Utilities
Review your policies and provide guidance for managers
If your policies are complex, out of date and contain jargon, your managers may find them difficult to interpret and won't understand the process and their responsibilities, which can result in ER issues not being managed due to lack of manager confidence and capability.
To reduce the risk of this happening, we can simplify and harmonise your policies and even provide step-by-step guidance written specifically for line managers, resulting in them being easy to follow and applied more consistently across your business.
Find out more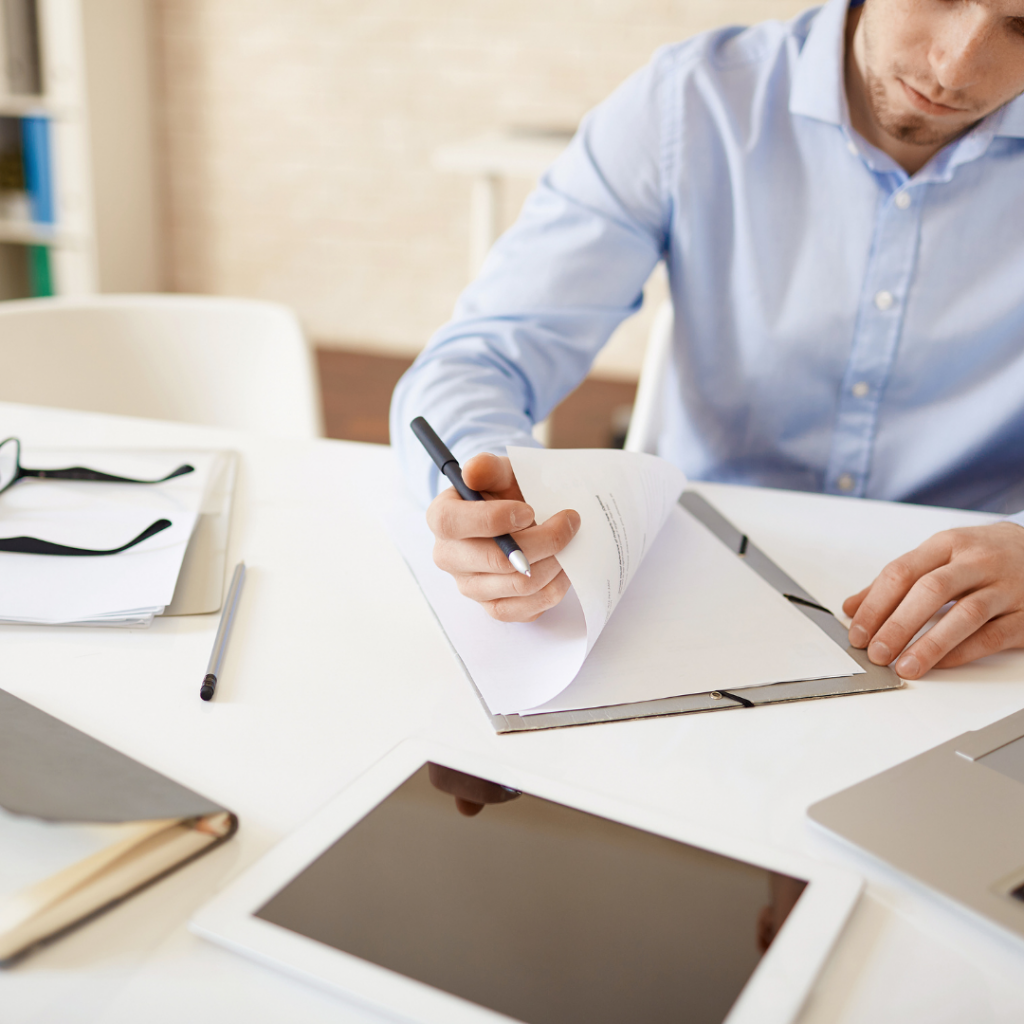 HR technology to increase compliance
Process Manager enables you to increase compliance and reduce the risk of mis-application and non-application of process. It's aligned with your policies, processes, culture and commerciality and allows you to evidence every action taken to ensure a comprehensive audit trail to provide assurance.
It guides line managers and HR alike through your ER processes, embedding guidance and coaching throughout, capturing data, driving manager action and engagement through prompts, notifications and tasks to ensure consistency of approach.
All case actions are positioned as tasks, each one clearly outlining immediate requirements and timebound next steps to manage process in a timely way that mitigates risk.
Find out more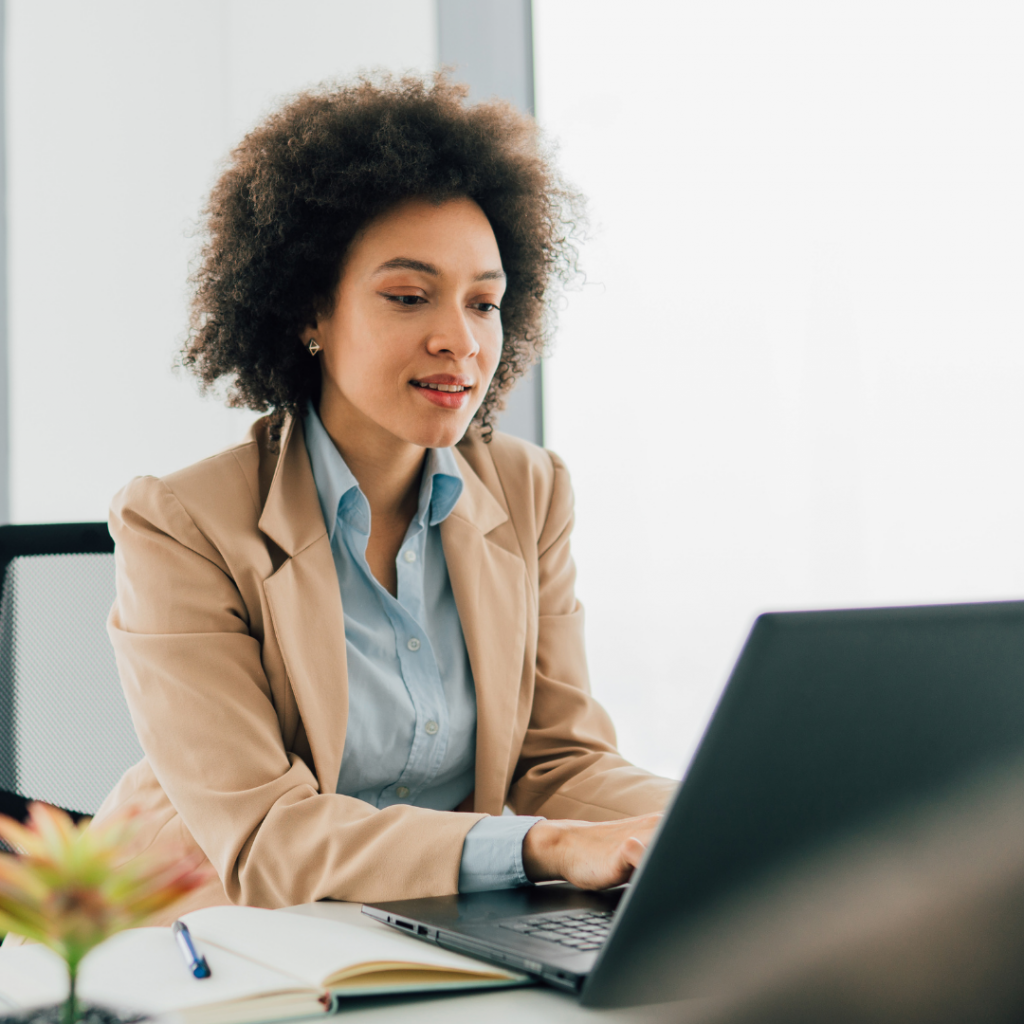 Expert HR advice and guidance
We understand that effective service delivery means complete alignment with not just your policies and procedures, but also your business, culture and risk appetite.
The AdviserPlus empower® solution offers an advice line service that drives consistency and reduces risk through:
Complete immersion in all aspects of your organisation and culture.
Consistency delivered through a combination of the technology and advice line.
Contractual assurance of the quality of the advice in line with your company policies.
Being a seamless extension of your internal HR function.
Find out more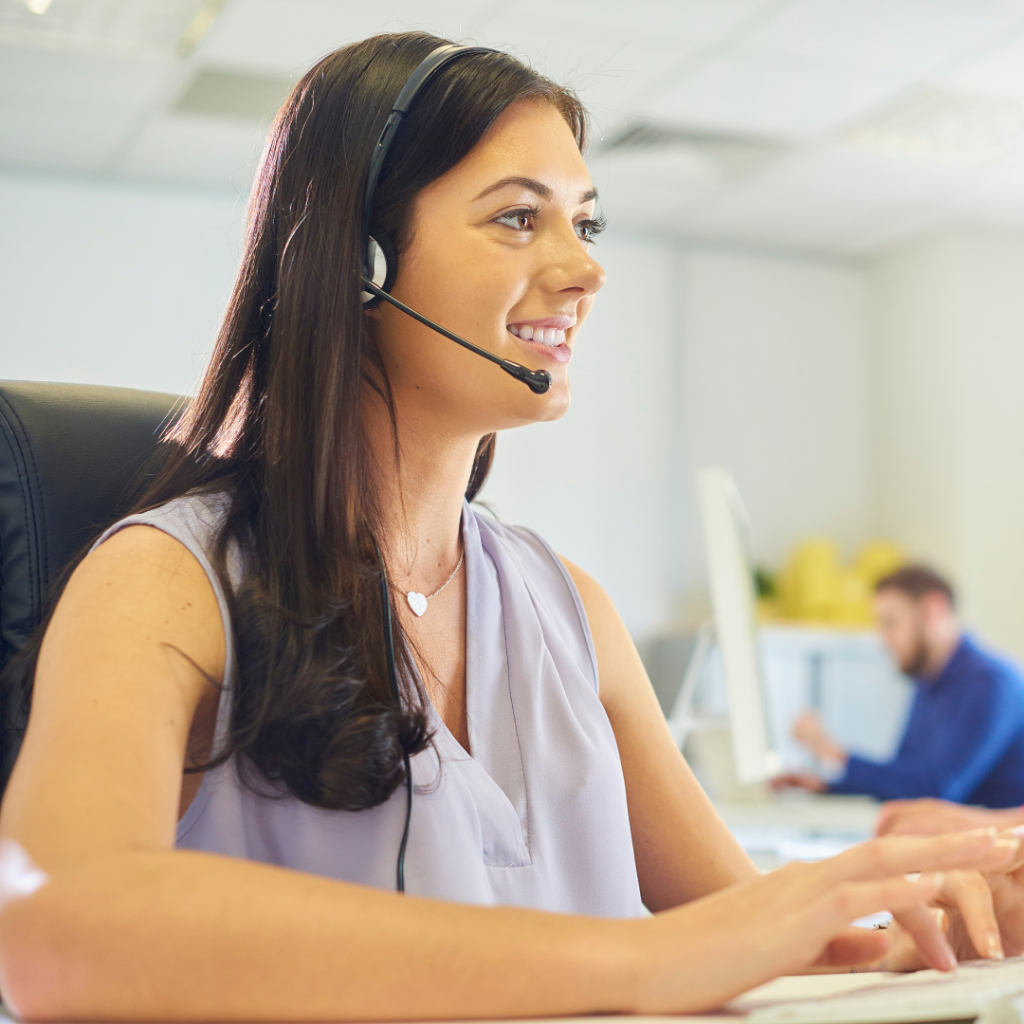 Real business impact
Every organisation's success depends on its people, and that's where our suite of services make a tangible difference.
£1 million
average in productivity savings based on reduction in days lost
71%
reduction in tribunal claims over four years for one client
80%
of managers self-serving ER matters within 3 months
75%
average saving outsourcing ER advice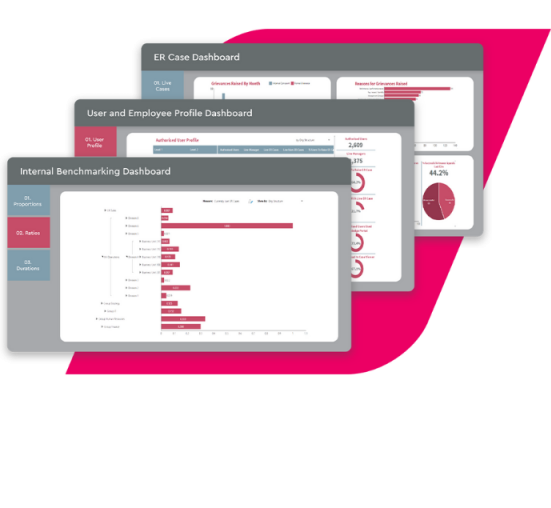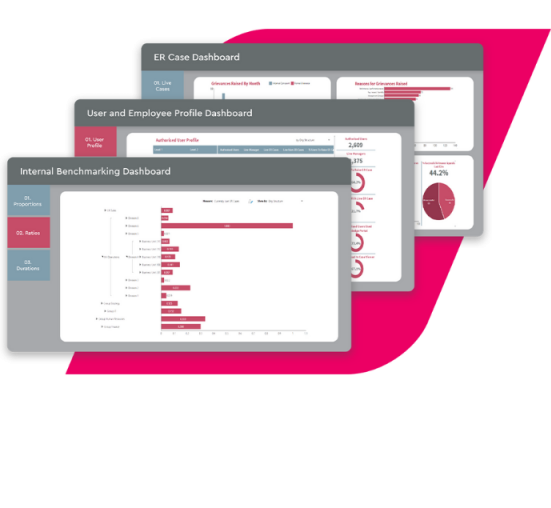 Just some of the organisations we support