How smart frontline HR fostered a culture of growth
KCOM plc has grown through innovation. To equip line managers to lead the company's culture from the front, they turned to AdviserPlus.
Download case study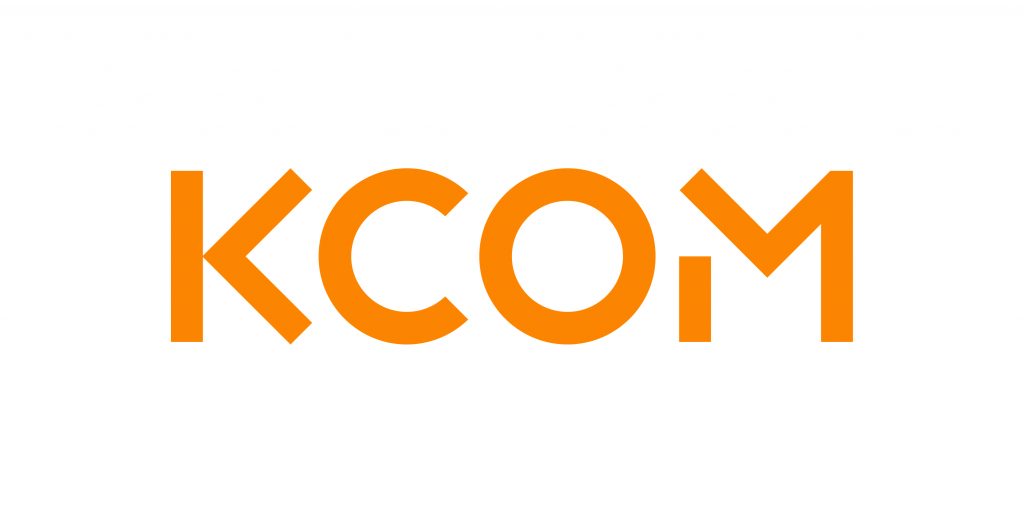 Starting life as Hull City Council's own network, the company has reinvented itself almost continually.
Today, KCOM has more than 1,600 employees, providing telecommunications, technology and managed services solutions to enterprises, businesses and consumers alike. And to keep pace with a market that continues to change rapidly, the company needed to grow in a way that retained the efficiency and agility it had always
been known for.
The company needed a new, more agile culture led by strong, able managers throughout the organisation. But with so many teams, spread over offices, depots and remote locations, that transformation was easier said than done.
KCOM needed its 250 line managers to spearhead its transformation, and become more confident and consistent in dealing with people issues. Some had not yet acquired in-depth skills, or were based in remote locations, so providing the right cues at the right time was a significant challenge.
Key Fact
76%
line managers engaged within the first 5 months
This rightly puts our managers at the centre of delivering change. With the expert support and the right technology, we empower managers to undertake their people-related activity more effectively, from a more informed position
Sue Murdoch, Head of Organisation & People Development, KCOM
The AdviserPlus solution
Working with AdviserPlus, KCOM did what it has always done best: combining expertise with leading-edge  technology, to create a new service.
The result is People Manager Plus: a fully-managed Employee Relations advice service that works as a seamless  extension of KCOM's own HR team. Managers have direct telephone access to advice from qualified HR  professionals, supported with a knowledge portal, and case management technology to ensure issues are resolved consistently, and fast.
Line managers are now engaged, confident and well informed – while KCOM's own HR team have reduced costs, and freed time to focus on more strategic projects.