Increase employee engagement in your organisation
Employee disengagement can be difficult to identify but if it's present in your organisation it's likely that you're experiencing:
An increase in employee turnover
Low morale across pockets of, or the organisation as a whole
Resistance to change
Poor performance issues
Absenteeism
Many of the factors that have the biggest impact on employee engagement can be a result of an organisation's leadership practices. Getting your leadership competencies right can be one of the biggest drivers of good employee engagement.
At AdviserPlus, we understand that when employees have a strong, healthy relationship with their employer, the entire company benefits. We've built our business on helping organisations create a positive workforce culture by putting the line manager at the heart of the employee experience and enabling them to establish trust-based relationships with employees.
Read some of our case studies
and find out how we've helped these organisations make smarter workforce decisions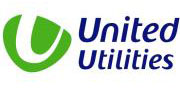 By identifying people issues and risks at an early stage, the service helps line managers to deal with people issues confidently, independently and drive performance improvement.
Business Services Director, United Utilities
Achieve increased business performance
Too often, managers lack the skills, knowledge of your policies, and the confidence to engage with underperforming employees. When performance issues are left ignored, they can have a huge knock-on effect on the morale and wellbeing of other colleagues. Our empower® technology translates policies into clear guided journeys, so managers feel confident to address issues early on and not leave them ignored.
By enabling matters to be dealt with consistently and fairly, employees have a higher level of trust in their manager, which contributes to integrity and a two-way commitment between the organisation and the employee.
Find out more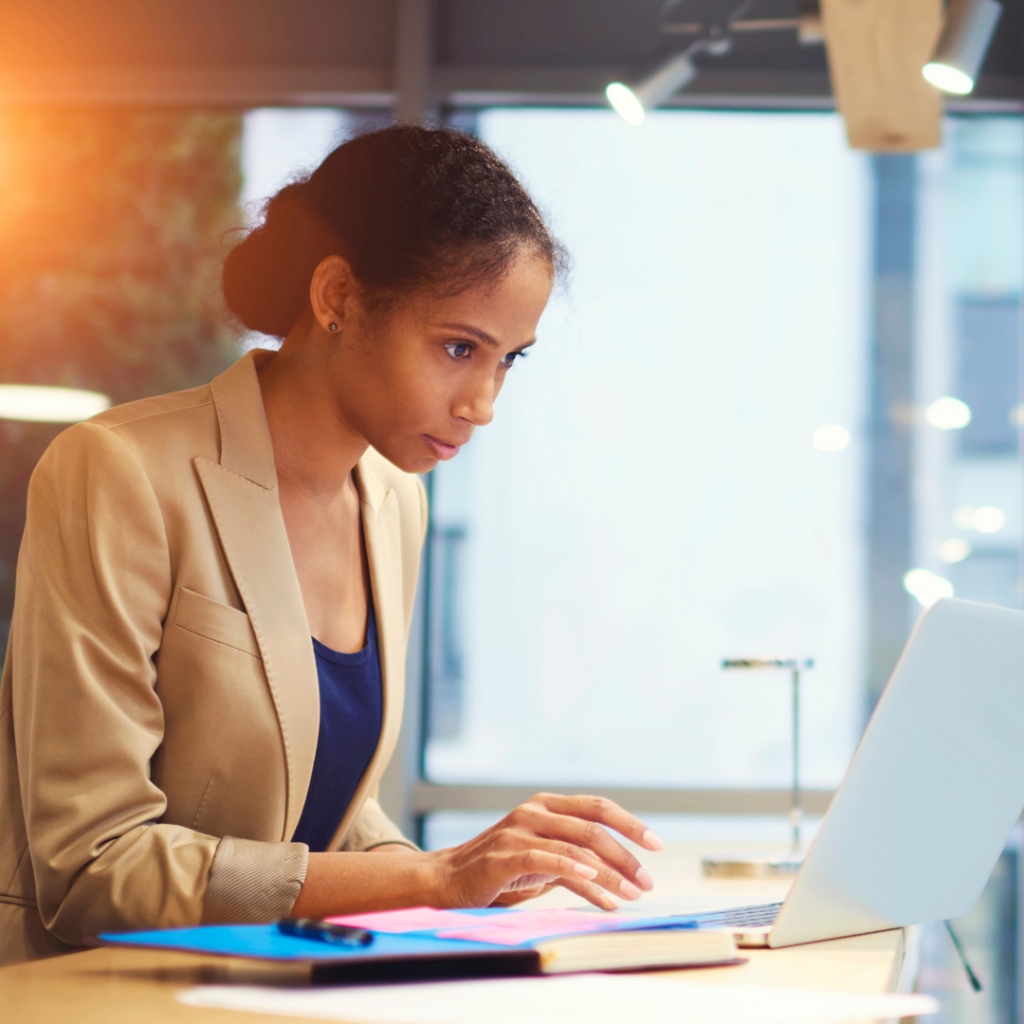 Manager empowerment to manage people issues
In our experience, managers want to do the right thing but often don't act because they don't know what they should be doing, are worried about acting inconsistently with business expectations or are afraid of making a mistake or making the situation worse by saying or doing the wrong thing, and so the issue is passed to HR or is left unmanaged.
empower® technology ensures that managers take the right action with confidence at the right time. As a result, matters are dealt with consistently and effectively. Digital processes are complemented by an advice line team of dedicated ER case advisers who will be fully immersed in your organisation's policies, processes, procedures and culture will deliver proactive support that develops manager capability, coaching them to build capability and confidence in handling people matters.
Find out more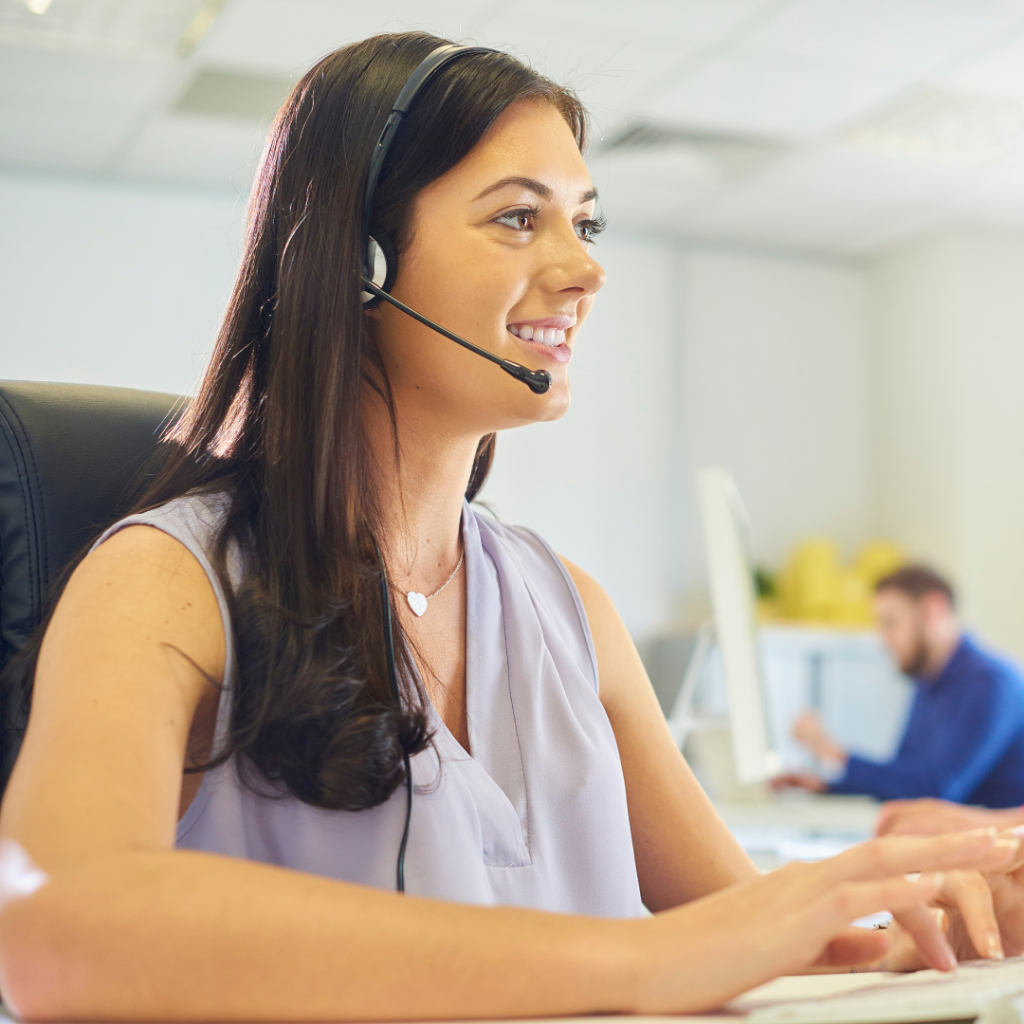 Create transparency and trust
When an organisation is more transparent, operating in a way that creates openness between managers and employees, it is more likely to be successful. Transparency creates trust, helps improve morale, lowers job-related stress while increasing employee happiness and boosting performance.
empower® caters for managers and employees alike so that both parties can use the technology to be totally clear on the relevant processes and procedures, and employees can be confident that they are being treated fairly, in line with company policy. This transparent approach plays a key role in achieving greater employee engagement.
Find out more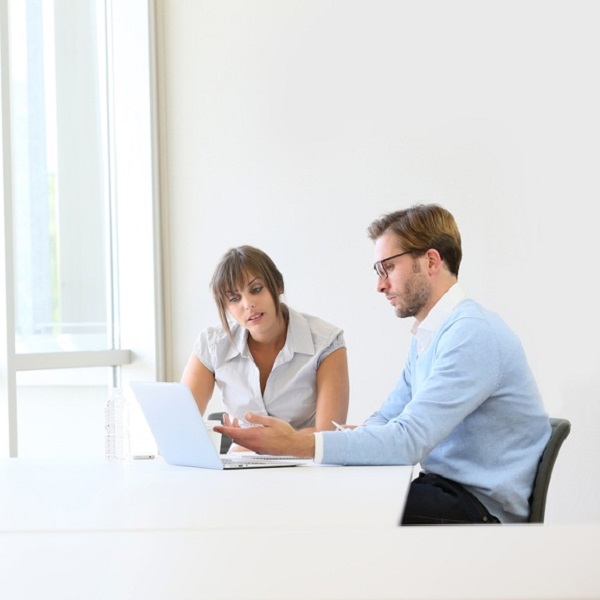 Real business impact
Every organisation's success depends on its people, and that's where our suite of services make a tangible difference.
£1 million
average in productivity savings based on reduction in days lost
71%
reduction in tribunal claims over four years for one client
76%
of managers engaged with the service in just 5 months
+3,000
managers trained in performance improvement in last 2 years
75%
average saving outsourcing ER advice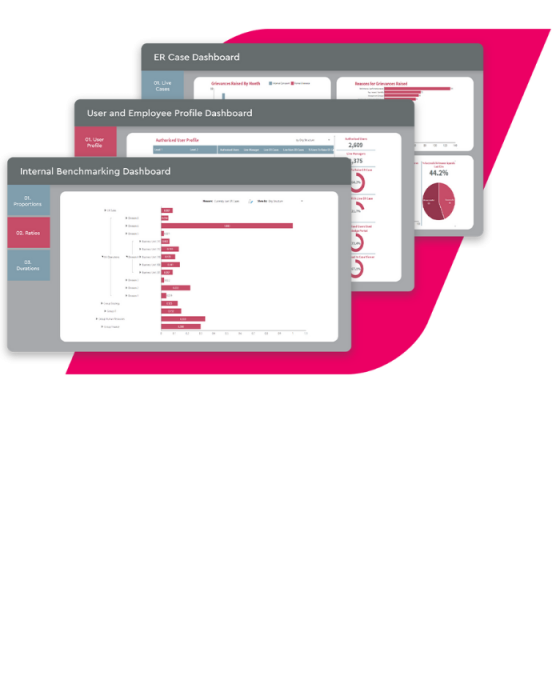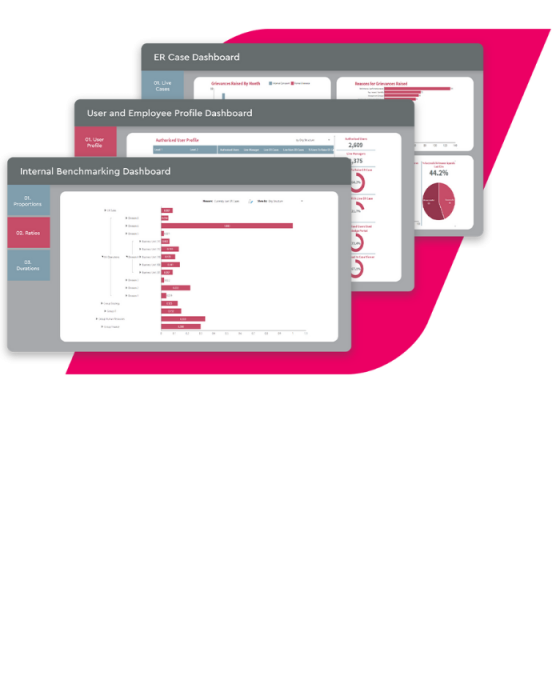 Just some of the organisations we support