Learning & development to build manager confidence and skills
Give your line managers the skills and confidence they need to handle people issues more effectively with our flexible, expert-led training and coaching services.
Flexible training to improve your people managers' performance and give them new skills – and new confidence.
Our HR learning and development courses help line managers to take ownership of people issues, enabling them to take the right action, at the right time.
Each course is led by an experienced HR trainer and can be tailored to suit your organisation's specific needs.
The benefits are huge. See how we recently trained nearly 400 managers at Bradford Council to help them manage people performance more effectively, and  how we rolled out extensive mental health training for Post Office to help them save £1m in productivity savings.
Find out more about our L&D services. Complete the form or call 0844 327 2293
It's now very clear that when we proactively manage absences, and intervene early, there is a significant reduction in absence rates –and the benefit to our business cannot be understated.
We've seen an increase in employee engagement and satisfaction, absence rates have fallen and we've saved a lot of money!
Employee Relations & Policy Director, Post Office
How we help?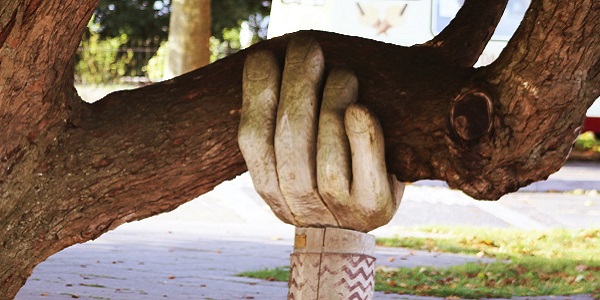 Boost manager performance
by preparing managers to handle difficult
situations effectively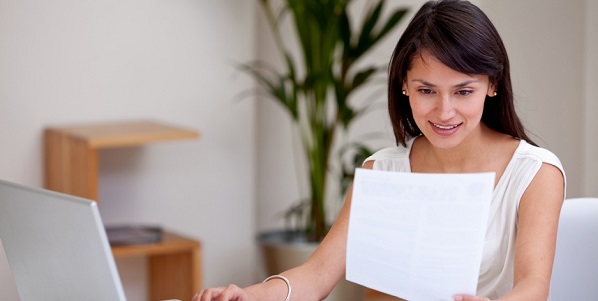 Optimise training time
with advance study of
your policy and
procedures through
our eLearning portal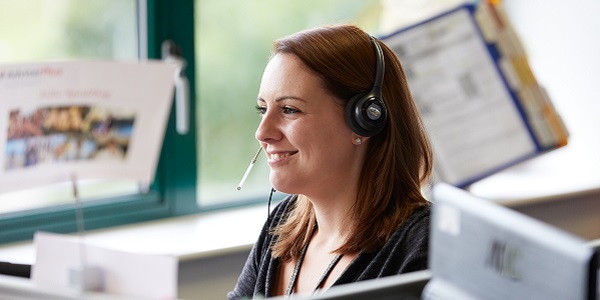 Reinforce learning
by using follow-up calls to promote line manager
enablement after
their session
Manager capability training
Give your people managers the skills and confidence to own ER issues.
We'll train your managers to tackle people issues with greater speed and consistency.
That could mean handling absence, performance, and grievance issues more effectively, better managing difficult conversations and situations, or simply resolving more issues informally.
Our manager training courses include:
Managing Performance
Managing Absence
Building Emotional Intelligence
Managing Diversity and Inclusion
Managing Investigations
Managing Mediation
Managing Disciplinary and Grievance
Find out more >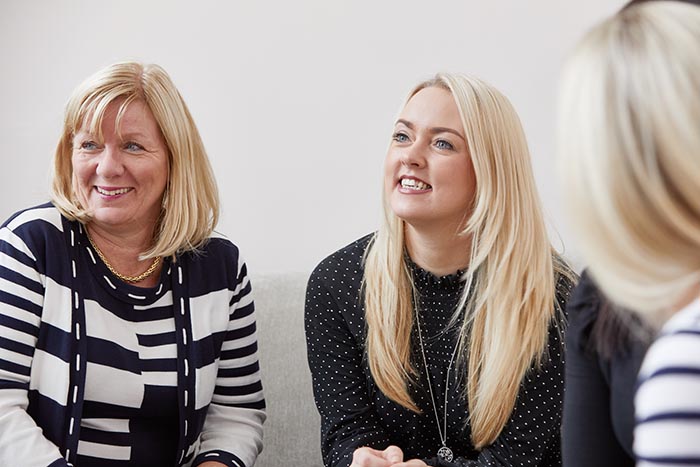 Mental health training
Help your line managers recognise and resolve mental health issues.
Mental health is a growing issue in the workplace – and one that many managers struggle to respond to promptly, professionally and proactively.
Our Mental Health Awareness training courses help managers spot the early signs of distress, and handle mental issues confidently and sensitively, for better outcomes. We also deliver the two-day Mental Health First Aid qualification, accredited by Mental Health First Aid England.
Our mental health training courses include:
Mental Health Awareness
Mental Health First Aid
Building Resilience
Find out more >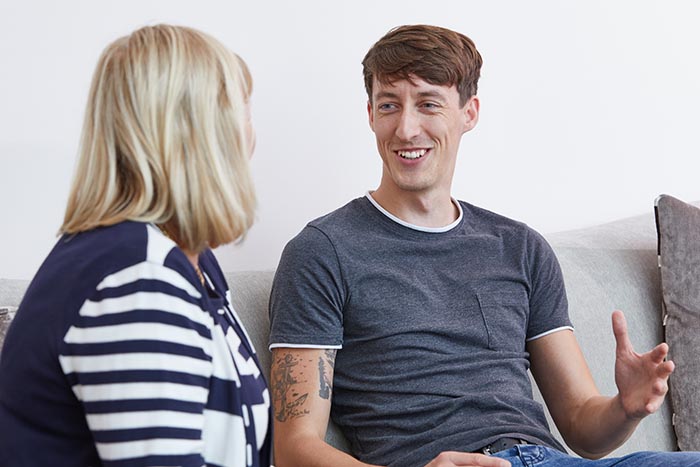 Disability Confident Leaders
We were the first Disability Confident Leader in the UK and have accredited more than 20 organisations. Get in touch or download our service overview to find out more about Disability Confident. You can also watch our video from the DWPs mental health awareness launch event.
Become Disability Confident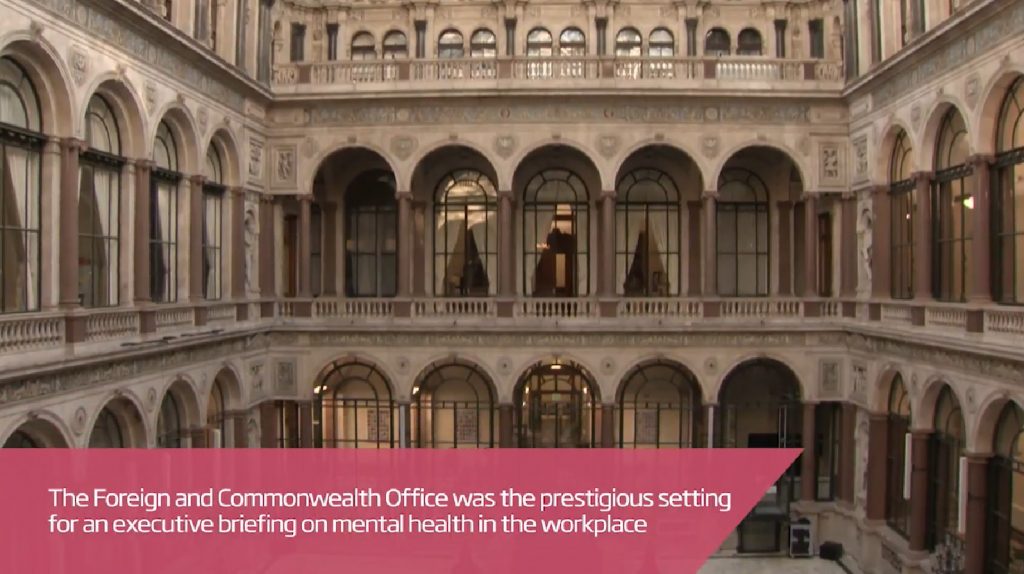 Meet the trainers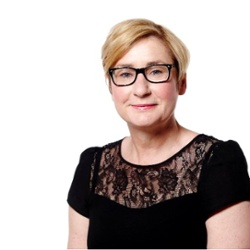 Pat Ashworth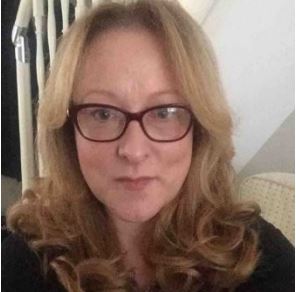 Helen Moran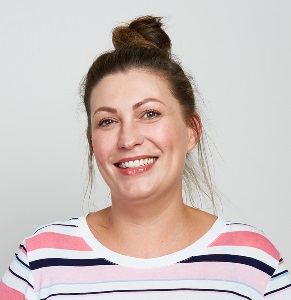 Jay Churchill
Ask our experts
The Disability Confident scheme was designed to help employers improve how they recruit, develop and retain people with disabilities, replacing the 'Two-Tick' scheme.
Disability Confident aims to challenge attitudes, remove barriers and ensure disabled people have the opportunity to realise their potential and aspirations.
We were part of the taskforce that developed the new Disability Confident scheme and one of the first organisations in the UK to be accredited as a Leader. We now validate other Disability Confident Leaders.
We can help you become Disability Confident, running the official Disability Confident Leader programme to validate your organisation – all at no cost to your business.
We can also help you evaluate your needs to identify the best Disability Confident scheme for you. And whether you decide to get validated or not, we can take you through practical steps to help your business recruit and retain talented and skilled disabled workers.
There's no single thing that will tell your organisation has a need for mental health training, but there could be signs – such as 'presenteeism', where people come to work when they are unwell, lower than expected productivity, or long-term or repeat absence among the same colleagues.
However, we do know that mental ill-health is the biggest cause of workplace absences in the UK and because of that many more businesses are investing in training.
From our own research we found that 50% of HR professionals said investing in mental health training and awareness would help them persuade the Board to take the issue more seriously.
We are working with a number of clients to help them address mental health and long-term absence, running training sessions to better equip line managers in this area.
Mental Health First Aid (MHFA) training is usually for a select group of  people in your business to become a point of support for managers and colleagues.
While they're not intended to be clinicians, they'll be well-versed in all current mental health support services and resources, so the training is in-depth and covers the whole mental health spectrum.
Mental health awareness is 'lighter touch' training designed to help managers identify the early signs of distress and give them practical tools and techniques they can apply in the workplace.
It can also be adapted for all colleagues, giving them an awareness overview and focusing on stress, anxiety, depression and suicide.
We work with many of our clients to develop a commercial business case that demonstrates a real return on investment and uses case studies – such as our work with Post Office – to show where HR training and development has made a material difference.
We can help quantify the impact of HR training and development using metrics such as improved performance, reduced absence, cost savings, and more capable and confident managers.
Our proactive support services in areas such as mental health and performance improvement have demonstrated significant ROI for many clients.
Just some of the organisations we support
We'll help you deliver real results
We help our clients to achieve tangible business improvements. Here are just a few…
75%
Cost reduction from outsourcing to our HR advice line
£2.15m
Saving over 12 months from reducing long-term sickness
96%
Of managers would recommend our HR advice line service
92%
Of users advocate our employee relations advice and guidance