Technology is a catalyst for change in HR. From the rise of Artificial Intelligence to the implementation of virtual reality, digital developments are transforming the company culture of the future.
According to a recent study by Oxford University's Martin School, by 2035 there is a 90% chance that admin jobs in HR will be taken over by robots. And it's not just HR jobs that are set to disappear, in some industries the change is already underway; virtual journalists regularly write news reports and virtual online assistants are commonplace. Refusing to face the issue head on is clearly not an option.
So what impact will AI have on HR?
The automation of routine and predictable HR tasks is one obvious way in which technology will usher in change but there are many more ways in which Artificial Intelligence can be of use.
How about robots that help managers do their jobs – in real time? Chatbots offer enormous potential – for example in opening up access to a huge library of knowledge and advice on issues as diverse as long-term sickness, mental health and avoiding tribunals.
At AdviserPlus we are already looking at new ways to give your staff the best possible advice with helplines and case management support and AI is definitely one way forward.
And it's not just in ER – A recent survey of HR executives by IBM found that 46% of HR practitioners believe AI will transform their talent acquisition capability and 49% believe it will transform their payroll and benefits administration.
A frightening future?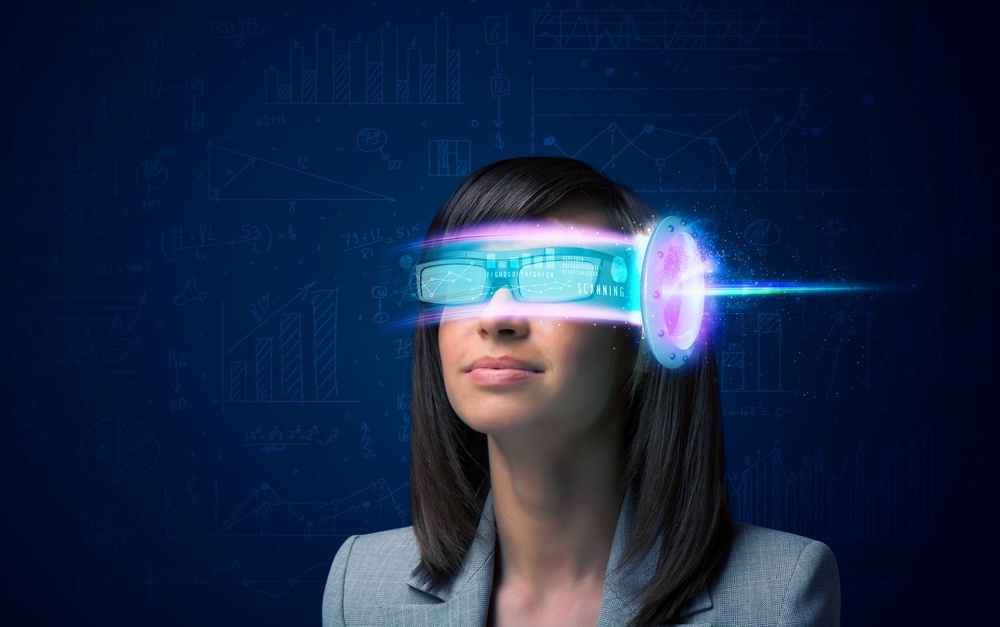 There is clearly a choice to be made, but there's no need to be scared! Those who do decide to take the leap may well find they are rewarded by more time to plan strategy, with less time spent overseeing routine tasks.
In the meantime – that Oxford University study? It may cheer you to know that while most routine HR jobs will be automated by 2035 they predict that HR managers, directors and officers will still have plenty to do – only this time they'll have robots to help them.
If you want to read more on the future of the workforce, download our ebook HR and the Digital Revolution:
Speak to our HR experts
Call us today on
Contact us