How Effective Technology Can Drive Performance and Enable Managers to Self Serve
As with many other areas of commerce, technology is having a significant effect on HR in many aspects ranging from basic admin through to more advanced activities such as recruiting and tracking staff development.
Some might think the march of tech is removing the 'human' from human resources, but it could equally be argued the opposite is true:
Modern tech enables routine tasks to be completed faster and with less involvement so freeing HR staff up for other areas of work including more face-to-face interaction

HR functions are becoming more efficient and helping to serve an organisation more effectively – for example, data capture and detailed analysis makes for improved recruitment and staff development and informed decision making

HR staff can work more autonomously as they have ready access to data and information provided by HR software held on easily accessible department-wide systems or in the cloud

Staff are empowered in that they can deal with basic HR related tasks themselves (book time off, take certain training remotely and alter some of their personal details)
Speeding up routine tasks
A HR department handles plenty of routine admin along with the more strategic and creative aspects such as matching workforce requirements with the organisation's strategic planning.
An obvious example of tech making HR tasks easier and faster from recent years has been the use of accounting software to complete payroll functions. This has made a huge difference to small and large organisations alike – software packages exist to suit businesses of all sizes and can easily be scaled as requirements change. Things have, however, moved on considerably to go beyond this.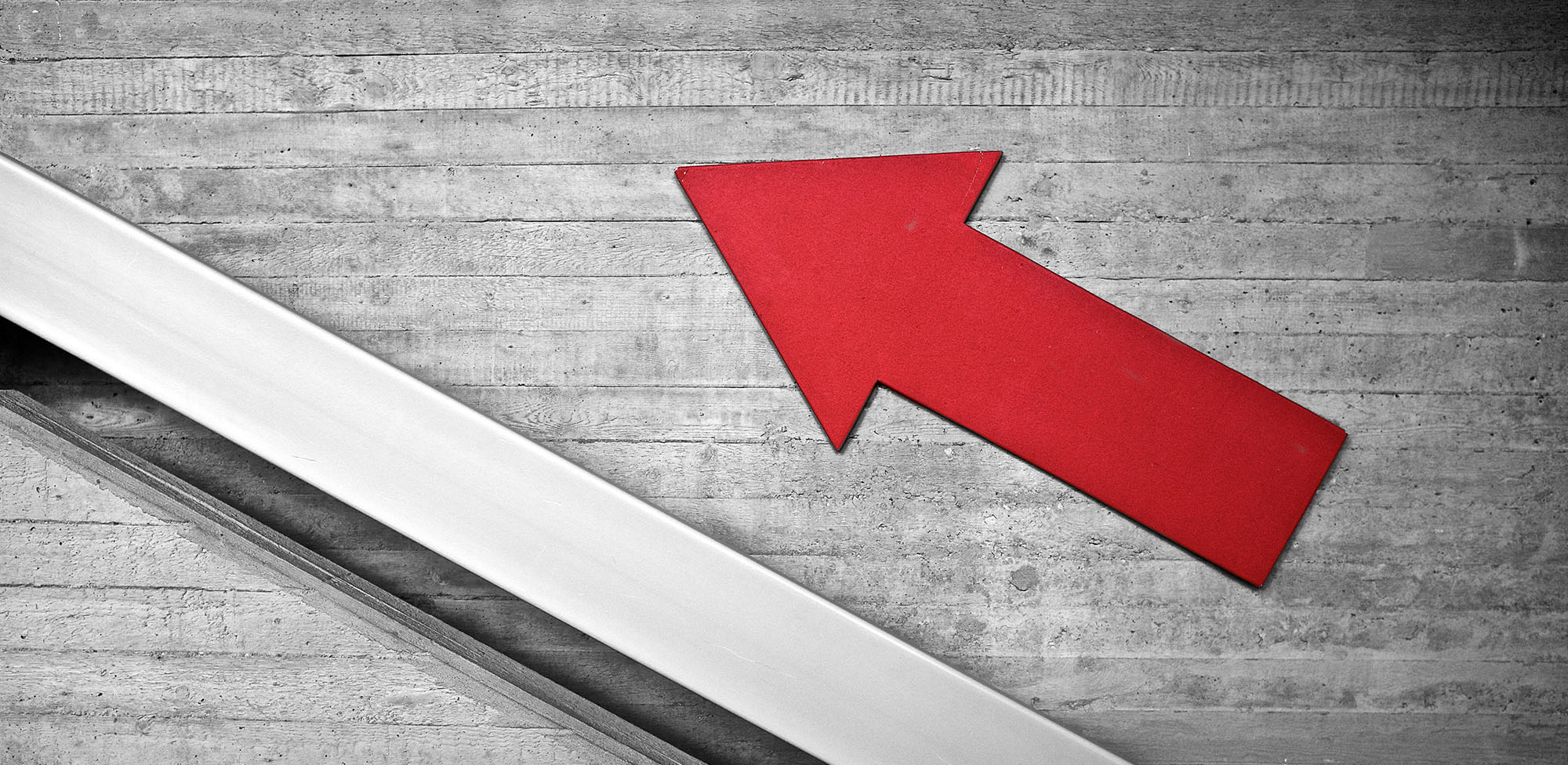 ESS (Employee Self Service) – in many organisations, it's now common for staff to have direct access to areas of the HR management system through portals to perform admin tasks themselves without taking up a HR staff member's time.
The impact of self service on the workplace
Some tasks that employees can handle for themselves:
Time planning and scheduling

– staff can organise their own leave dates by checking availability. Without the hassle of form filling, submitting it and someone in HR having to check date availability manually, ESS streamlines it in that staff can check directly on the system if their preferred leave dates are available and apply for them on the spot.
In some cases, the system may be able to provide an automated response and book the time off immediately so saving lots of back and forth communication between staff and HR personnel.
Online paperwork

– expense claim forms and other paperwork can be accessed and either downloaded or even completed online and submitted so cutting out HR admin time and office paperwork. It's also possible to do all of this remotely – making HR easier for businesses with flexible working arrangements.

Personal details

– employees may have access to their personal details section so can alter information about themselves quickly and easily online without the hassle of getting the right form from HR, remembering to hand it in and so on.

Absence management

– instances of sickness and absence can easily be recorded in a HR software system – with notes added and shared between line managers and employees.

Performance reviews

– giving line managers and employees the opportunity to set goals, track performance and work to an agreed career pathway, with evidence in place to support everything from pay reviews to disciplinary hearings.

Training

– some training can be delivered via a training portal so staff can take it at times that suit them rather than HR having to organise specific sessions.
In the case of interactive training, it can be taken wholly online so saving the time of someone in HR having to print off training materials, maybe having to organise the creation and delivering of PowerPoint presentations.
Ongoing training via ESS can be very easily and efficiently administered: HR inform relevant staff that training is available for them at the dedicated training portal, along with perhaps deadline dates as to when it should be completed. The staff concerned schedule time into their workloads to take the training, and the system assesses their work and delivers results and feedback.
This contrasts sharply with the amounts of time and resources taken for HR to organise training 'manually' such as arranging times, booking external venues or internal space such as a conference room, organising the production of materials, and processing completed paperwork.
Managing data and information
In more general HR functions, data capture, storage and analytics is making a huge difference:
Cloud-based solutions – increased data means higher demands on storage, so the cloud is a boon to organisations – especially smaller ones who might find the costs of dedicated data storage prohibitive.
The cloud enables information to be securely stored and easily retrievable. So, when vacancies are advertised, the associated paperwork such as application and new hire forms can be electronically stored and retrieved easily – very useful when many applications are submitted.
AI (Artificial Intelligence), Big Data and analytics
AI helps HR departments make use of the increased amounts of data (Big Data) being gathered, and means the recruiting, retaining and assessing of staff is a more precise science as opposed to a subjective one.
Alternatively, some organisations may outsource HR-related data capture and analysis to ensure they're not missing out on the very latest capability when it comes to technology.
Advanced analytics helps recruiters and those monitoring staff development and effectiveness:
The human touch
It shouldn't be feared that HR will become purely a function governed by data crunching and automation. Cutting down routine admin and streamlining recruitment and staff development actually serves the organisation and its staff more efficiently long term.
Speak to our HR experts
Call us today on
Contact us