HR Efficiency: Four ways to work smarter
There are many ways in which modern HR departments can adapt, using technology to work smarter. Yet it's important for those of us in HR to stress that this smarter work is not just happening for the sake of it. There's a purpose to the changing face of HR and that purpose is all about working better. Better for employees who feel engaged and looked after, better for businesses who benefit from a motivated workforce and better for people in HR who are looking to sit in the middle and facilitate both of these.
A lot of that benefit comes through working practices that have efficiency at their heart. By showing how HR efficiency can improve a business' output, we can help to secure investment for the changes we want to deliver and get top level buy-in for that change.
So, what do the smarter, more efficient working practices look like? Here are four examples:
Avoid manual data input through automation
Far too much time and energy used to be expended on form filling, filing and paperwork management. Increasingly, automation, cloud computing and software packages are able to eliminate much of this time consuming, manual work. That not only speeds up day-to-day management of a business but it also frees up HR professionals to focus on aspects that utilise their skills. They can then focus on the tasks that require the human touch, which add real value to a business through understanding and helping people to get the most from their talents.
Create a knowledge hub
How many times do people in HR get asked the same questions? What's my holiday allowance?  What are the rules for flexible working? What are our rules on sick pay? When are our pay reviews conducted? Some things come up a lot and require quick answers to keep employees happy. That's why many businesses create a knowledge portal, storing all the information that employees and line managers need to be able to answer those common questions. Store key policies so that they can be easily accessed and create flow charts to walk managers through a best practice reaction. This should eliminate the repetition of common question and free up HR professionals to focus on the trickier topics.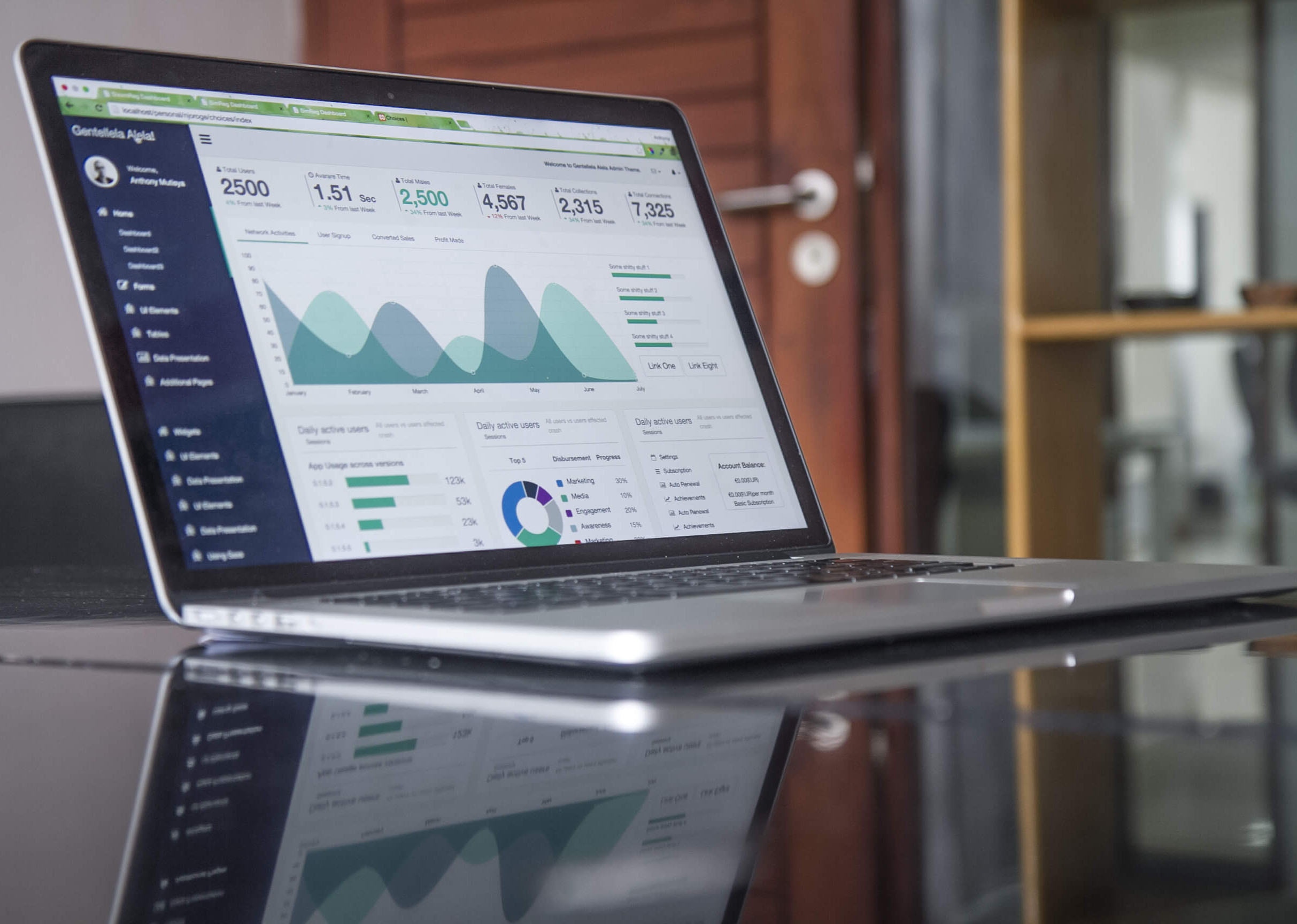 Performance management technology
Managers need to be able to make informed choices about their team members based on performance. Whether it's deciding on training or looking at who is ready for promotion, you want this to be based on more than just a hunch. With a proper performance management system that collects and easily displays evidence of the performance of individuals, this can be data led – ensuring it's both efficient and fair. Efficient performance management for the modern workforce should also be flexible, adapting to change quicker through regular reviews, prompted and reinforced through software.
Data based decision making
Efficient businesses are able to spot data trends and act upon them quickly. This stops problems from mushrooming into disasters and identifies opportunities when you're able to capitalise on them. People analytics and the effective use of cross-functional data allows you to conduct trend analysis and spot key factors for absence, training and productivity – all of which aid the effective working of your business.
Want to work smarter? Get in touch and we can help you and your HR team to tap into an efficient way of working.
Speak to our HR experts
Call us today on
Contact us