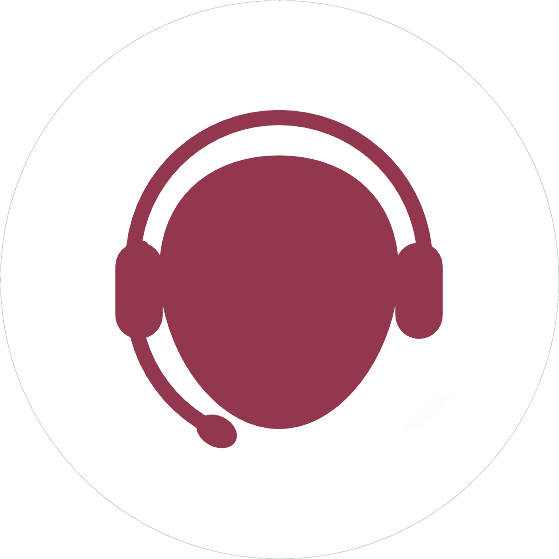 Access to a team of AdviserPlus experts who provide managers with ER advice, guidance, coaching and support just when they need it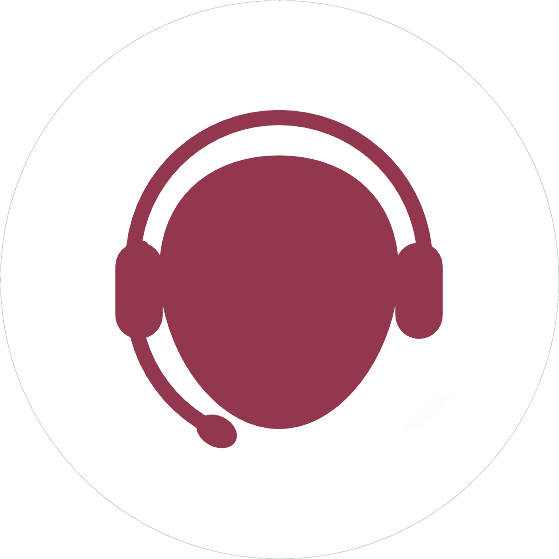 Access to a team of AdviserPlus experts who provide managers with ER advice, guidance, coaching and support just when they need it
Line Manager Capability & Confidence:
Line managers take ownership of handling people issues if they have confidence in what they are doing. HR Advice Line gives your line managers direct access to expert ER Advisers who provide pragmatic, commercial advice and guidance.
Consistency of advice – once a case has been assigned to an Adviser they stay with it until it reaches an outcome
Ease of access – via a dedicated telephone number or online through electronic submissions
Drives cultural and behavioural change – our Advisers adopt a coaching style to equip managers to take ownership for decisions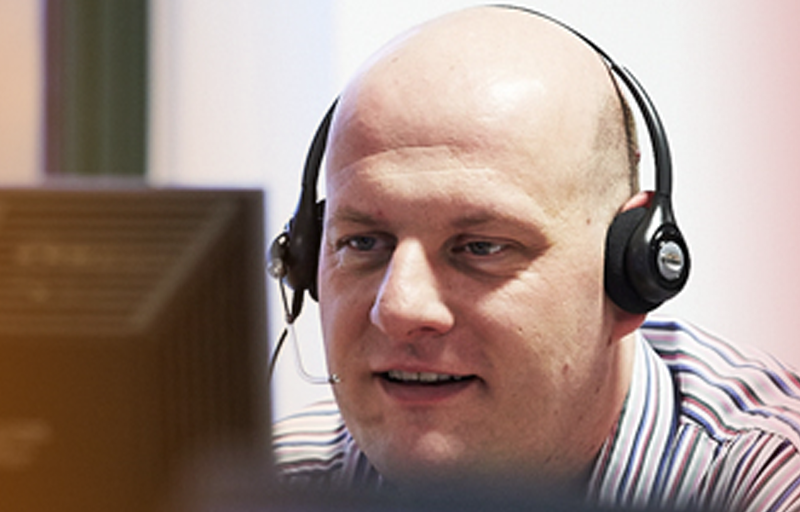 HR Advice Line:
Responsive – Direct access for managers with average call answering time of 3 seconds
Increase manager capability and confidence – Advisers coach managers to address people issues quickly and wherever possible, informally
Proactive and pre-emptive – With typically c55% of activity being outbound
An extension of your HR team:
Your organisation's policies, processes and supporting documents are unique to you, as is your culture. Our ER Advisers are immersed in all of these aspects to make sure that your line managers receive a professional and seamless service from HR.
Advisers trained in your policies, processes and culture
Equipped with knowledge of your local precedent
Provide commercial and pragmatic advice
Fully understand your approach to risk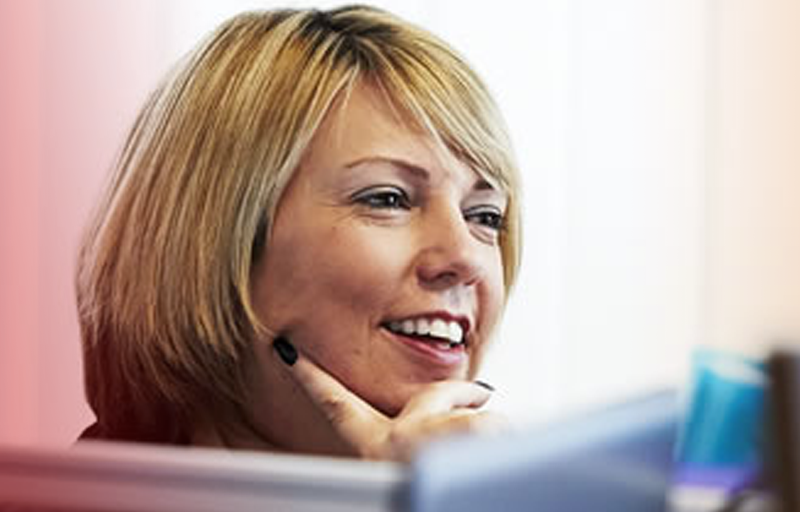 HR Advice Line can be as straightforward or sophisticated as you want to make it, with options including:
Topic scope – advice on core topics or wider topic scope
Multiple policies – provision of tailored advice and guidance where different terms and conditions exist
Migrate existing cases – we can import live and/or historic cases into HR Case Manager ensuring a seamless handover from your team to our Advisers
Additional features and benefits:
Proactive
HR Advice Line is proactive: advisers are responsible for moving each case through to a conclusion, resulting in the majority of calls being outbound to the case owners.
Responsive
HR Advice Line comes with agreed service levels around call and email answering time: you can be confident that advisers are responsive to managers.
Scope
HR Advice Line can be as broad or narrow as you require: speak with us about your topic scope and we'll shape the service around your requirements.
Implementation
HR Advice Line can be implemented in as little as eight weeks: we have an experienced mobilisation team using a proven methodology.
Branded
HR Advice Line gives you choice: we can be positioned as an extension of your team or we can transparently be AdviserPlus – you choose.
Data and Advice Quality
HR Advice Line ensures high quality inputs leading to high quality outputs: Our Data Quality Team and Technical Consultants monitor both data and advice quality, making necessary corrections to protect the integrity of the MI and the advice given.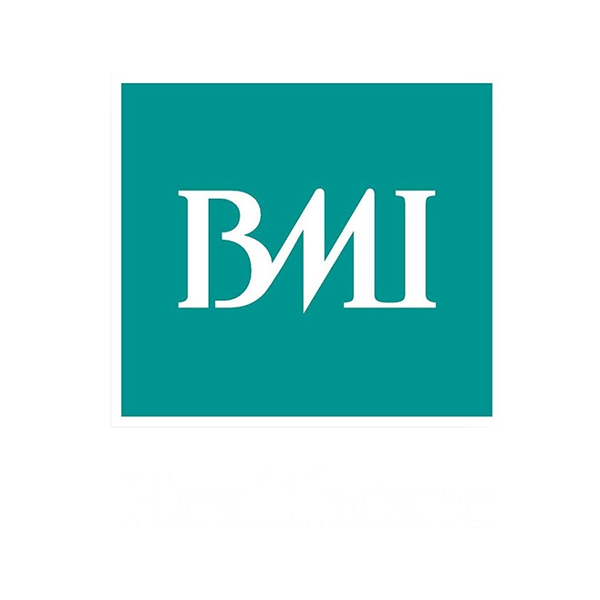 "The unique combination of HR experts, technology and business insight sets AdviserPlus apart from other suppliers"

"Outsourcing to AdviserPlus has been a key enabler for HR transformation, achieving efficiencies and driving change"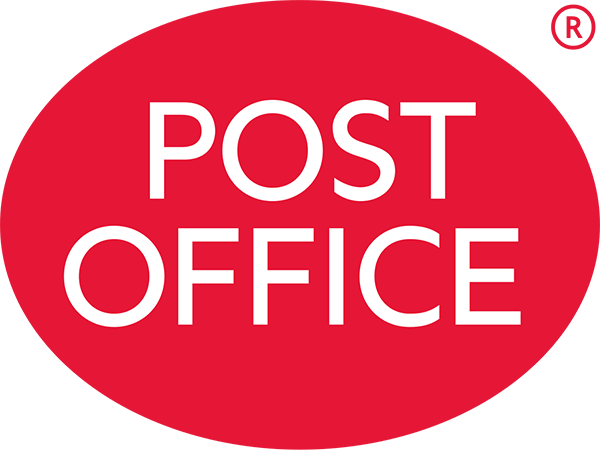 "We've seen an increase in employee engagement and satisfaction, absence rates have fallen and we've saved a lot of money."

"With the expert support and the right technology, we empower managers to undertake their people-related activity more effectively"
If you are interested in finding out more about our HR solutions, please complete our form and a member of our team will be in touch.
Wirral Office: AdviserPlus Business Solutions Ltd, Woodcourt, Riverside Park, Southwood Road, Bromborough, Wirral, CH62 3QX, UK
Directions
Yorkshire Office: AdviserPlus Business Solutions Ltd, Salts Mill Road, Saltaire, Shipley, West Yorkshire, BD17 7EZ, UK (for Sat- nav use BD17 7EJ)
Directions
Tel:  +44 (0)844 327 2293
Fax:  +44 (0)151 482 3295
Email:  info@adviserplus.com