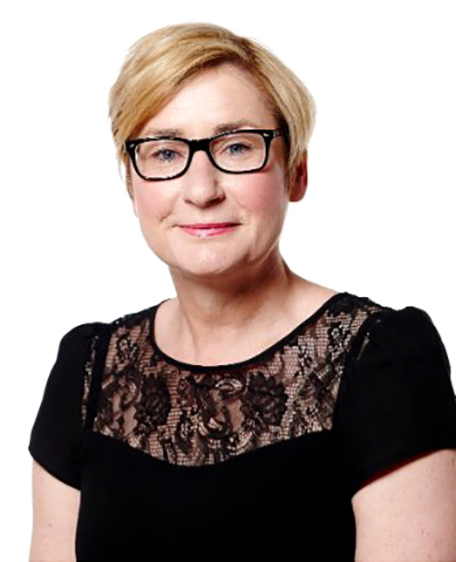 Change is needed
Without a supportive company culture, we will continue to see employees struggling with poor mental health, to the detriment of them and the businesses they work for. Change is urgently needed, and it should be driven from the top. But a recent survey of HR professionals we carried out suggests senior leaders are yet to be convinced. Over 40% of respondents gave a score of 5 out of 10 or less when asked how engaged their Board was in recognising the importance of mental health in the workplace. This suggests a disconnect between the experience of HRDs who are interacting with employees on a daily basis and the people who are ultimately responsible for company policy.
So, what do HR professionals believe would empower them to persuade their Board of the importance of managing mental health? Top of the list is clear evidence of the benefits of taking a proactive approach (61%), followed by better awareness of the impact of mental wellbeing (59%). Additionally, two thirds (66%) believe that having a mental health champion is critical to transforming organisational attitudes to mental health and wellbeing.
Convincing the Board – three things HRDs need to do
Based on these findings, we think there are three key things HRDs need to do to convince the Board to take mental health in the workplace seriously.
Link the issue to the bottom line. Remember that the ultimate goal for a Board is to ensure the business is successful.
In the private sector, this is usually measured by the amount of profit it makes. So if the Board are unconvinced of the benefits of taking a proactive approach, HRDs need to be able to show them how tackling long term absenteeism and mental wellbeing will impact on their bottom line. HRDs could use a case management system to demonstrate just exactly how many days are lost within the business due to poor mental wellbeing.
Get trained. Half (50%) of our survey respondents said that having mental health training across the organisation would help them convince the Board of the importance of managing mental wellbeing.
If colleagues and line managers haven't undergone mental health training, HRDs could end up underestimating the scale of the issue and won't be able to present an accurate picture to the Board of the levels of mental ill-health within the organisation.
Show support. Passionate people are key to changing perceptions. Having a mental health champion can help to transform not only the attitudes of the Board, but the attitudes of the whole organisation.
This could be somebody with personal experience but doesn't have to be, as long as they are committed to the cause, and ideally they would regularly present on ideas and progress to the Board.
Ultimately, Boards need to see workplace mental health as more than an HR issue and recognise the impact it has on productivity and the bottom line.