People change processes
Restructure, redundancy or varying the contract of employment? We can help.
Many organisations go through a period of change that requires significant HR support. Whether it's a merger or acquisition, business restructure, redundancy or changes to contractual T&Cs, they all put pressure on an HR team to provide strategic, people and administrative support.
Instead of recruiting or repurposing valuable resource to meet your needs, AdviserPlus' team of qualified HR professionals can support senior management and/or HR with embarking on business change processes. Our experts can provide full guidance and preparation with developing your business case, ensuring the best outcome for the business and your people.
Support can be provided remotely (telephony based) or on-site, either as an HR representative of your business or to supplement your in-house team. We can attend formal meetings as chair or HR rep and/ or provide advice and guidance for in-house HR, line managers and employees.
Some of the situations that we could support may include:
chairing consultation meetings during a redundancy situation
attendance at interviews for a restructure in your business as a company witness
advice and guidance for line managers delivering contractual changes to employee terms and conditions
Talk to us about your people change process. Complete the form or call 0844 327 2293
Through attendance at meetings and advice and guidance for line managers, a fair, objective and legally compliant consultation and selection process was followed without any appeals being lodged.
Supporting the restructure of a technology business,
Specialist support options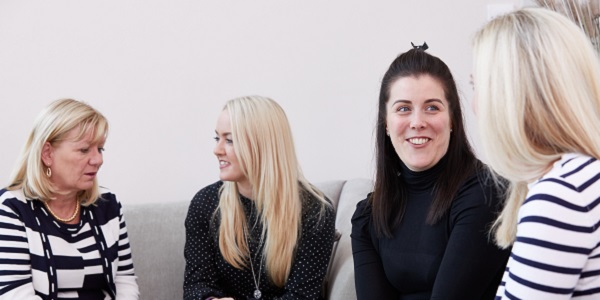 Access to a team of HR experts who can integrate with your business
Our team can work as an HR representative of your business or alongside/ supplement your in-house team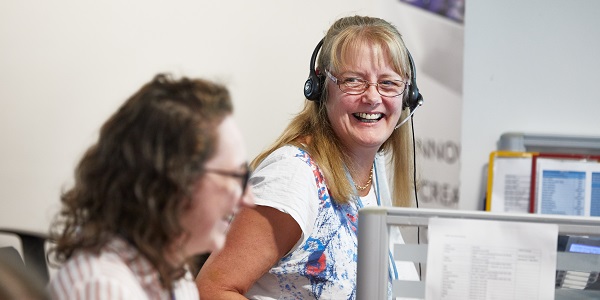 Proactive support to line managers
Proactive advice and guidance for line managers delivering the change to ensure the process is followed in line with employment law legislation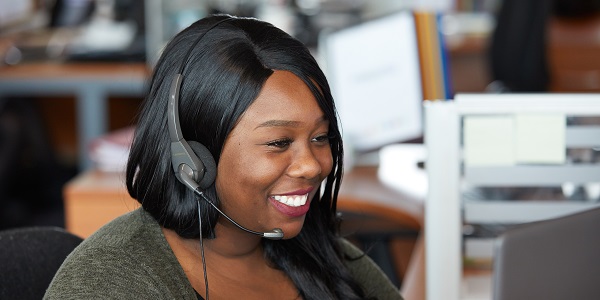 Inbound advice line for impacted employees
Access to additional HR experts to supplement the in-house team and answer employee questions to help them through the change curve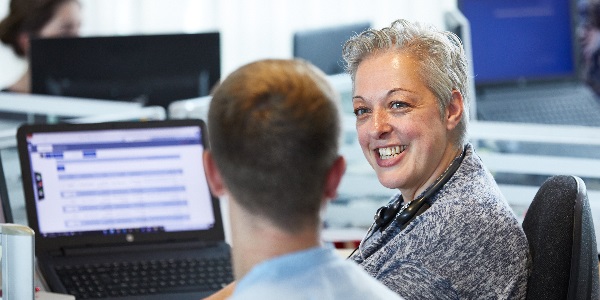 Remote support for multi-site operations
Support can be provided remotely through a telephony-based service, supporting your people across multiple locations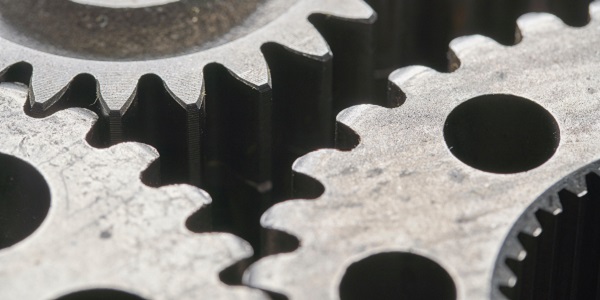 HR technology solutions to support the process
Evidence and track activity using our HR technology, which also provides MI reporting to your HR team on progress
Just some of the organisations we support
We'll help you deliver real results
We help our clients to achieve tangible business improvements. Here are just a few…
75%
Cost reduction from outsourcing to our HR advice line
£2.15m
Saving over 12 months from reducing long-term sickness
96%
Of managers would recommend our HR advice line service
92%
Of users advocate our employee relations advice and guidance