Employment laws and holidays: Knowing your employees' rights
Businesses need to think very carefully about how they look after their employees. While it's tempting to focus your efforts on helping your workforce to make the most of their time in the office, it's also important to consider the time they'll spend away from you. Holidays are vital in ensuring your employees keep the energy and motivation they need to give their best in their roles.
For HR professionals, it's important to understand the rules around holidays so that you can help to manage your company's time and resources effectively and ensure employees understand their entitlement.
Whether you're new to HR or need a refresher, our guide should get you up to speed on what you need to know:
UK holiday law
By law, workers in the UK are entitled to 5.6 weeks of paid holiday each year. For people working a five-day week, this equates to 28 days of annual leave. Anyone working fewer days has a slightly smaller statutory leave entitlement to reflect this.
You can multiply the number of days a week worked by 5.6 to calculate this and you'll find:
Someone working four days a week will be entitled to 22.4 days' annual leave
Anyone working for three days gets 16.8 days
A two-day-a-week contract accrues 11.2 days
Working one day results in a 5.6-day holiday allowance
The allowance is capped at 28, so anyone working six days a week would still receive this amount.
Anyone who works varied hours or days – or who joins midway through a year – will need to work their holiday allowance out separately (the Government has a calculator to help with this).
It's also worth stressing – since this isn't always understood – that anyone who is off work on maternity or paternity leave, or is off sick, will still build up their holiday entitlement.
Bank holidays
There is no right for workers to be given the eight UK bank holidays off and these can be included in the 5.6-week statutory holiday allowance – or they can be treated separately.
Most employers don't require their staff to work on bank holidays, or set out an agreement for extra time off in lieu or pay to cover work on these days. The arrangements for this should be spelled out in a contract – and HR should have this sort of information at their fingertips as it's the sort of common question that regularly crops up.
If you choose to offer extra leave
The numbers above show what has to be offered by law. However, many companies choose to offer more than the minimum. Indeed, this can often be an attractive proposition for candidates who are looking for the right job.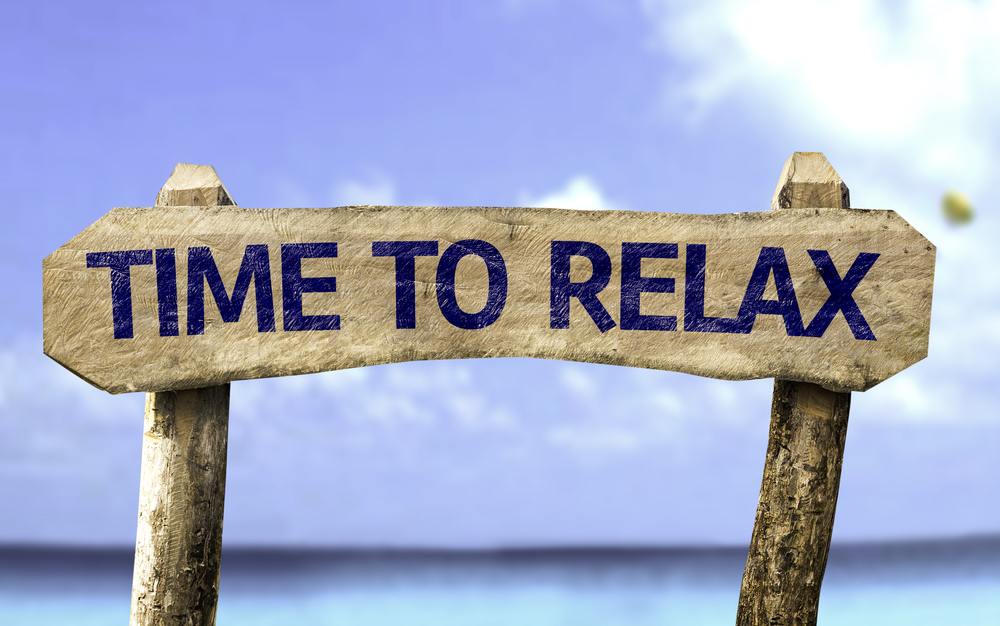 Given that extra days are not compulsory, they don't need to follow the same rules as statutory holiday – so it's fair to make them dependent on the length of service, for example. These rules should be made clear when someone starts their employment – and it's good practice to have a regular refresher where people are reminded of their holiday. Extra days that are above the legal minimum can also be bought back if they are not used by the employee.
Your leave year
Businesses need to decide on their 'leave year' – this could be a calendar year or a financial year, depending on what works best. The allowance should renew each year and you'll need to think carefully about whether or not you want to let people carry over their holidays if they don't use them up in one leave year.
When someone leaves
If someone leaves your business and they still have holiday left over, you might need to pay them for the days they've not taken. This calculation will depend on how much of the leave year has been worked. So, if someone working five days a week leaves halfway through the year having not taken 14 days (half of a standard 28-day entitlement), you'd look to pay them for any days up to that figure.
If someone has taken more holiday than would be expected, they shouldn't just have their pay docked unless this has been made clear in writing and the rules were clear in a contract or company handbook.
Ensuring your employees know how much holiday they can take and how to take it will help you to keep your workforce happy. This – and the prevention of burnout – should help to stave off any avoidable absenteeism too.
For more on the link between employee happiness and absence, download our free eBook.
Speak to our HR experts
Call us today on
Contact us