Mental Health at Work and Disability Confident
With latest figures showing that it costs up to £42bn a year to UK employers, can you afford not to have a mental health at work strategy?
"We're working with AdviserPlus around mental health awareness; enabling line managers and equipping them with the tools they need to spot the early signs of distress."
Amber Kelly, Engagement, Talent and Learning Director at Post Office
Mental health is high on the news agenda once again following the publishing of the Stevenson-Farmer 'Thriving at Work' review.
We know that line managers struggle to know how to approach and manage this sensitive issue, with fear of saying the wrong thing top of the list.
Having a clear plan, raising awareness among employees and ensuring your line managers and supervisors have the appropriate training and support to manage their people effectively, are fundamental in helping UK business address mental health at work.
Mental Health Report 2018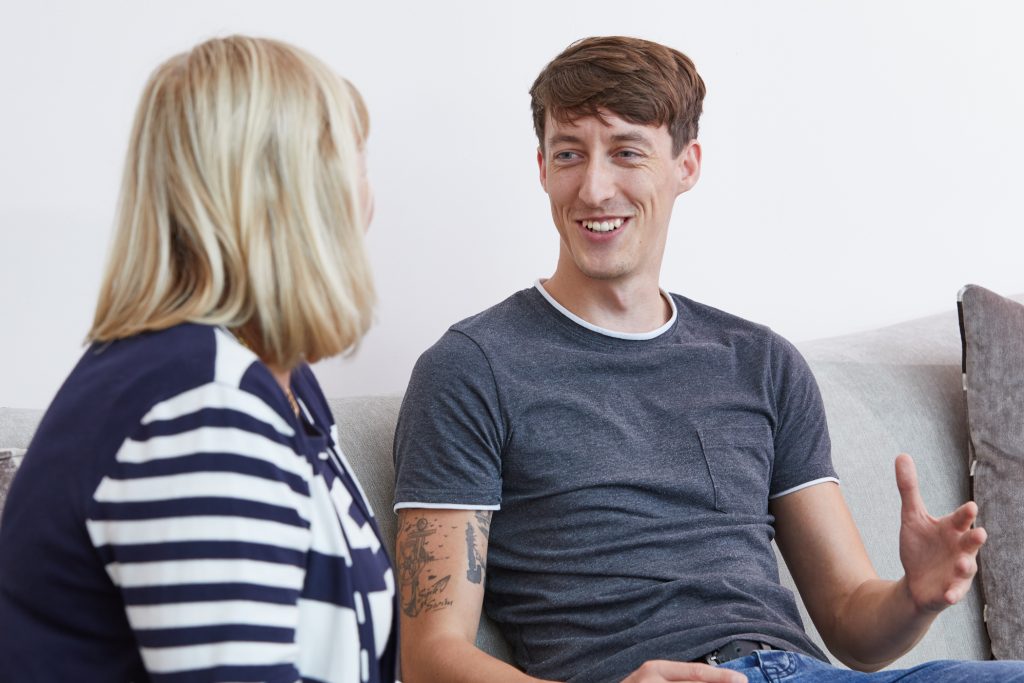 How can we help?
We offer a range of consultancy and learning solutions to help you avoid the high cost that mental health at work brings to your business. We've already helped Post Office achieve £1million. Can we help you too?
Just some of the areas we can help your line managers with include:
Managing mental health in the workplace
Mental Health First Aid accreditations
Managing Discipline, Grievance and Capability accreditation
Disability Confident Leader validations
Find out more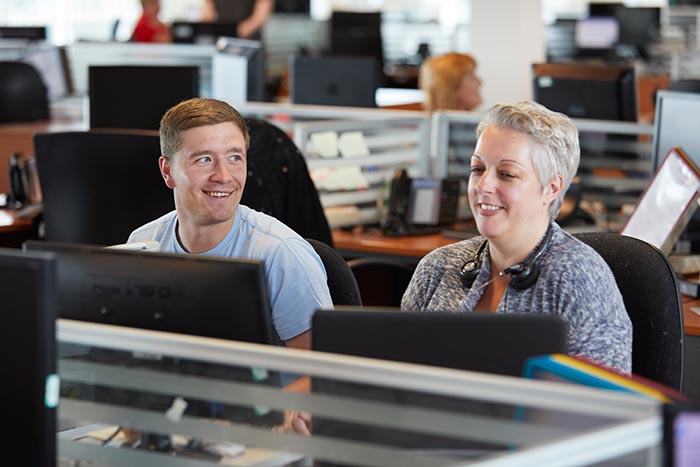 Just some of the organisations we support