Mental health awareness training for leaders and managers
Give your managers the capability and confidence to spot the signs and deal effectively with mental health issues
Approaching mental health at work
It's well established that mental ill-health is now the leading cause of workplace absences. It now costs UK employers up to £42 billion a year – and this figure continues to rise.
Our research found that on average a staggering 30% of all recorded sick days are related to mental health conditions. Given that fewer than one in ten employees feel comfortable confiding in their employer about the issue, it's likely that this figure is itself significantly under-reported.
Our Mental Health Awareness (MHA) training courses provide managers with a greater knowledge of mental health in the workplace, including how to spot the signs of mental health issues and help build confidence in having difficult conversations.
We offer the following mental health training courses:
Mental Health Awareness
Mental Health First Aid (MHFA England accredited)
Building Resilience
All courses are delivered by course facilitators who are subject matter experts.
Find out more about our Mental Health training. Complete the form or call 0844 327 2293
Mental Health Awareness Workshops
Who should attend?
Anyone with people management responsibility who would like to gain greater knowledge and understanding about mental health in the workplace. Workshops are designed for up to 12 delegates.
Course objectives
Improve manager confidence in talking about mental health at work
Build capability of managers supporting colleagues experiencing mental health
Enable a smooth transition back to work for those returning after long-term mental ill health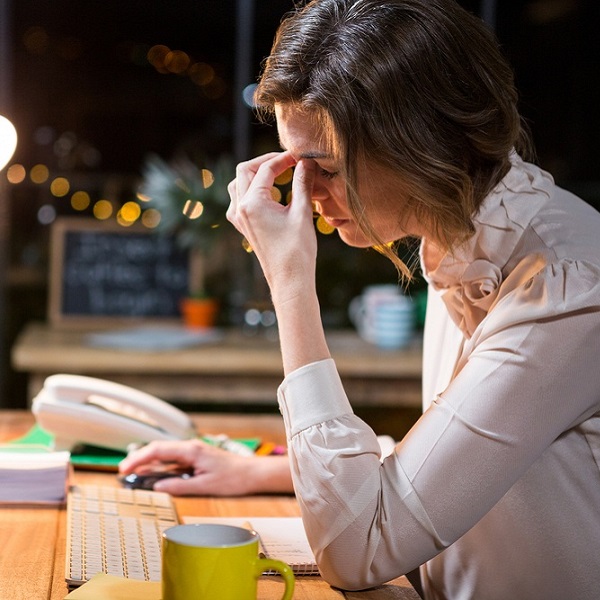 "We're working with AdviserPlus around mental health awareness' enabling managers and equipping them with the tools they need to spot the early signs of distress."
Amber Kelly – Engagement, Talent and Learning Director, Post Office.
Mental Health First Aid Workshop (MHFA England accredited)
Who can attend?
Anyone with people management responsibility who would like to build on their knowledge about mental health in the workplace. Workshops are designed for up to 16 delegates.
Course objectives
Give delegates a deeper understanding of issues that impact on and relate to mental health
Provide the practical skills that can be used every day, including being able to spot the signs and symptoms of mental health issues and feel confident guiding people towards appropriate support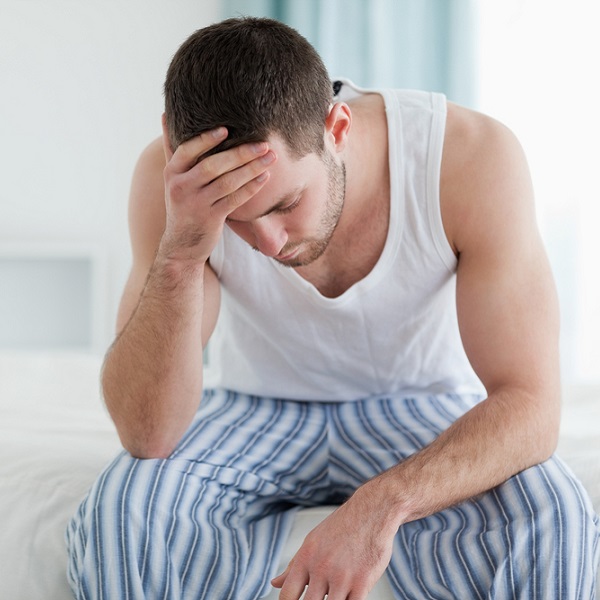 Building Resilience
Our Building Resilience workshop is designed to equip leaders in your organisation with the skills to support their teams going forward, especially as they navigate their way through new ways of working and other challenges posed by the pandemic.
Course objectives
Learn tips and techniques needed to build personal resilience and cope with the challenges of the modern-day workplace
Resilience versus stress
The impact of stress on our wellbeing
The five pillars of resilience
Activities which increase resilience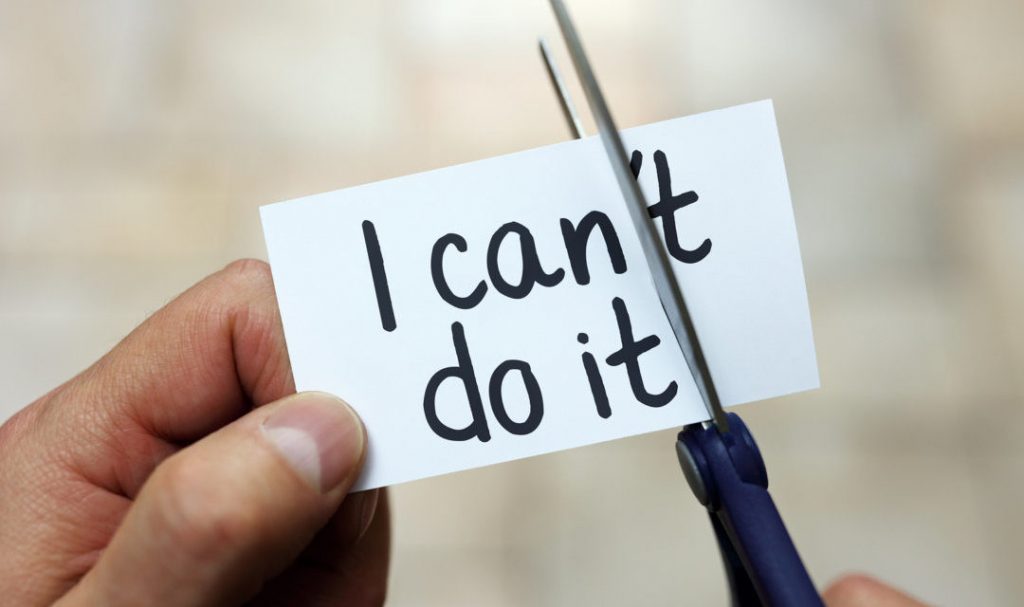 FAQ's
There's no single thing that will tell you that your organisation has a need for mental health training, but there could be signs – such as 'presenteeism', where people come to work when they are unwell, lower than expected productivity, or long-term or repeat absence among the same colleagues.
However, we do know that mental ill-health is the biggest cause of workplace absences in the UK and because of that many more businesses are investing in training.
From our own research, we found that 50% of HR professionals said investing in mental health training and awareness would help them persuade the Board to take the issue more seriously.
We are working with a number of clients to help them address mental health and long-term absence, running training sessions to better equip line managers in this area.
Mental Health First Aid (MHFA) training is usually for a select group of  people in your business to become a point of support for managers and colleagues.
While they're not intended to be clinicians, they'll be well-versed in all current mental health support services and resources, so the training is in-depth and covers the whole mental health spectrum.
Mental health awareness is 'lighter touch' training designed to help managers identify the early signs of distress and give them practical tools and techniques they can apply in the workplace.
It can also be adapted for all colleagues, giving them an awareness overview and focusing on stress, anxiety, depression and suicide.
We work with many of our clients to develop a commercial business case that demonstrates a real return on investment and uses case studies – such as our work with Post Office and Bradford Council – to show where HR training and development has made a material difference.
We can help quantify the impact of HR training and development using metrics such as improved performance, reduced absence, cost savings, and more capable and confident managers.
Our proactive support services in areas such as mental health and performance improvement have demonstrated significant ROI for many clients.
Just some of the organisations we support
We'll help you deliver real results
We help our clients to achieve tangible business improvements. Here are just a few…
75%
Cost reduction from outsourcing to our HR advice line
£2.15m
Saving over 12 months from reducing long-term sickness
96%
Of managers would recommend our HR advice line service
92%
Of users advocate our employee relations advice and guidance