eBook: How to equip your managers to support HR
1st March 2019
Our latest eBook explores how line managers are becoming the new front line of HR – and how many UK businesses are changing the way they equip and support line managers as part of their HR transformation journey.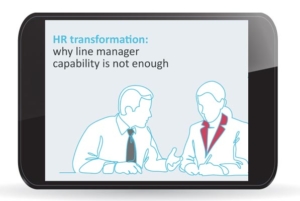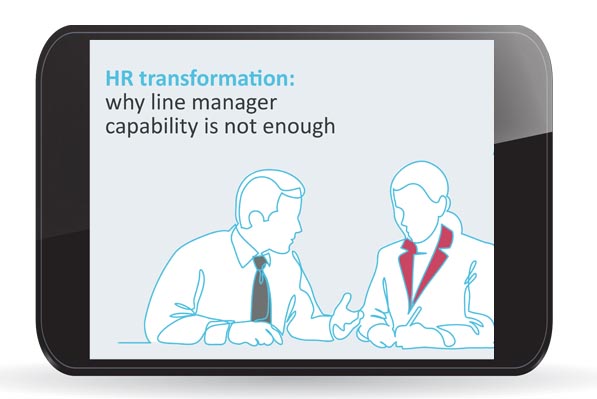 Our top 3 reasons to download:
Understand why going beyond capability is key if your HR transformation journey is going to deliver the value you want.
Discover the tangible benefits some of the largest UK businesses are realising from an outsourced ER advice line service and case management system.
Learn about some of the practical steps you need to take to develop confident, capable and consistent managers.
Please fill in your details to download the guide.