Guide
HR's role in solving the UK's productivity puzzle
Compared to that of other countries, the UK's shortfall in productivity has long been an economic headache.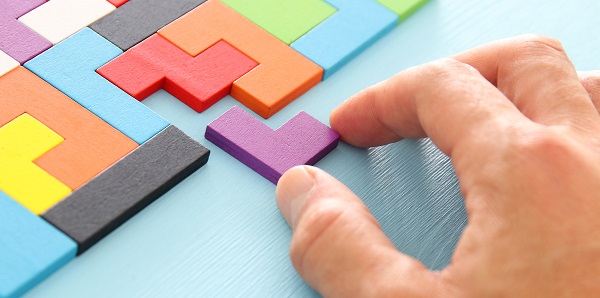 Download now
Despite significant increases in employment levels, productivity has actually worsened, and even though the UK reportedly works long hours, valuable output is low.
It's something all companies need to face head-on, but with such a complicated issue, where do we start?
Download this guide to discover:
just how important productivity is and how the UK compares to other nations
strategies that some organisations have implemented to successfully increase productivity
more about the role that line managers and HR teams can play in increasing productivity and achieving financial savings to the business.
Please fill in your details to download the guide.