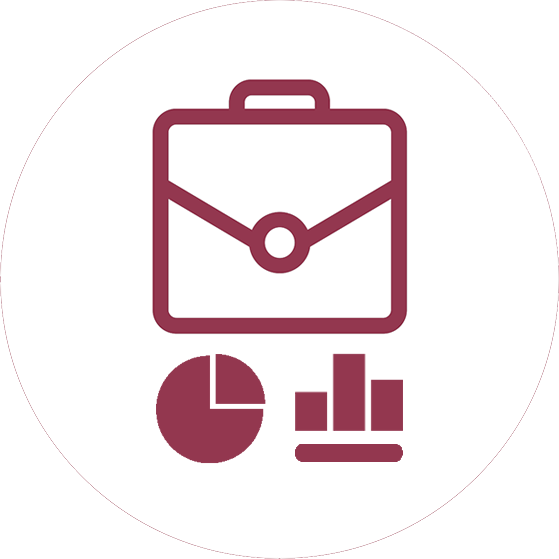 Configurable HR case management platform, designed by HR experts to drive proactive case resolution and generate data and insight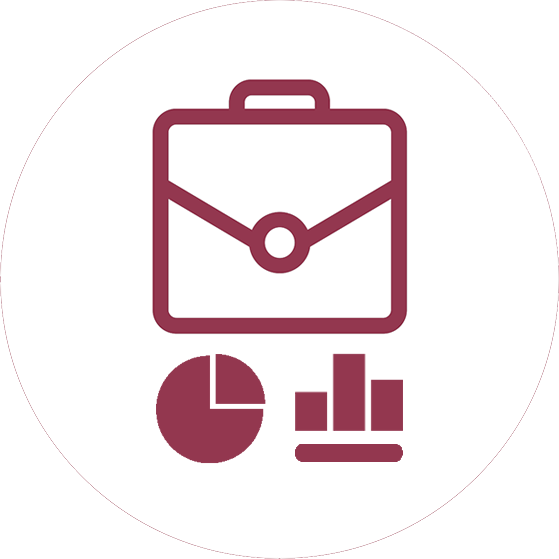 Configurable HR case management platform, designed by HR experts to drive proactive case resolution and generate data and insight
Visibility of People Metrics:
The real power of HR Case Manager is in its outputs. HR Case Manager's management information dashboards help you to see what's happening across your business and support you in strategic decision-making.
Live case load visualisations
Volumetrics and durations
Responsive design, accessible on the move
Use this information to:
Keep track of your team's activities and workload
Gain insight about what's going on in your organisation
Benchmark measures internally across your business
Formulate action plans to address areas of concern
Information at your fingertips includes:
Operational Dashboard – profile live caseload across the operation, compare your advisers' activities and identify areas for attention
Data Quality Dashboard – monitor the quality of your inputs to ensure the highest quality outputs
Trend Analysis Dashboard – monitor activity over a period of time, from case movements to measures like durations of investigations and suspensions
Draw upon our years of expertise in delivering employee relations advice. Take advantage of our best practice configuration, refine it yourself through the inbuilt configuration module or use our expertise to tailor the service for you.
HR Case Manager comes ready to use with a best practice setup
Designed to support the delivery of best practice advice
Designed to provide advisers with a great user experience
Designed to generate insightful management information
Tailor the configuration:
Scope – add/remove policies/processes your advisers will be advising on
Process – introduce nuances reflective of your processes e.g. add a stage or an outcome
MI – introduce additional data capture points to meet your reporting requirements
You can do this in one of the following ways:
Use HR Case Manager's inbuilt configuration module yourself
We'll do it for you, including a full review of your policies and processes
Additional features and benefits:
Triage
HR Case Manager makes it easy to triage engagement: however a line manager interacts with you it couldn't be easier to open a new case or locate an existing one.
Case Management
HR Case Manager is designed by HR for HR: the case management process is efficient, logical and prevents you from taking a wrong turn.
Workload
HR Case Manager is underpinned by a proactive, action-orientated framework: workload is managed effectively and there is visibility of steps taken and next steps throughout.
Case Notes
HR Case Manager helps you stay engaged with line managers: follow up conversations with an easy-to-recall history of notes against a case.
Case Data
HR Case Manager records not just the current status of a case: in the background a complete history is tracked, providing you with a richness and depth of MI over time.
Implementation
HR Case Manager can be implemented in as little as two weeks: we have an experienced mobilisation team using a proven methodology.
Systems Training
HR Case Manager is not just software: it's a whole new way of working and our trainers will draw upon their own, and our other customers', experiences.
Service Optimisation
HR Case Manager will be set up for success by our team of mobilisation specialists: they will ensure you're maximising the benefits from the start.
Employee Data Integration
HR Case Manager integrates with your people data: this enables you to track case history and generate powerful MI.
Audit Trail
HR Case Manager tracks every step in your case management: Subject Access Requests and Employment Tribunal bundles can be delivered at the click of mouse.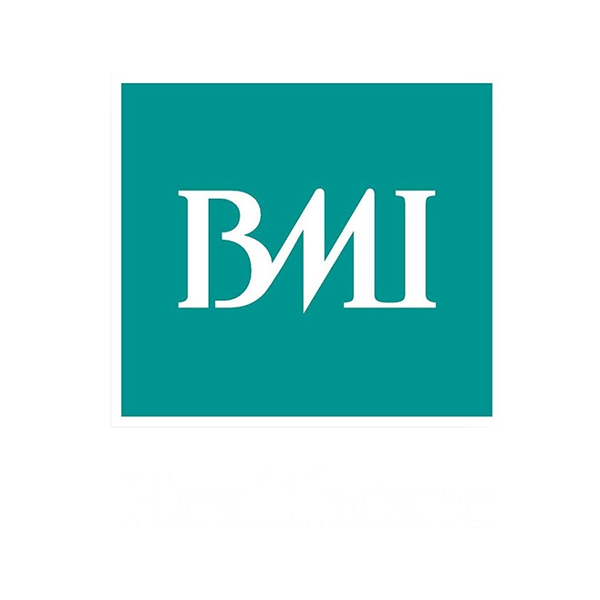 "The unique combination of HR experts, technology and business insight sets AdviserPlus apart from other suppliers"

"Outsourcing to AdviserPlus has been a key enabler for HR transformation, achieving efficiencies and driving change"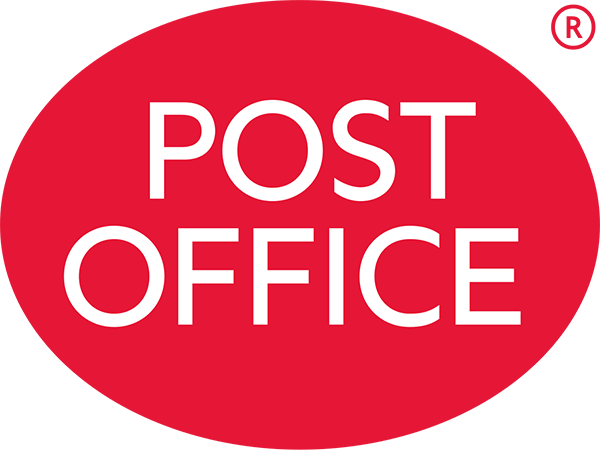 "We've seen an increase in employee engagement and satisfaction, absence rates have fallen and we've saved a lot of money."

"With the expert support and the right technology, we empower managers to undertake their people-related activity more effectively"
If you are interested in finding out more about our HR solutions, please complete our form and a member of our team will be in touch.
Wirral Office: AdviserPlus Business Solutions Ltd, Woodcourt, Riverside Park, Southwood Road, Bromborough, Wirral, CH62 3QX, UK
Directions
Yorkshire Office: AdviserPlus Business Solutions Ltd, Salts Mill Road, Saltaire, Shipley, West Yorkshire, BD17 7EZ, UK (for Sat- nav use BD17 7EJ)
Directions
Tel:  +44 (0)844 327 2293
Fax:  +44 (0)151 482 3295
Email:  info@adviserplus.com