Transform people management in the retail sector
with

Digital simplicity
to transform employee relations case management in the retail sector.
To arrange a demonstration, contact:
Susan McLaren, Business Development Director
susanmclaren@adviserplus.com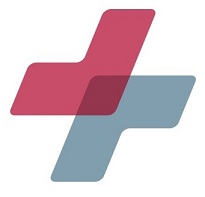 Win the race to digitalisation
not only imperative to your customer experience, but to your employee experience too.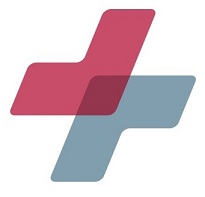 Informed decision making
in a fast paced environment through better visibility of people metrics, with data and insights at your fingertips.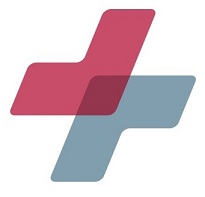 The test of leadership
through application of consistent and fair processes, enable your teams to thrive.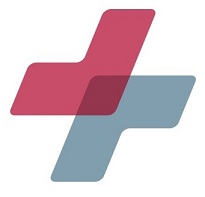 Inspire and retain your people
Get a deeper understanding of E,D & I across your organisation and understand how people are treated.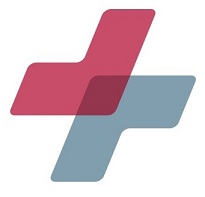 Future proof your ER processes
with best practice and dynamic people policies which keep up with these challenging times.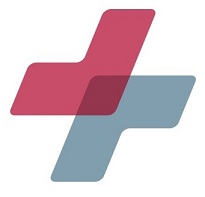 Reduced operating costs
through professional support with both your redundancy and restructuring needs.
Want to find out more about how digital simplicity can transform your business?
View brochure