Manage absenteeism effectively
Understand the cause of absence and cut the cost with our specialist training and proactive management service.
Do you know how much employee absence is costing your business?
Many organisations don't give their line managers specific training for handling employee absence, but as absenteeism continues to grow, it's becoming a major factor in ensuring your people stay happy and productive, and keeping your business working as it should.
Workplace absence costs the UK economy £18 billion in lost productivity every year. With that figure on the rise, an effective strategy to deal with absence proactively is essential.
We can help you understand what is causing your absenteeism by analysing sickness absence trends, coaching your managers to give them the confidence they need to make quicker, more consistent interventions, and providing the technology tools that not only prompt managers, but enable them to log all interactions so that you have the assurance your policies are being followed.
Talk to us about how we could help you. Complete the form or call 0844 327 2293
Calculate how much absence is costing your business
Use our absence cost calculator to see you how much absence is costing your business, resulting from lost productivity and sick pay.
A proactive approach to absence management helps you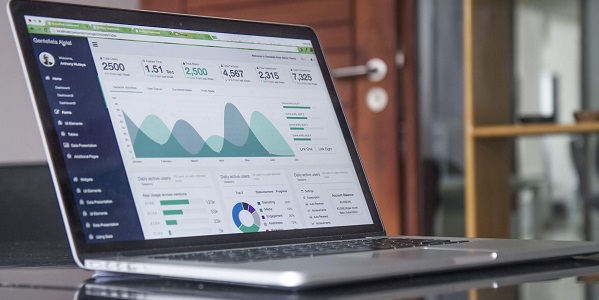 Increase profitability and reduce operating costs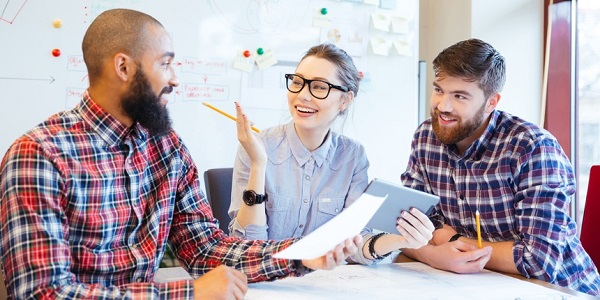 Improve productivity and team performance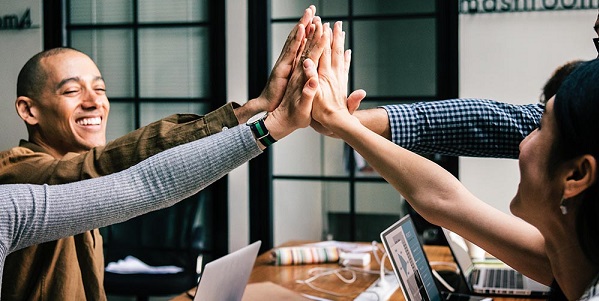 Boost morale and talent retention
Managing absence with our people support
Our team of CIPD-qualified HR consultants will:
Create, harmonise or simplify your absence policies and processes
Benchmark your wellbeing strategy
Support your managers throughout difficult absence cases
Assist your organisation during Trade Union negotiations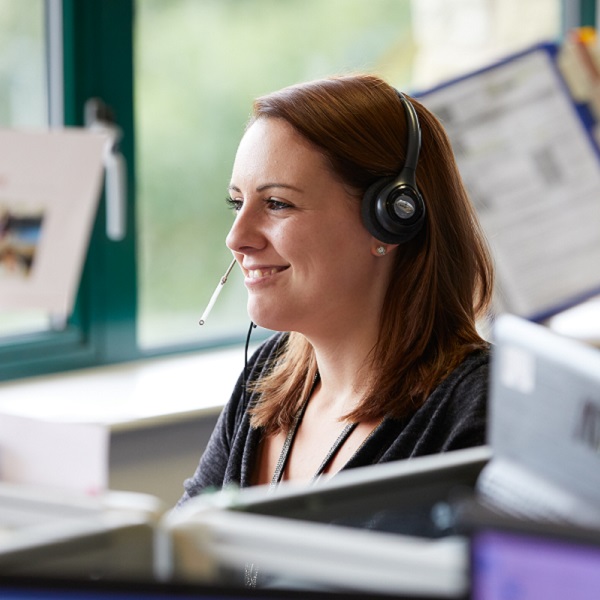 Managing absence with our HR technology
Our HR technology is purpose-built for HR leaders. It can help you:
Accurately capture data in an absence management system
Drive follow-up meetings and management actions
Forecast future trends and develop your employee absence management strategy.
Our self-serve solution, AnalyticsPlus, is a flexible and intuitive analytics tool which provides an easy and efficient way to make sense of employee absence data.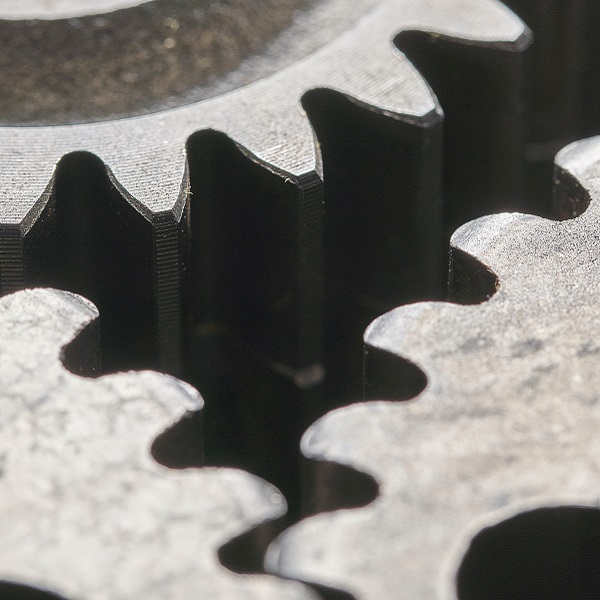 Managing absence with our data insights
Our Analytics team can help you:
Collect the right absence-related data
Visualise and analyse it in the smartest ways
Benchmark absence data across your organisation – and against peer organisations
Create a roadmap for absence reduction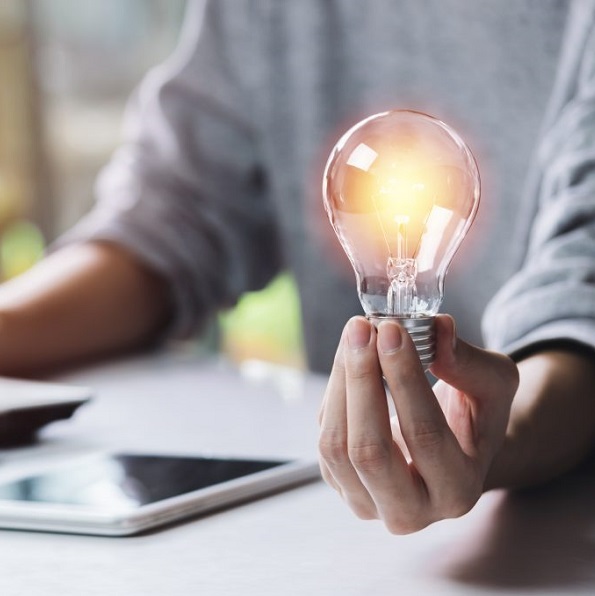 Just some of the organisations we support
We'll help you deliver real results
We help our clients to achieve tangible business improvements. Here are just a few…
75%
Cost reduction from outsourcing to our HR advice line
£2.15m
Saving over 12 months from reducing long-term sickness
96%
Of managers would recommend our HR advice line service
92%
Of users advocate our employee relations advice and guidance