Work in partnership with the UK's leading provider of managed HR advisory services
Work in partnership with the UK's leading provider of managed HR advisory services
We help organisations to get the best out of their people by helping managers and HR teams to tackle and resolve workplace issues. We work with organisations of all sizes, across all industry sectors in the UK and overseas, using smart technology and proven HR process expertise.
We provide scalable HR solutions, from outsourced advisory services to licensed case management software, that are designed to help managers tackle and resolve people issues such as absence, discipline and poor performance.
Our solutions provide detailed HR information and insight into the handling and resolution of people issues across your business and help to identify changes that will have a measurable impact on business performance.
Visibility and insight
Instant visibility of the employee relations landscape across your business gives you knowledge and insight that informs better business decisions
Best practice and consistency
The AdviserPlus HR range of services ensures consistency of approach and promotes best practice behaviour for both line managers and HR professionals
Risk management and compliance
Transparency, consistency and insight will enable you to mitigate risk and exposure for your business and evidence compliance with regulatory requirements
AdviserPlus HR expertise
Benefit from 15 years of people management and HR systems expertise delivered to businesses of all sizes across a wide range of sectors, both in the UK and overseas
Remain in control
Ease of configuration and access to HR expertise ensures you remain in control and can respond quickly to business change
HR team productivity
Create efficiencies and free up capacity in your HR team, allowing you to realise cost savings and focus resource on HR priorities and initiatives
Are you ready to unlock the potential in your business?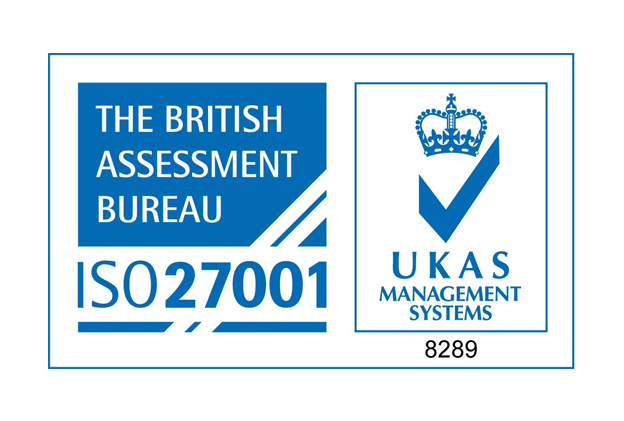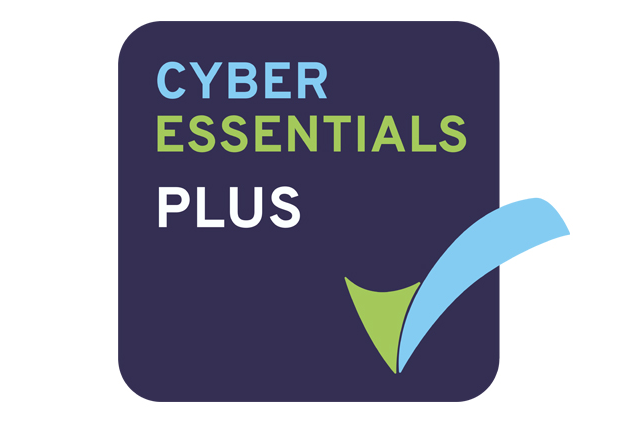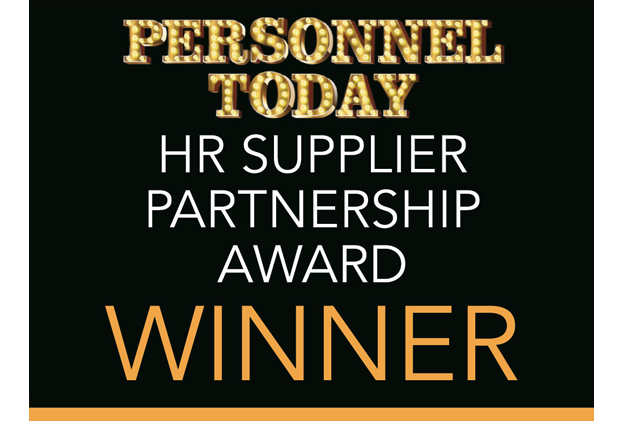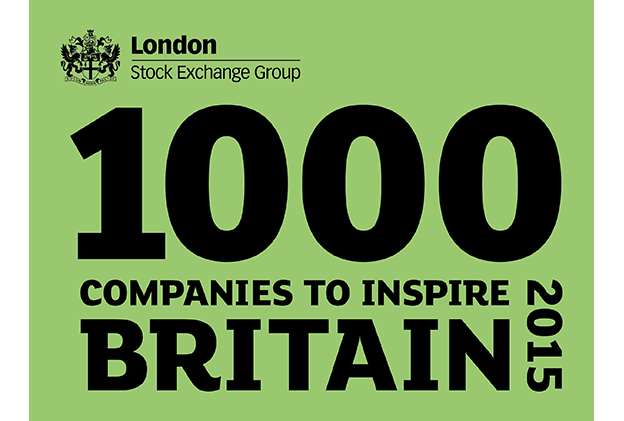 If you are interested in finding out more about our HR solutions, please complete our form and a member of our team will be in touch.
Wirral Office: AdviserPlus Business Solutions Ltd, Woodcourt, Riverside Park, Southwood Road, Bromborough, Wirral, CH62 3QX, UK
Directions
Yorkshire Office: AdviserPlus Business Solutions Ltd, Salts Mill Road, Saltaire, Shipley, West Yorkshire, BD17 7EZ, UK (for Sat- nav use BD17 7EJ)
Directions
Tel:  +44 (0)844 327 2293
Fax:  +44 (0)151 482 3295
Email:  info@adviserplus.com