Drive performance improvement through effective people data analytics
Target ER challenges, identify opportunities to improve productivity, make smarter workforce decisions, and use people insight to create competitive advantage.
Do you wish that you could answer the big HR questions faster?
We believe that armed with trusted people insights, decision makers make smarter workforce decisions.
You can not only answer questions like 'are our policies working for us?', 'is behaviour changing over time?', and 'what's the internal benchmark?', but you can use insight to drive the changes you need.
Our approach is to:
smartly combine HR data from one or more sources and augment with business data
apply a range of analytical approaches against a series of mature hypotheses
present results in an easily understandable way
provide a clear line of sight between HR activity and business value
provide an analytics pathway to maximise human capital
Find out more about Data Analytics. Complete the form or call 0844 327 2293
Understand what is driving your absenteeism
Our Analytics team can help you:
Identify, collect and clean the right absence-related data
Visualise and analyse it in the most insightful ways
Benchmark data across your organisation – and against peer organisations
Create a roadmap for absence reduction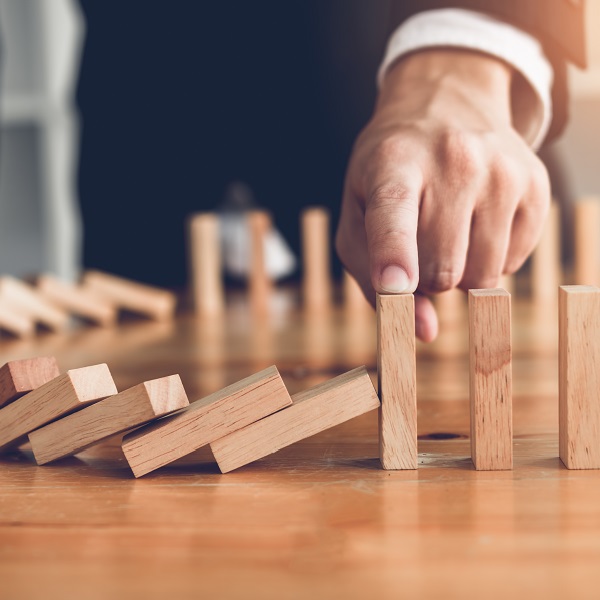 Absence analytics: the more you share. the more you get back
We have three tiers of sickness absence analysis, with a greater level of insight rewarded by the depth of data you are able to share with us:
Essential: Sickness absence instances and duration trend analysis.
Progressive: An overlay of influencing work factor analysis.
Enhanced: A look into the future, with tailored solution recommendations.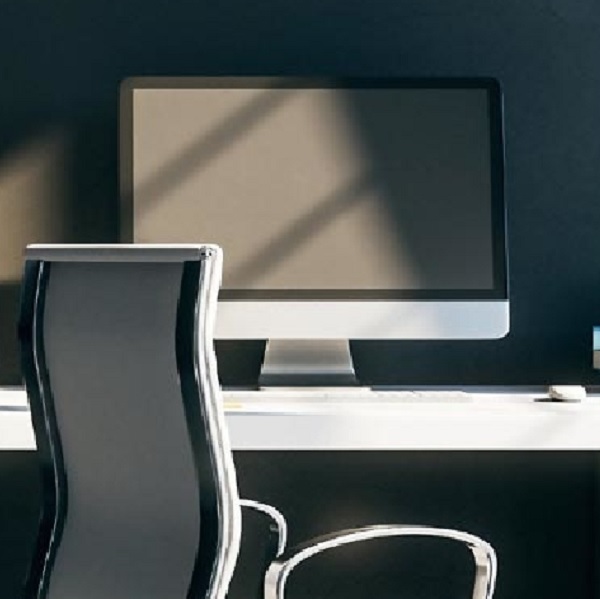 Collect and visualise data insights with our technology solutions
Our technology platform and tools support the ongoing capture of invaluable data, with live and trend data presented in the Insights Manager portal. Interactive dashboards enable to you see high level information and drill down for all the detail.
For a flexible solution, AnalyticsPlus, our absence analytics platform, provides an easy and efficient way to make sense of employee absence data. Upload your desensitised employee data, and our intuitive tool will combine it with commensurate Office of National Statistics and industry benchmarking data to highlight key employee relations issues and opportunities for improvement.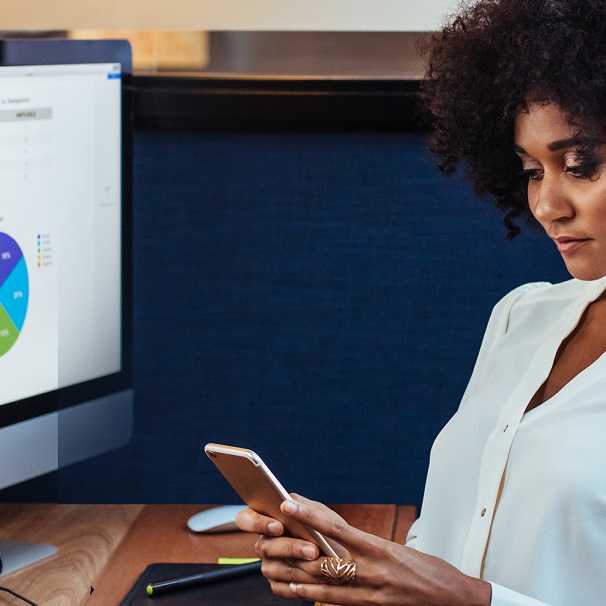 We have access to more data, allowing us to identify potential issues much earlier and address challenges before they become issues.
Rob Divall, Group HR Director, Aldermore
Just some of the organisations we support
We'll help you deliver real results
We help our clients to achieve tangible business improvements. Here are just a few…
75%
Cost reduction from outsourcing to our HR advice line
£2.15m
Saving over 12 months from reducing long-term sickness
96%
Of managers would recommend our HR advice line service
92%
Of users advocate our employee relations advice and guidance