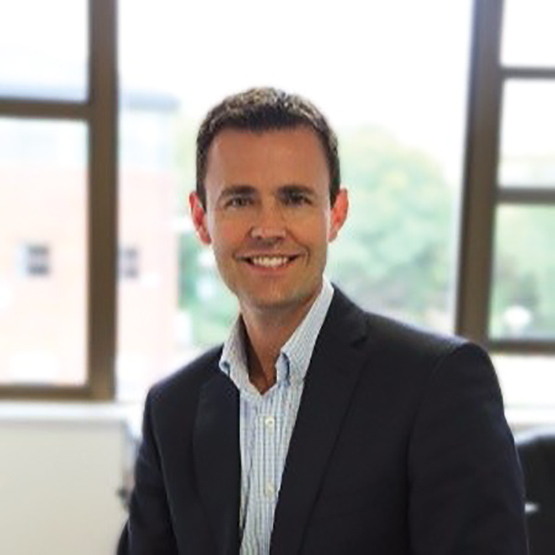 Nick Bradley
Chief Executive
Nick joined AdviserPlus in March 2018 from US-based education technology company, Ascend Learning, where he held the position of CEO of their UK businesses. Before that Nick worked extensively in the Technology, Media and Corporate Services space, with organisations such as News International, Reed, City & Guilds, Getty Images and Bauer Media, helping to grow and scale their commercial operations.
Nick has a Bachelor of Management from the University of South Australia, and is an alumnus of INSEAD.
Outside of work, he is dedicated family man, kept busy by his wife Carrie and their two young daughters, Arabella and Matilda. He also has a strong background in physical fitness, having completed 67 marathons and over 20 ultra-marathons worldwide.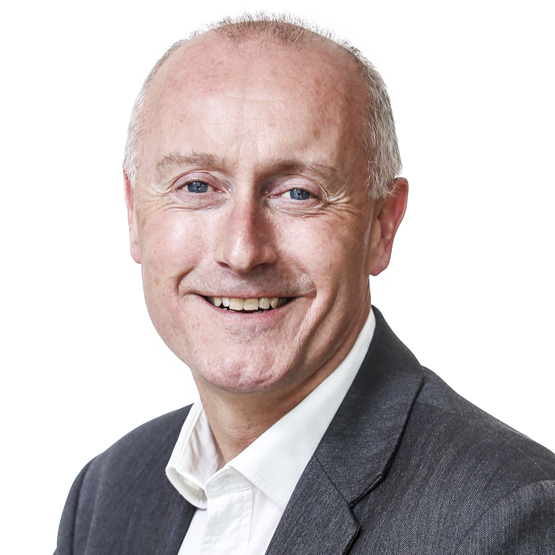 Craig Fairey
Chief Financial Officer
Craig joined AdviserPlus in May 2015 as Chief Financial Officer, with responsibility for driving the financial performance of the business.
Craig is a Chartered Accountant with over 20 years of experience in the business services sector, 17 years of which have been as Finance Director/CFO with organisations in the technology, legal services and testing & inspection industries.
Most recently, Craig was a Board member and Group CFO of Edif Group, where he completed eight acquisitions to establish a strong international presence and launch platforms in two core service areas.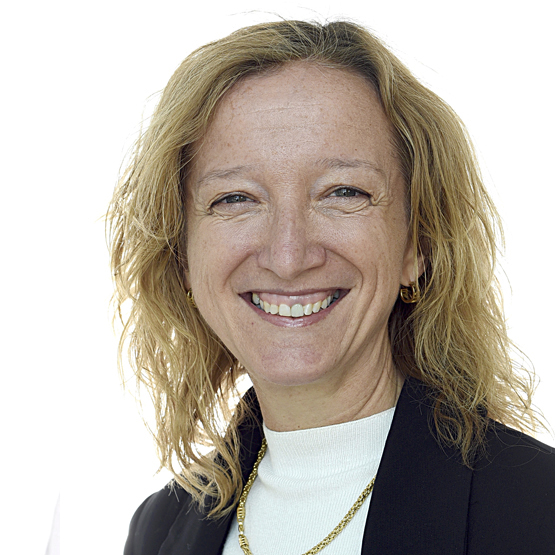 Maria Mallet
Chief Operating Officer
Maria recently joined AdviserPlus as Chief Operating Officer, with over 20 years' experience in various HR roles, mainly within HR Operations, where she continually drove HR operational excellence.
She has previously worked in various sectors including Telecoms and FMCG. Maria joins AdviserPlus from KPMG where she headed up the People Services and Technology teams. Her ability to drive commercial operational man management, project management and business process engineering has seen her lead teams in her time in Disney and Coca Cola for both the business and HR.
More recently Maria worked for Telefonica O2 where she ran the European People Service Centre.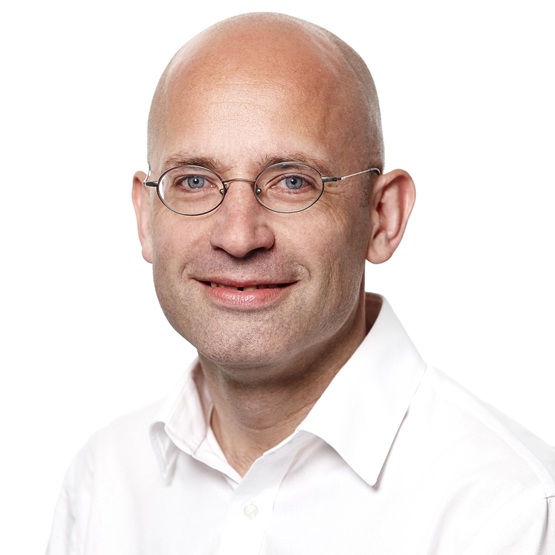 Michael Campbell
Commercial Director
Since joining AdviserPlus in 2005, Michael has undertaken a variety of roles supporting the growth of the business.
Michael is currently Commercial Director, with responsibility for product innovation and development, IT, MI and data quality.
Michael joined AdviserPlus from Sage Group plc, where he held a variety of roles in Customer Services and a commercial role developing Sage's service streams.  Building on his law degree and professional tax qualifications, Michael's early career included roles with Coopers & Lybrand and JD Wetherspoon plc.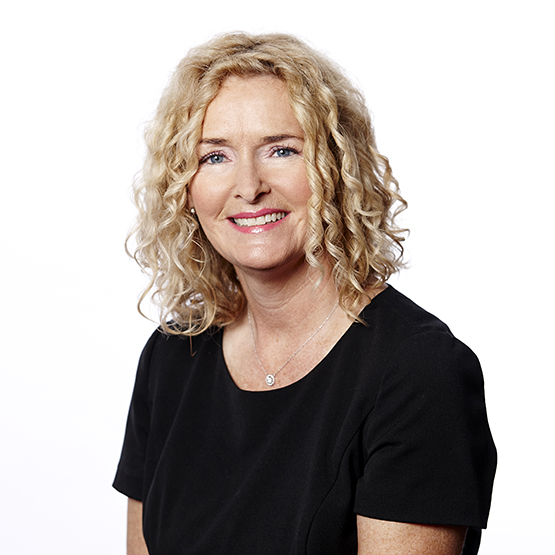 Chris Clarke
Executive Director
Chris joined the AdviserPlus management team in 2001 as a business start-up. Chris held the role of Chief Executive Officer for over 6 years taking the business into new ownership with Limerston Capital in November 2016.  Chris recently transitioned into an Executive Director role on an interim basis as she supports the newly appointed CEO, Nick Bradley.
Before joining AdviserPlus, Chris held a senior HR role with CRT Group Plc, where she worked with the leadership team on an aggressive acquisition and growth strategy which saw the group grow to £400 million turnover and 2,500 employees, operating from 200 locations.
Prior to this, Chris held senior HR roles with Reuters, International Computers and Security Pacific Eurofinance.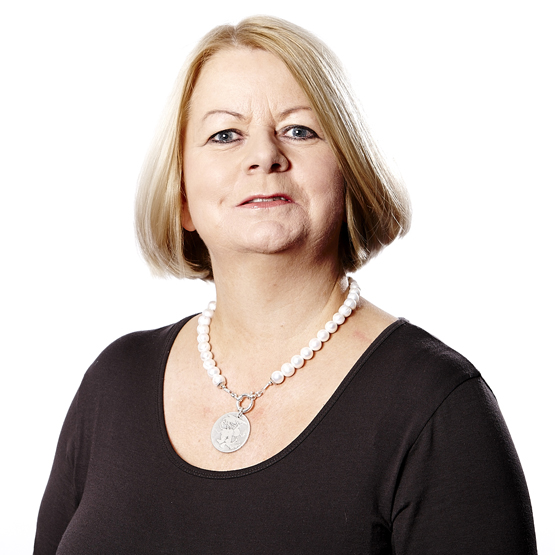 Sarah Penrose
Executive Consultant
Sarah joined AdviserPlus in 2001. As Executive Consultant, she has responsibility for driving retention and development of existing clients.
Before joining AdviserPlus, she was HR Director of BNB Resources and was MD of its recruitment outsourcing subsidiary, where she developed a successful online recruitment proposition and an innovative RPO and assessment service offering.
Prior to this, she held a number of senior HR and Business Director roles in private and quoted companies including Imperial Group, The Cable Corporation and Lex Commercial.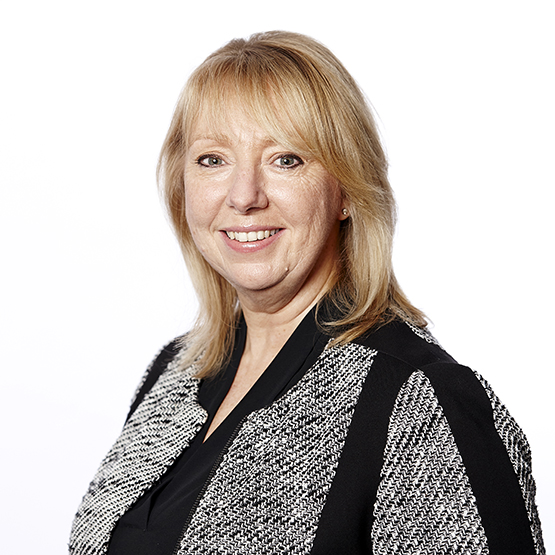 Yvonne Wilcock
Client Relationship Director
Yvonne joined AdviserPlus in 2015 with responsibility for driving the growth of the business though new client acquisition and existing client account growth.
She is a Chartered Fellow of the CIPD with over 25 years' experience of HR in the Banking and Telecomms sectors.  Before joining AdviserPlus, Yvonne worked for BT Group for 9 years in a variety of senior HR roles in its Consumer, Wholesale and Openreach businesses.
Her final role in BT was HR Director for BT Consumer Customer Care. Prior to BT, Yvonne held a number of senior roles in both HR and Customer Service contact centre management in the banking industry.
Are you ready to unlock the potential in your business?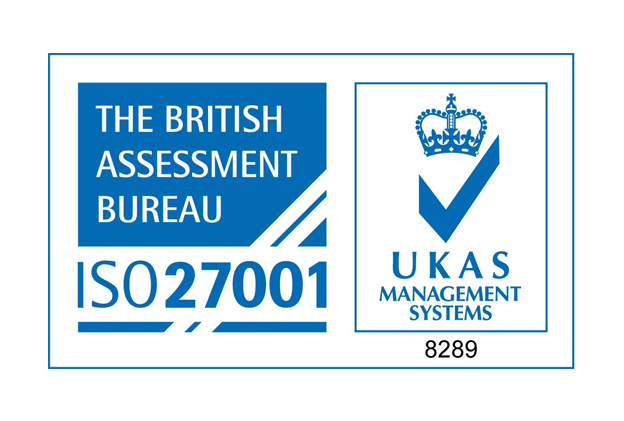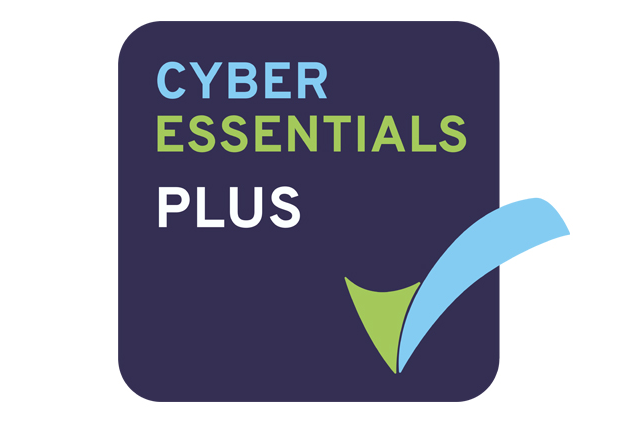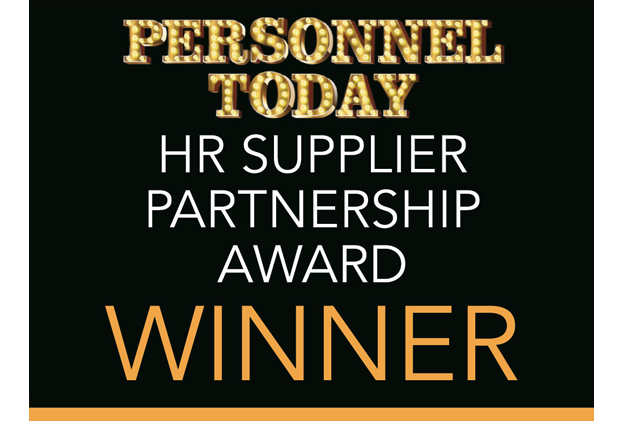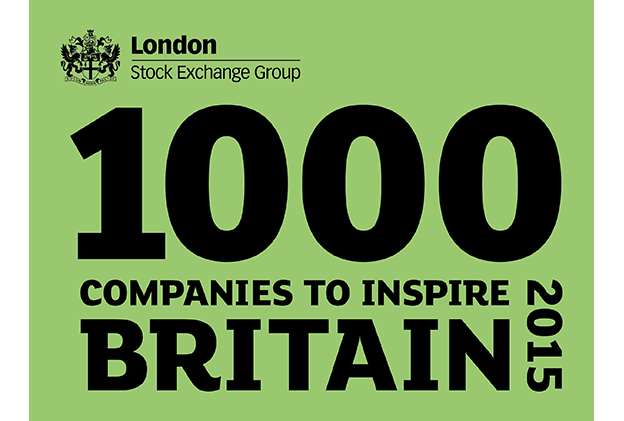 If you are interested in finding out more about our HR solutions, please complete our form and a member of our team will be in touch.
Wirral Office: AdviserPlus Business Solutions Ltd, Woodcourt, Riverside Park, Southwood Road, Bromborough, Wirral, CH62 3QX, UK
Directions
Yorkshire Office: AdviserPlus Business Solutions Ltd, Salts Mill Road, Saltaire, Shipley, West Yorkshire, BD17 7EZ, UK (for Sat- nav use BD17 7EJ)
Directions
Tel:  +44 (0)844 327 2293
Fax:  +44 (0)151 482 3295
Email:  info@adviserplus.com