Enhance manager skills, capability and confidence
Support managers to better manage cases at source, improving their experience and that of their team.
Do you want to empower managers but are concerned they don't have the capability to manage cases effectively and efficiently?
The HR agenda is shifting. A role that was once centred on day-to-day employee relations is increasingly taking a strategy-led approach to the 'people experience' across the business – which means there's a renewed focus on how HR leaders should empower managers to support employees effectively.
At AdviserPlus we recognise that whilst you can't control exactly how and when managers apply your policies, we have developed a range of solutions that enable you to give managers the skills and resources they need to deliver, confidently and consistently.
Talk to us about how we could help you. Complete the form or call 0844 327 2293
For us, the key thing was finding a partner who could become an extension of our own HR team, sharing our culture and truly understanding our HR objectives.
Louise Rogerson, Director of HR Services, Aldermore Bank
Use technology to deliver intuitive, interactive guidance
If you want your line managers to take more ownership of ER cases, then it is vital that they can not only easily access your policies but have simple guidance and dynamic prompts explaining what they need to do at each stage of the process.
Knowledge Manager has been developed to work alongside Case Viewer to provide your line managers with a one-stop-shop for accessing all your policies and procedures, as well as the option to create dynamic workflows that help and prompt line managers about what they need to do at every step of the journey.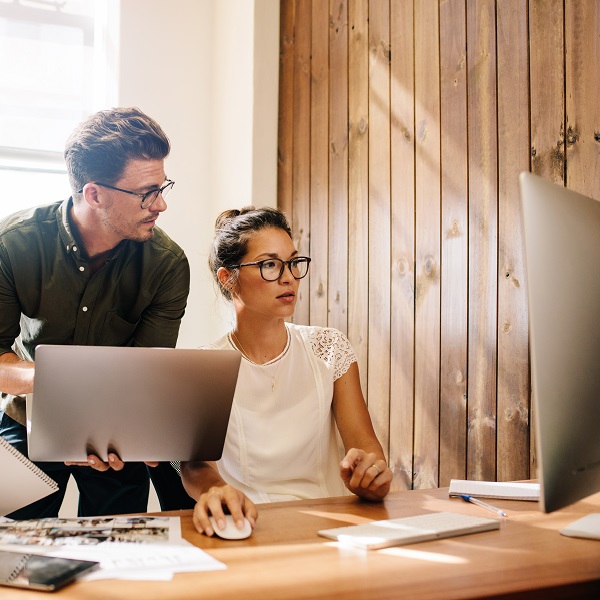 Access ER experts that coach managers to the right decision
Our Advice Line service gives your managers direct access to our team of expert HR advisers – by telephone or online.
We can support your managers with tailored advice, in line with your organisation's policies and processes. And we pride ourselves on offering proactive support that builds manager capability; coaching them to own decisions and encourage next steps.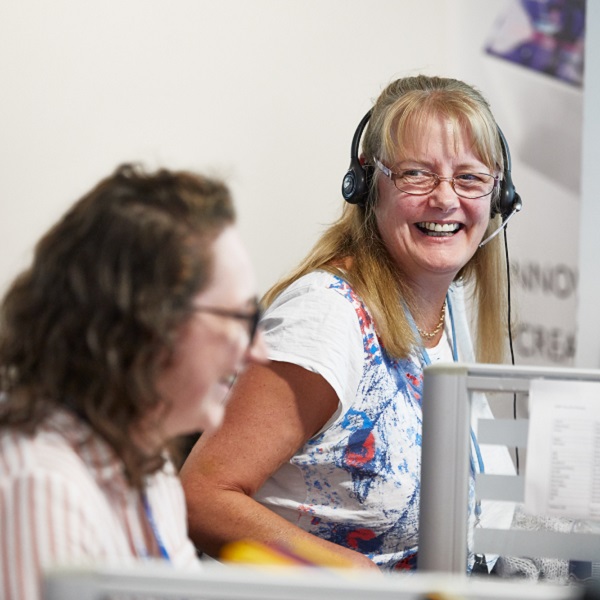 Develop leadership skills with specialist manager training
Having access to the right digital tools and resources is great, but your managers also need the softer skills to ensure the employee experience is maintained.
Working alongside our clients, we have developed specialist training courses for managers that help them to understand the characteristics of leaders and teams, understand the impact of the leader on climate and change, and recognise the relationship between the behaviour of the leader and the motivation, mental well-being, and performance of the individual.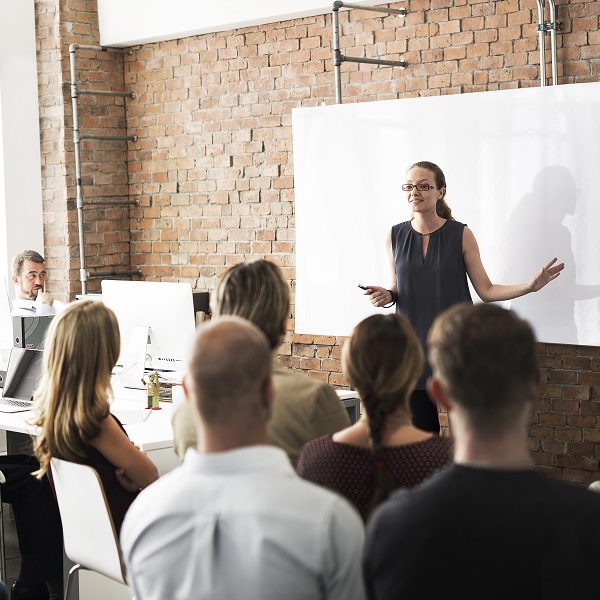 Just some of the organisations we support
We'll help you deliver real results
We help our clients to achieve tangible business improvements. Here are just a few…
75%
Cost reduction from outsourcing to our HR advice line
£2.15m
Saving over 12 months from reducing long-term sickness
96%
Of managers would recommend our HR advice line service
92%
Of users advocate our employee relations advice and guidance