Access your latest ER and people data on Insight Manager
Capture, analyse and act on people data to surface trends, optimise processes and boost business performance.
Do you wish that you could answer the big ER questions faster?
Our technology platform and tools support the ongoing capture of invaluable data, with live and trend data presented in the Insight Manager portal. Interactive dashboards enable to you see high level information and drill down for all the detail.
Access to Insight Manager is based on role profiles, giving your team instant visibility and visualisation of:
Operational MI – supporting the effective compliance, risk, case and workload management of cases
Business MI – putting a spotlight on service usage and business performance through people measures
As part of your ongoing account management support, you will also be provided with regular Governance MI – evidencing contractual delivery, attainment of KPIs and user satisfaction survey results
Find out more about Insight Manager. Complete the form or call 0844 327 2293
Operational MI
Visibility of your HR team's caseload will enable you to monitor live caseload, risk profile of cases, timeliness of intervention and effectiveness of case management. You can monitor your team as a collective or compare individuals, look at the current position or a trend over time.
Through profiling metrics such as when cases were last managed, frequency of interaction and how long cases are taking to manage, this dashboard will support you drive performance from your HR team and evidence the return on your investment through your team's increased caseload.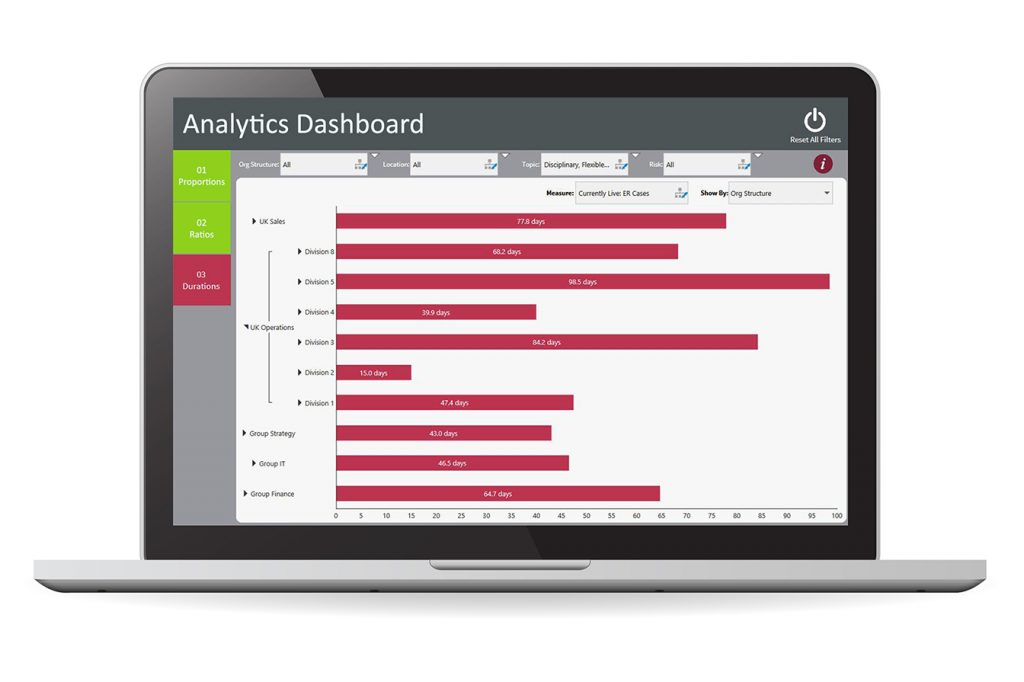 Business MI
Business MI presents case volumetrics, durations and activities arising in the management of cases such as investigations, suspensions, sanctions, hearing and appeal outcomes. You can view this data currently or over time, as a business whole or drill down into your organisational structure.
The true value of your Business MI is benchmarking activity within your organisation, allowing you to identify areas of strong performance, areas in need of support and intervention and informing actionable plans to drive improvement in the management of people matters in your business.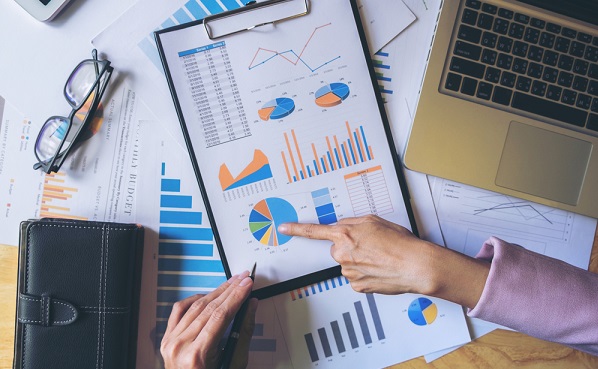 Governance MI
From the availability and performance of our technology solutions, to the timeliness and accuracy of the advice we give on our advice line, we stand behind the quality of our service delivery and evidence this through Governance MI.
Set against the benchmark of contractual SLAs, we will publish regular reporting against these standards so that you have confidence that our services are being delivered to the levels you require and we aspire to.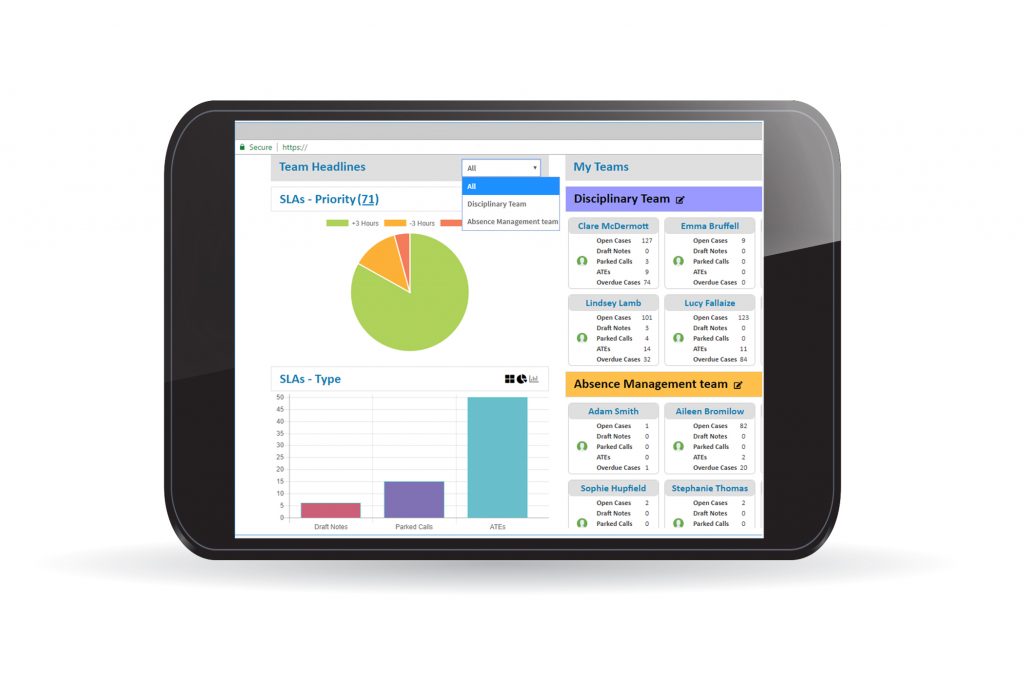 Turn your MI into actionable insight
If you licence our HR platforms and tools or subscribe to an advice and support service, you can tap into the insight expertise of our Analytics team.
Our team of analytics professionals will mine the data accrued through using our services, analyse it, benchmark it and lift up the real stories sitting behind the data. We will align with your strategic objectives, overlay our unique perspective on HR data and, where appropriate, benchmark with other organisations.
Where our dashboard visualisations transform data into management information, our Data Analytics team transform information into insight. We will play back evidence-based findings to you in a clear and substantiated way and, where appropriate, make recommendations for how to take appropriate action on the basis of the insight gleaned.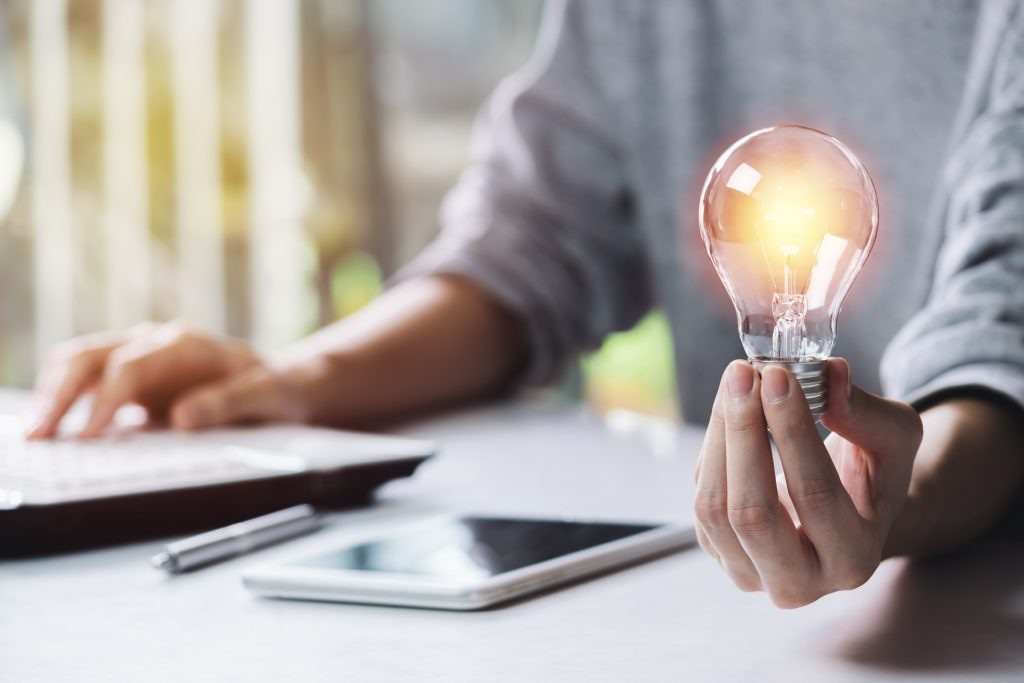 We have access to more data, allowing us to identify potential issues much earlier and address challenges before they become issues.
Rob Divall, Group HR Director, Aldermore
Features and benefits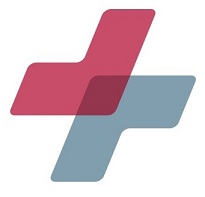 Simple reporting
Generate reports at the touch of a button – instead of spending time on manual data gathering and analysis.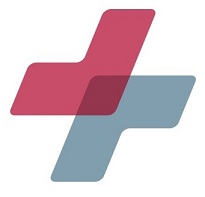 User-friendly portal
Monitor data and trends through an intuitive portal, with clear data visualisations.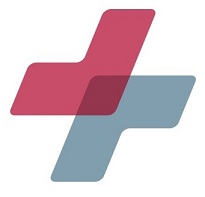 Diverse data sources
Broaden the scope of your analysis and insight, by pulling in data from across your organisation.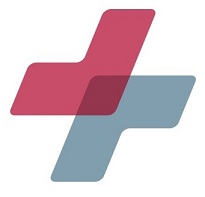 Control access
Ensure the right people in your team and across the organisation can only access and interrogate the MI you want them to see.
Just some of the organisations we support
We'll help you deliver real results
We help our clients to achieve tangible business improvements. Here are just a few…
75%
Cost reduction from outsourcing to our HR advice line
£2.15m
Saving over 12 months from reducing long-term sickness
96%
Of managers would recommend our HR advice line service
92%
Of users advocate our employee relations advice and guidance