Build a dynamic HR digital content library with Knowledge Manager
Give your HR team, line managers, and employees access to policies and supporting guidance through our Knowledge Manager solution.
Do your managers struggle to find the appropriate policies and then understand how and when to implement the procedures?
If you want your line managers to take more ownership of ER cases, then it is vital that they can not only easily access your policies but have simple guidance and dynamic prompts explaining what they need to do at each stage of the process.
Knowledge Manager provides your line managers with a one-stop-shop for accessing all your policies and procedures as well as the option to create dynamic workflows that help and prompt line managers about what they need to do at every step of the journey.
Find out more about Knowledge Manager. Complete the form or call 0844 327 2293
Interactive policies and supporting content
Knowledge Manager has been developed to work alongside Case Viewer  to give your line managers all the information they need to effectively handle employee relations.
We work with you to turn your core policies and procedures into pragmatic step-by-step advice, and we can create dynamic, interactive workflows that will guide your managers through every stage.
Supporting you at every stage
From integration to account management, change management to training, our comprehensive support package will also ensure that all your stakeholders can efficiently and effective use your new solution.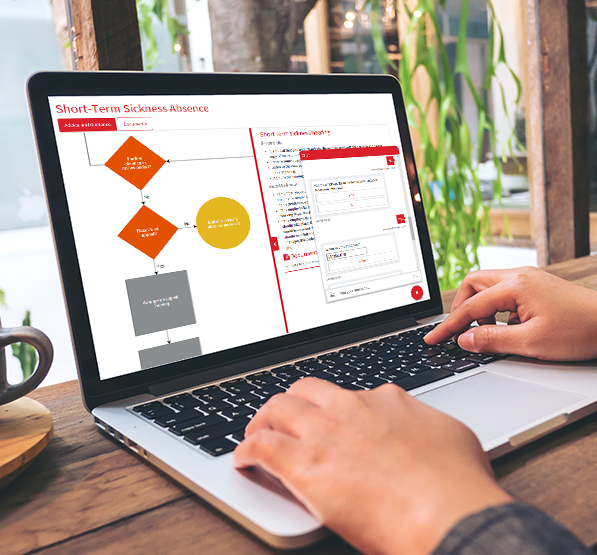 "MyHR is absolutely fantastic and the best thing to happen to Iceland. I am normally scrambling to write notes following our calls but now it's dead easy and I just log on and all the advice is there"
Store Manager, Iceland Foods
Features and benefits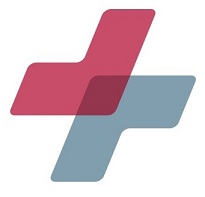 Simple, tailored employee relations advice
Our HR Policy experts work with you to map your unique documents and processes, translate your policies into plain English, and create flowcharts to help managers handle complex cases with ease.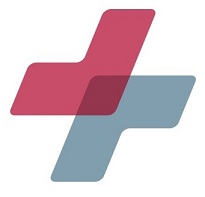 Flexible and scalable solution
Expand beyond core HR topics, create different views for HRBPs, managers and employees – and integrate your brand logo and palette.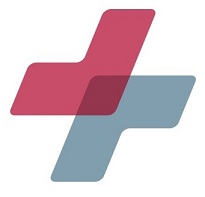 Stay up to date with legislative changes
As HR legislation evolves, we'll proactively recommend changes – and even make updates to your online content.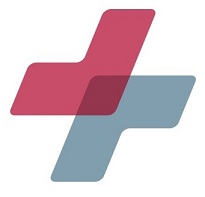 Appropriate levels of self-serve
Depending on your risk appetite and manager capability, you can decide the level of content you make available. Enable your managers to self-serve transactional cases, but instruct them to call your team for more complex issues.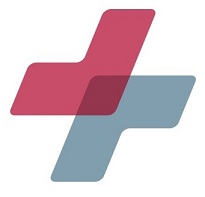 Generate invaluable people insight
All interactions are tracked, meaning you can understand who is using the tool and what policies are being looked at. Use the insight to improve manager capability and identify potential issues within your organisation.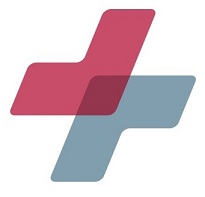 A proven tool
Used by over 75,000 managers. Over 500,000 employees supported. And over 500,000 updates processed daily.
Just some of the organisations we support
We'll help you deliver real results
We help our clients to achieve tangible business improvements. Here are just a few…
75%
Cost reduction from outsourcing to our HR advice line
£2.15m
Saving over 12 months from reducing long-term sickness
96%
Of managers would recommend our HR advice line service
92%
Of users advocate our employee relations advice and guidance